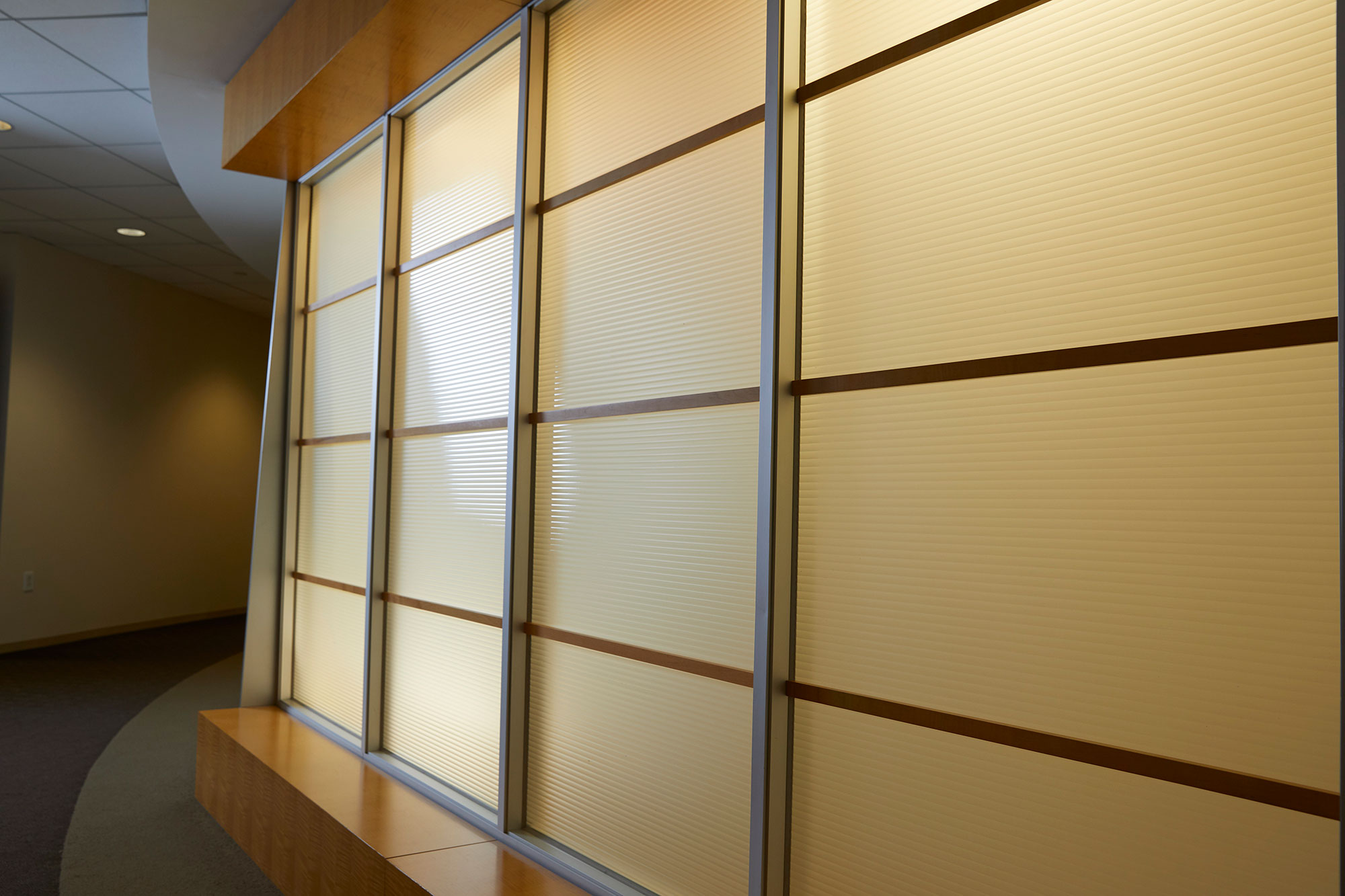 A Hole-In-One for AMT on Golf Course Pond Renovation
Company News | April 25, 2019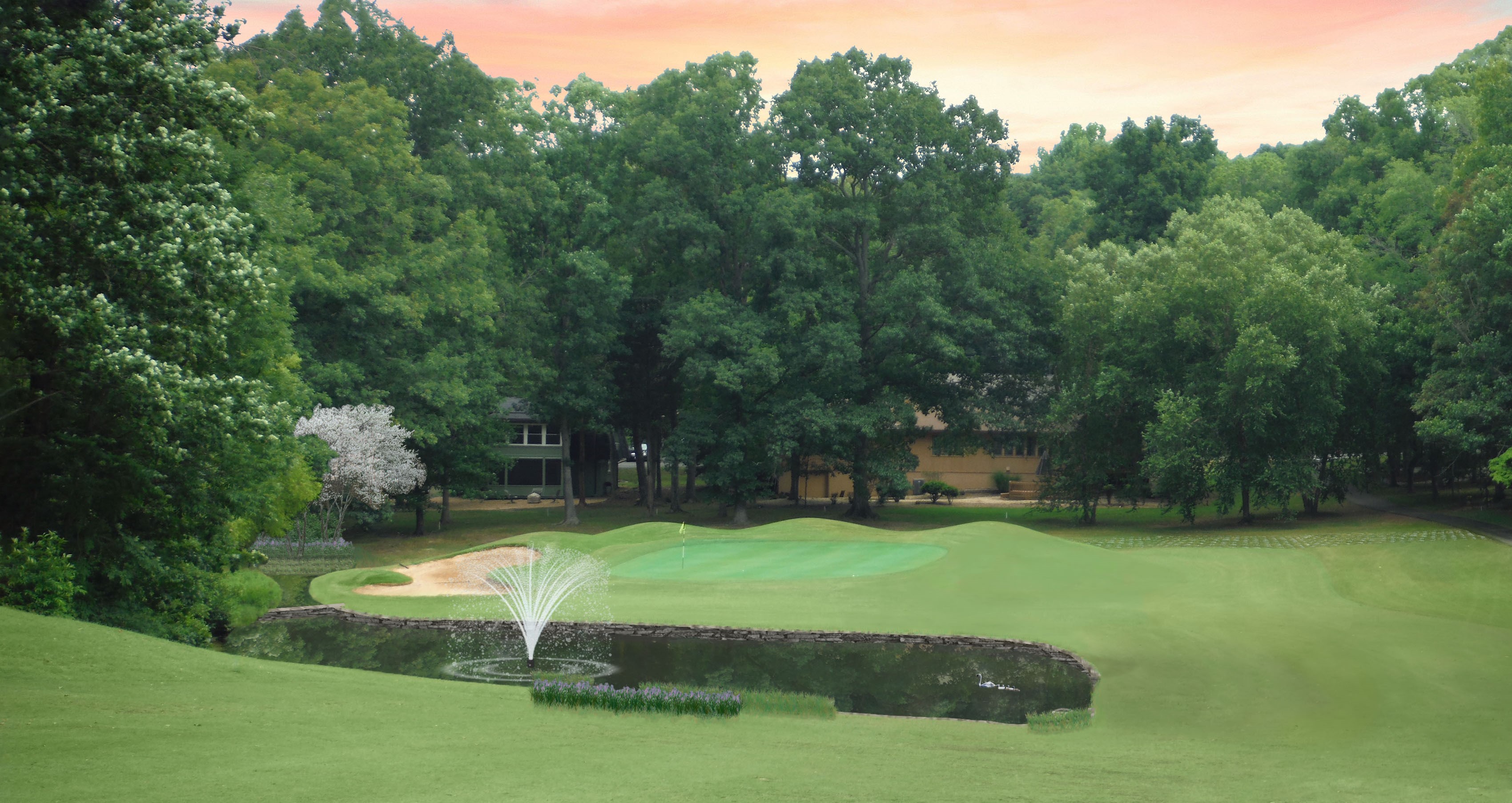 Orange County, VA. – AMT, in partnership with Golf Course Architect Tom Clark, developed a design for the sediment removal and renovation of a wet pond at the 14th Hole of the Lake of the Woods Golf Course. The design includes adding storage volume and low flow drains with a sediment forebay, imbricated rock walls, a new outfall structure, and a culvert replacement plan for Birdie Drive.
Two community meetings were held to facilitate collaboration between the Lake and Golf Committees to determine water quality benefits and revisions to the fairway and lay-up areas to help improve strategic play of the 14th hole.
About AMT
AMT is a 100% employee-owned firm that provides multidisciplinary services including engineering, environmental, landscape architecture, surveying, and construction administration and inspection on a regional basis for a variety of public and private clients. We strive to deliver high-quality, environmentally friendly, and sustainable projects that are both timely and cost-effective. Through our continued utilization of engineering best practices, expanding group of talented staff, and lasting partnerships with clients and communities, we aim to remain a respected leader in our industry.