Careers
At AMT, we understand that our most valuable asset is our staff. For 65 years, we have worked diligently to build a team of talented employees who fully embody our values as an organization – values such as teamwork, integrity, and innovation. AMT is a proud ESOP and we are excited to place the future of AMT into the hands of all of our employee owners.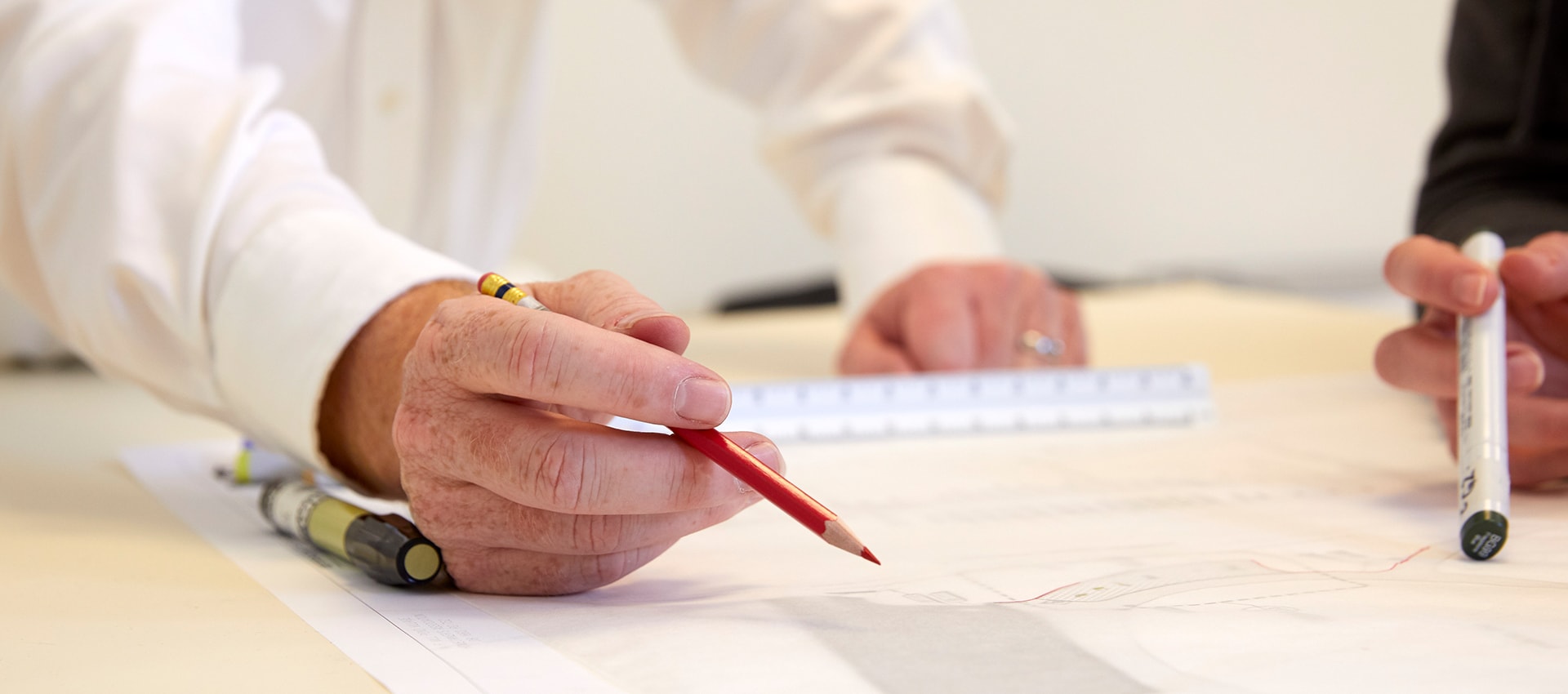 We are Growing
Our company is growing, and we see no better way to facilitate that growth than by hiring extraordinary individuals who consider themselves team players. Employees collaborate regularly with colleagues regionally and contribute to a team of diverse, unique people who work in unison to deliver the high-quality projects. You are supported by forward-thinking management who will do what it takes to help you reach your full career potential.
Along with challenging projects and growth opportunities, AMT also offers an exemplary benefits package that includes medical and dental coverage, tuition reimbursement, short and long-term disability, educational reimbursement, career paths, stock ownership, and more.
As an Employee Stock Option Plan (ESOP) managed and 100% employee-owned firm, each one of our employees has a stake in our business. We want to drive our growth by investing in individuals who share our passion and vision.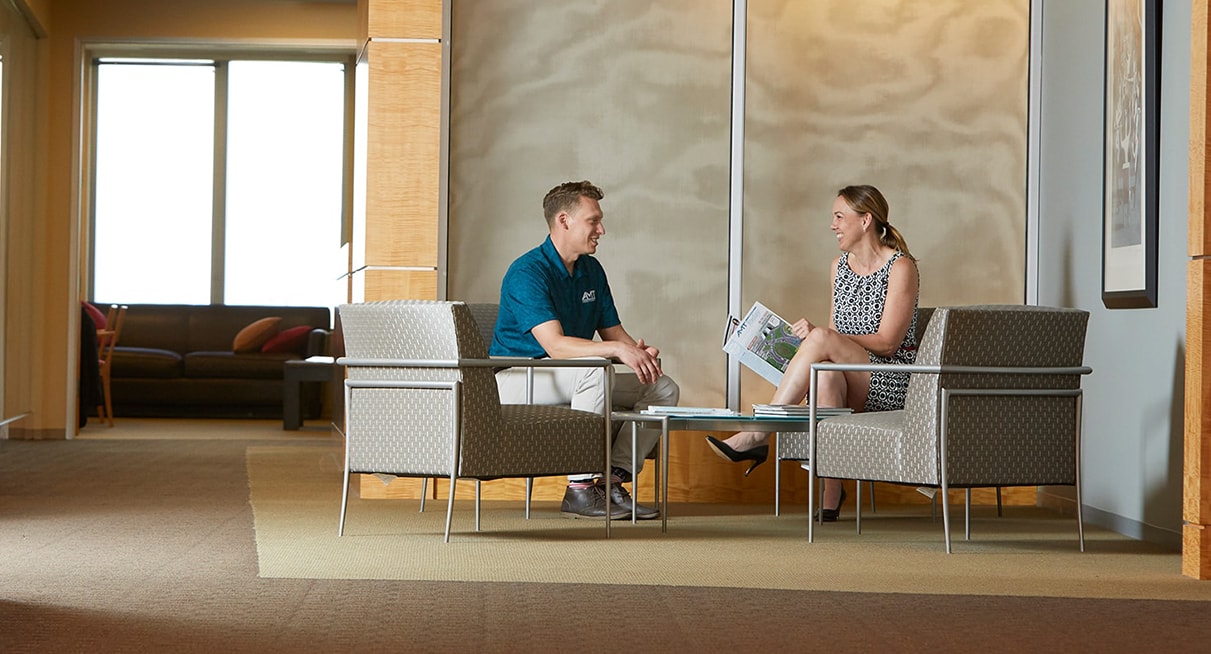 Current Openings
Ready to learn how AMT can advance your career? See positions we have available today, how AMT can help your career, and how you can be a key part of the success of our firm, clients, and projects.
Open Positions