Careers
At AMT, we understand that our most valuable asset is our staff. For over 65 years, we have worked diligently to build a team of talented employees who fully embody our values as an organization – values such as teamwork, integrity, and innovation. AMT is a proud ESOP and we are excited to place the future of AMT into the hands of all of our employee owners.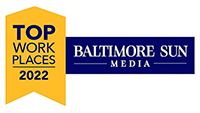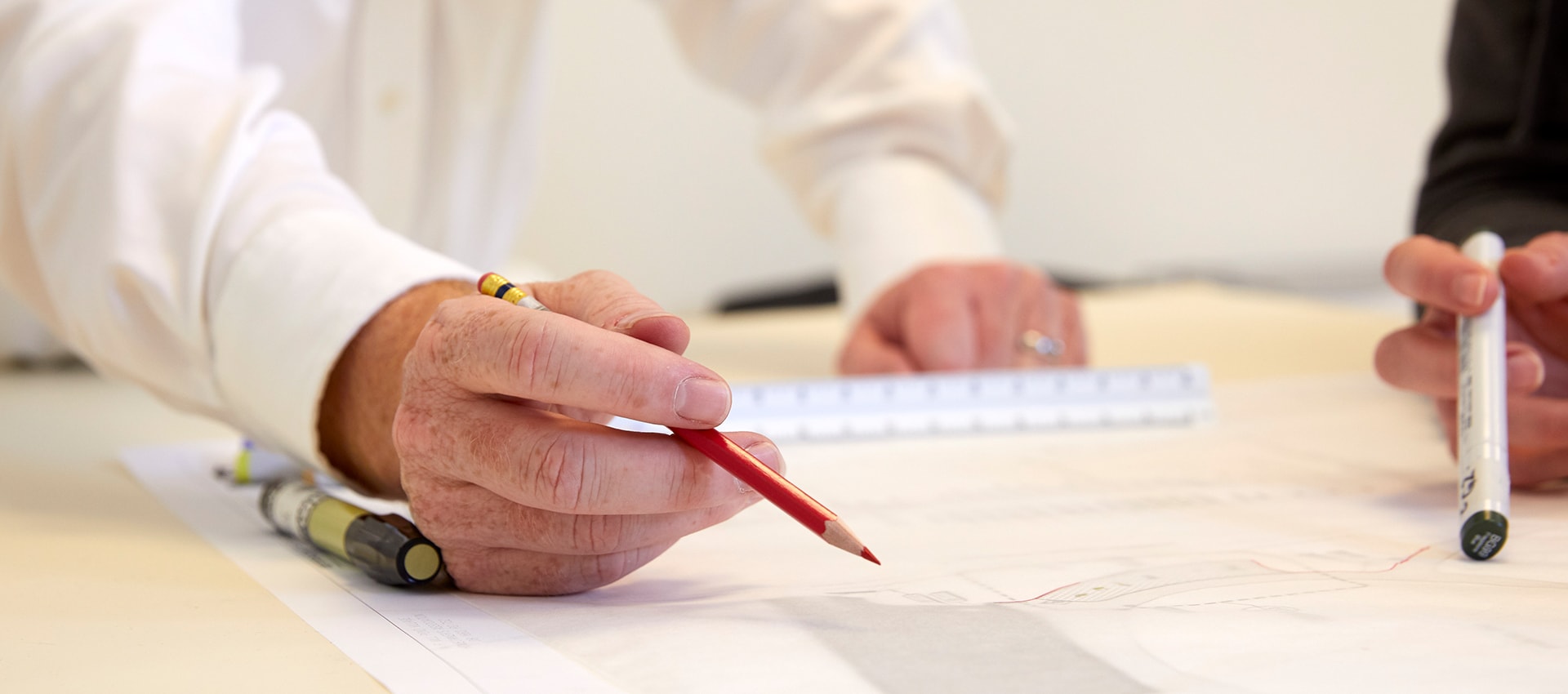 We are Growing
Our company is growing, and we see no better way to facilitate that growth than by hiring extraordinary individuals who consider themselves team players. Employees collaborate regularly with colleagues regionally and contribute to a team of diverse, unique people who work in unison to deliver the high-quality projects. You are supported by forward-thinking management who will do what it takes to help you reach your full career potential.
Along with challenging projects and growth opportunities, AMT also offers an exemplary benefits package that includes medical and dental coverage, tuition reimbursement, short and long-term disability, educational reimbursement, career paths, stock ownership, and more.
As an Employee Stock Option Plan (ESOP) managed and 100% employee-owned firm, each one of our employees has a stake in our business. We want to drive our growth by investing in individuals who share our passion and vision.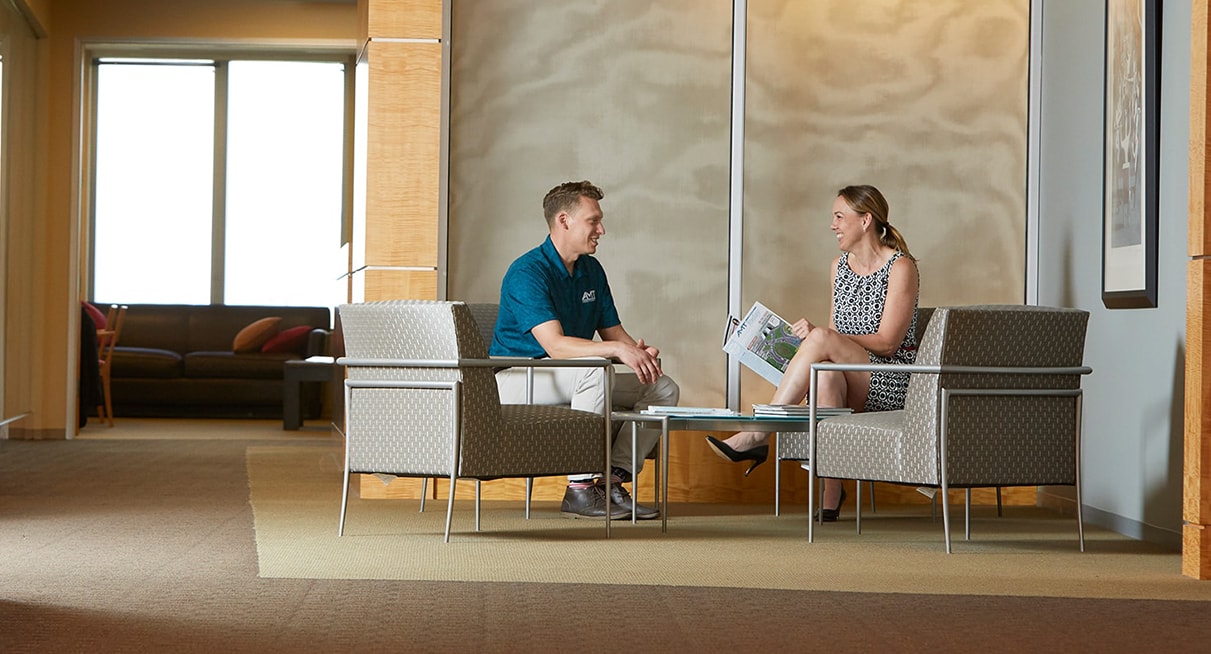 Current Openings
Ready to learn how AMT can advance your career? See positions we have available today, how AMT can help your career, and how you can be a key part of the success of our firm, clients, and projects.
Open Positions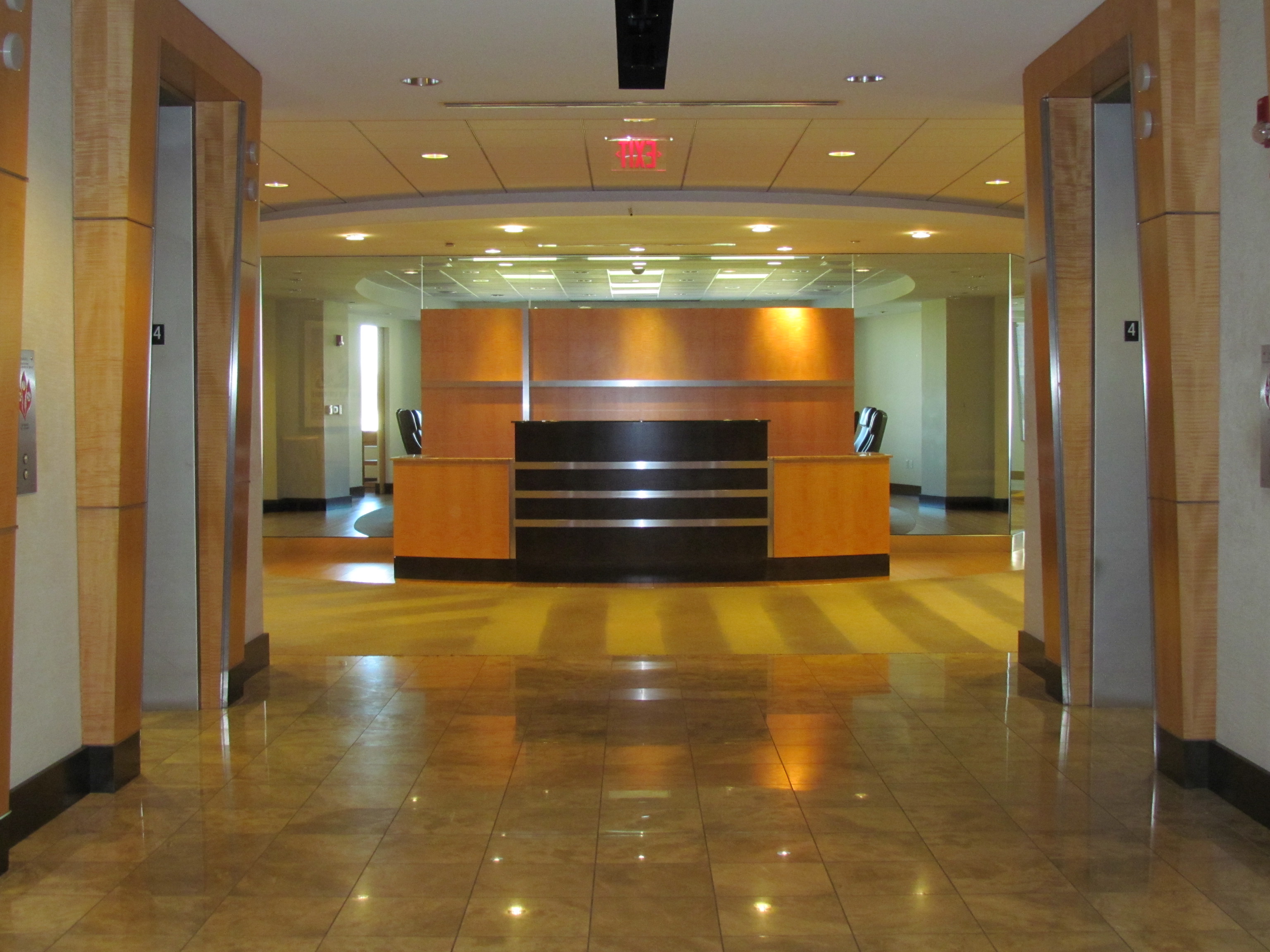 Notice to Third Party Agencies
A. Morton Thomas and Associates, Inc. and AMT, LLC hereinafter ("AMT") have an internal recruiting department that may occasionally obtain assistance from temporary staffing agencies, placement services, and professional recruiters ("External Servicers"). External Servicers are hereby specifically directed NOT to contact AMT employees directly to present candidates. AMT's recruiting team or other authorized AMT personnel must present ALL candidates to hiring managers.
Learn More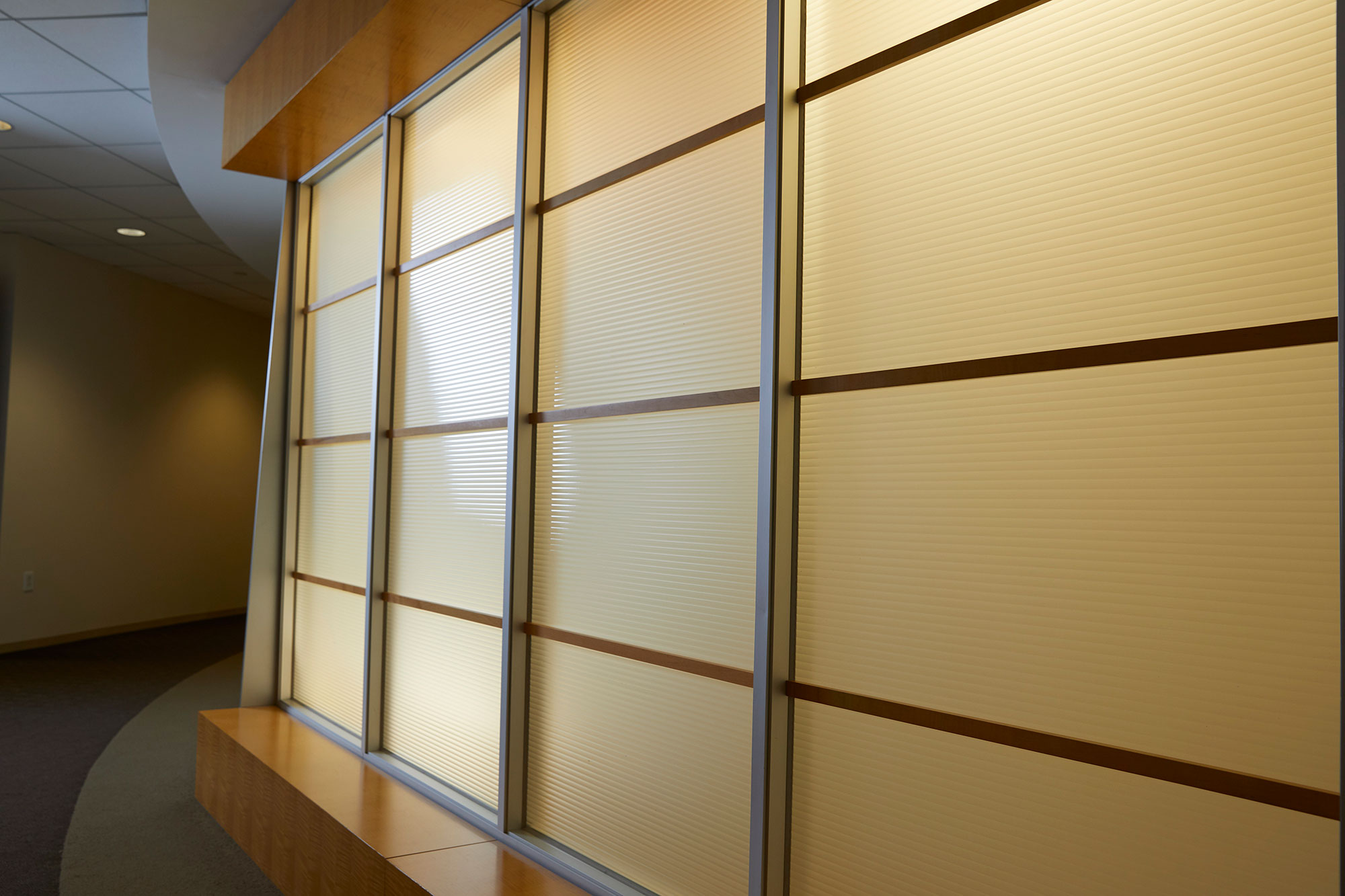 Equal Employment Opportunity
AMT is an equal opportunity employer and is committed to employing the most qualified persons of the greatest ability without regard to, or discrimination on the basis of, race, color, religion, creed, national origin or ancestry, ethnicity, sex, pregnancy, gender, age, physical or mental disability, citizenship status, genetic information, military status, veteran status, marital status, sexual orientation, gender identity or expression, family responsibilities, matriculation, having a GED rather than a high school diploma, political affiliation, HIV/AIDs status, sickle cell or hemoglobin C trait, use of a guide or support animal, relationship with a person with a disability, or any other status protected by federal, state or local laws. ("protected employee status"). This policy applies to all conditions, privileges and terms of employment, including hiring, placement, recruiting, transfer, promotion, training, development, compensation, retirement, benefits, furloughs, employee facilities, retirement, and termination.
No person shall be subject to retaliation for opposing any practice made unlawful by federal, state or local law or by participating in any stage of an internal, administrative, or judicial investigation or proceeding under any federal, state, or local law or office policy.