About
A. Morton Thomas and Associates, Inc. (AMT) has a deep appreciation for establishing vision and achieving goals. Client-focused since the firm's 1955 inception, AMT has evolved into a multidisciplinary engineering and design consultancy with over 20 offices throughout the eastern United States.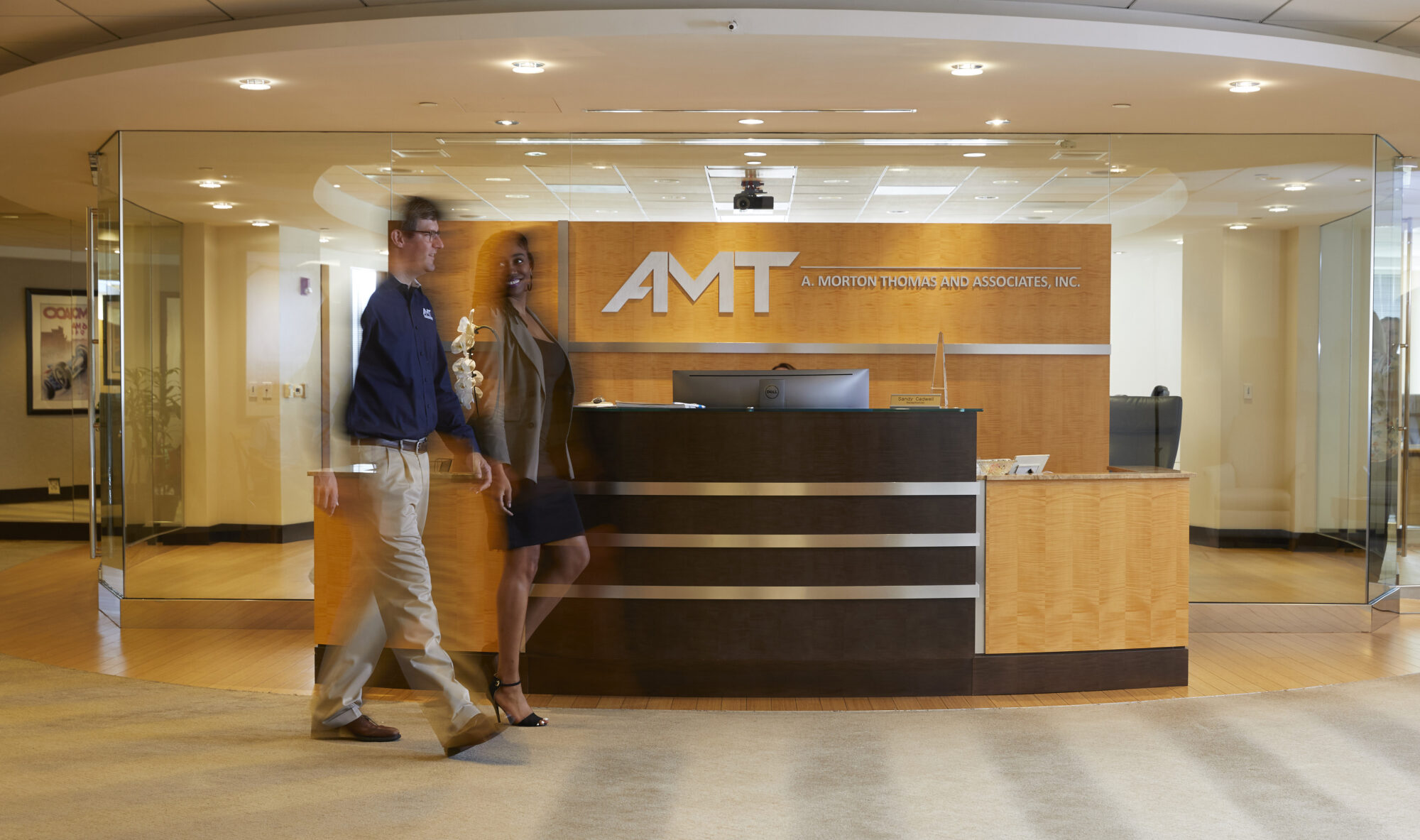 Who We Are
As an Employee Stock Ownership Plan (ESOP) managed and 100% employee-owned firm, AMT employs highly qualified individuals who are experts in their respective fields to oversee, perform and manage our business practices. These team members are driven to positively impact the communities where they live, work and play.
Collectively, AMT's capabilities encompass transportation engineering for roadways, bridges and traffic improvements, related construction management and construction engineering inspection, site design, surveying, landscape architecture, water resources and environmental services, and more. We utilize the best engineering practices, scientific principles and management solutions allowing us to provide high quality, ecologically conscious and cost-effective projects to our clients. We proactively partner with clients to deliver impactful and award-winning projects.
AMT maintains its reputation by teaming with our employees, clients, and community to provide high-quality, sustainable projects to our clients.