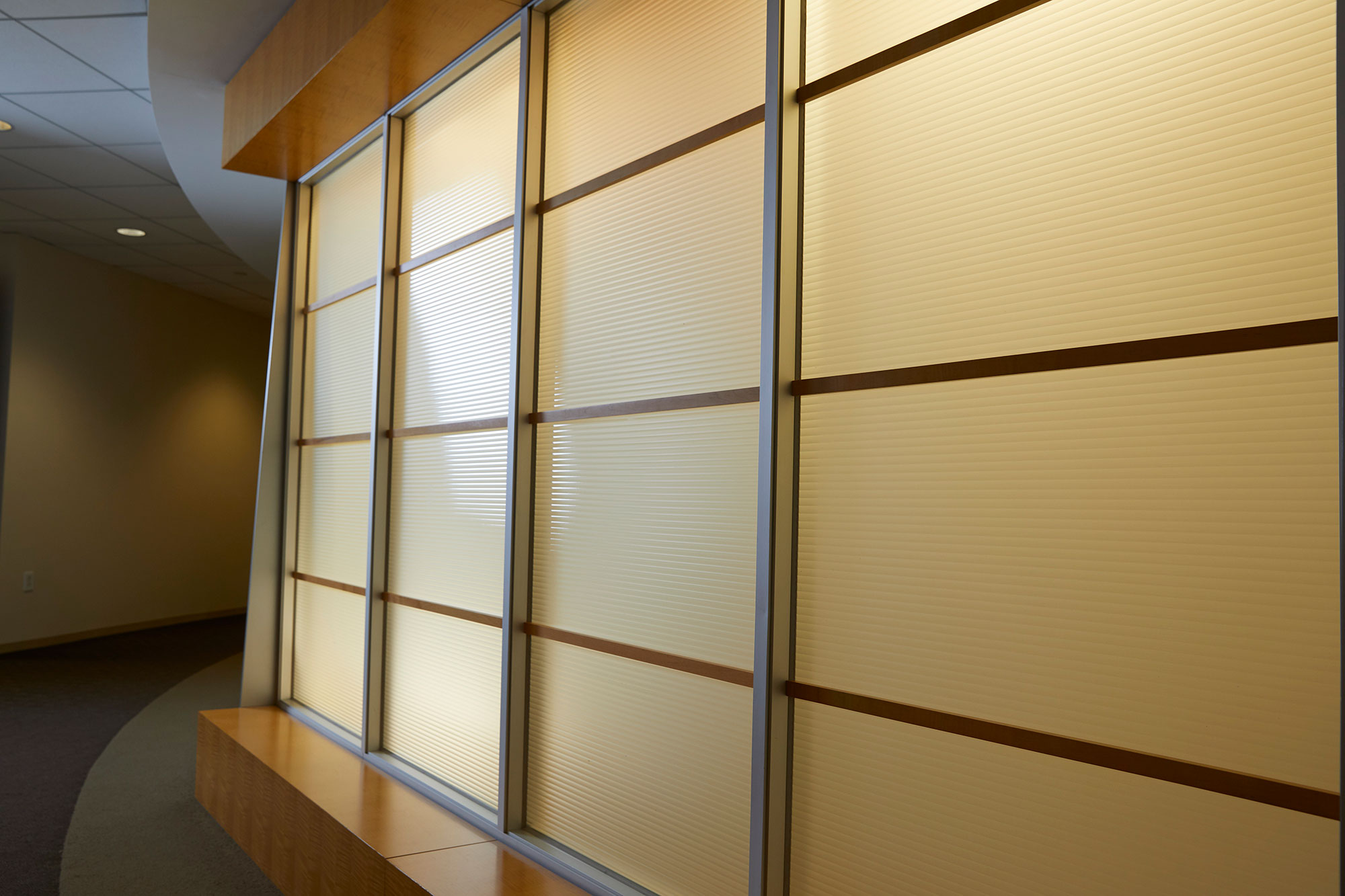 A. Morton Thomas and Associates, Inc. is Now 100% Employee-Owned
Company News | January 21, 2019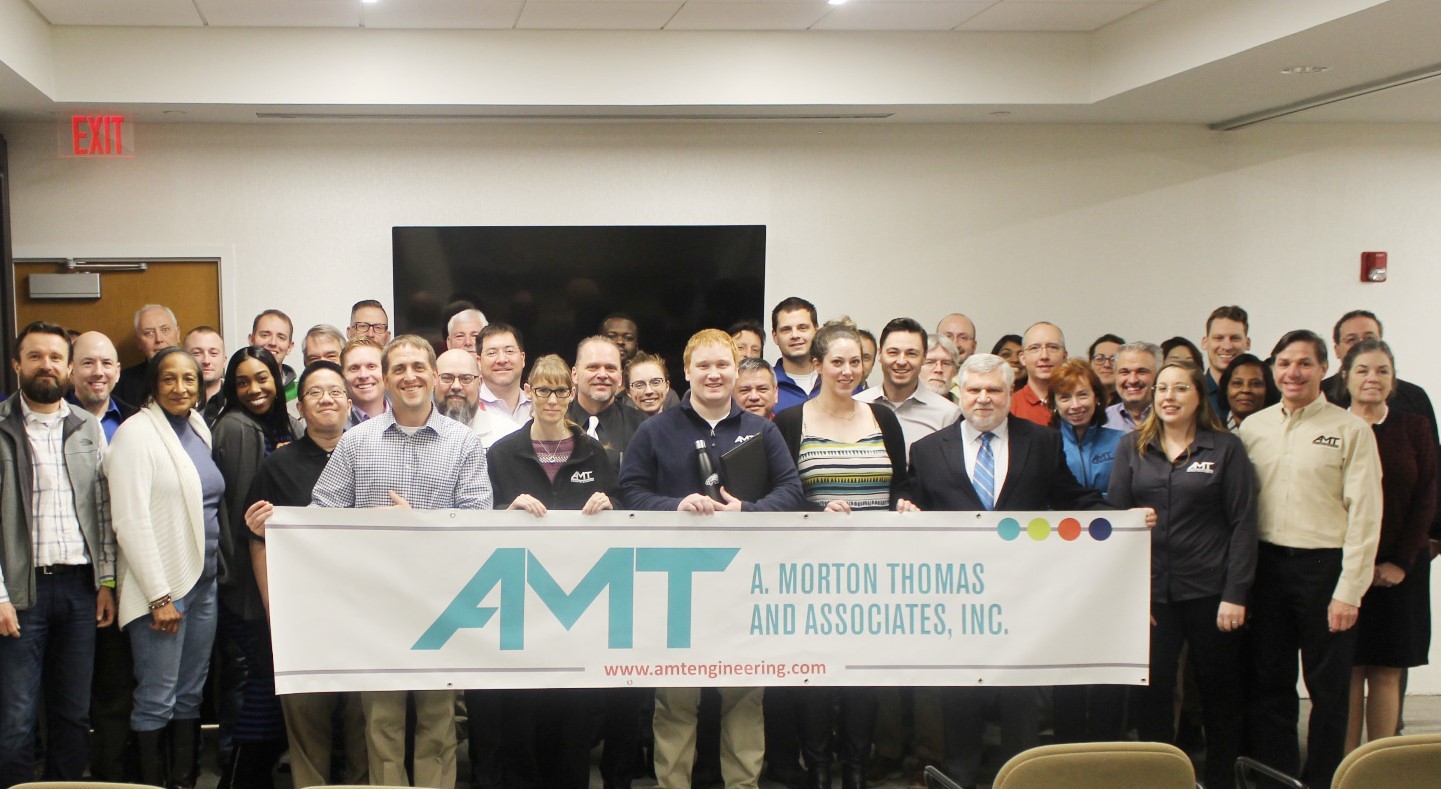 Rockville, MD. A. Morton Thomas and Associates, Inc. (AMT) is excited and proud to announce that, effective December 2018, the firm has transitioned to 100% employee-owned through an Employee Stock Ownership Plan (ESOP).
Established in 1955, AMT is a multi-disciplined engineering firm with more than 525 employees in 20 offices across the Mid-Atlantic and Southeast regions. Ranked #204 among ENR Top 500 Engineering Firms, AMT has been recognized as one of the best firms to work for by Civil Engineering Magazine, Zweig Group Hot Firms List, The Washington Post, Baltimore Sun, and Richmond Times Dispatch.
"The ability to maintain control within current ownership and senior management while providing all employees with a vested interest in the company was very important to AMT," said firm President Mike Wiercinski, PE, PS. "An ESOP allows us to reward our dedicated and loyal employees with additional benefits from the company's stock as well as an incentive to continue building a high-performance ownership culture."
About AMT 
AMT provides multidisciplinary services including engineering, environmental, landscape architecture, surveying, and construction administration and inspection on a regional basis to a variety of public and private clients. We strive to deliver high-quality, environmentally friendly, and sustainable projects that are both timely and cost-effective. Through our continued utilization of engineering best practices, ever-growing company of talented staff, and lasting partnerships with clients and communities, we aim to remain a respected leader in our industry.