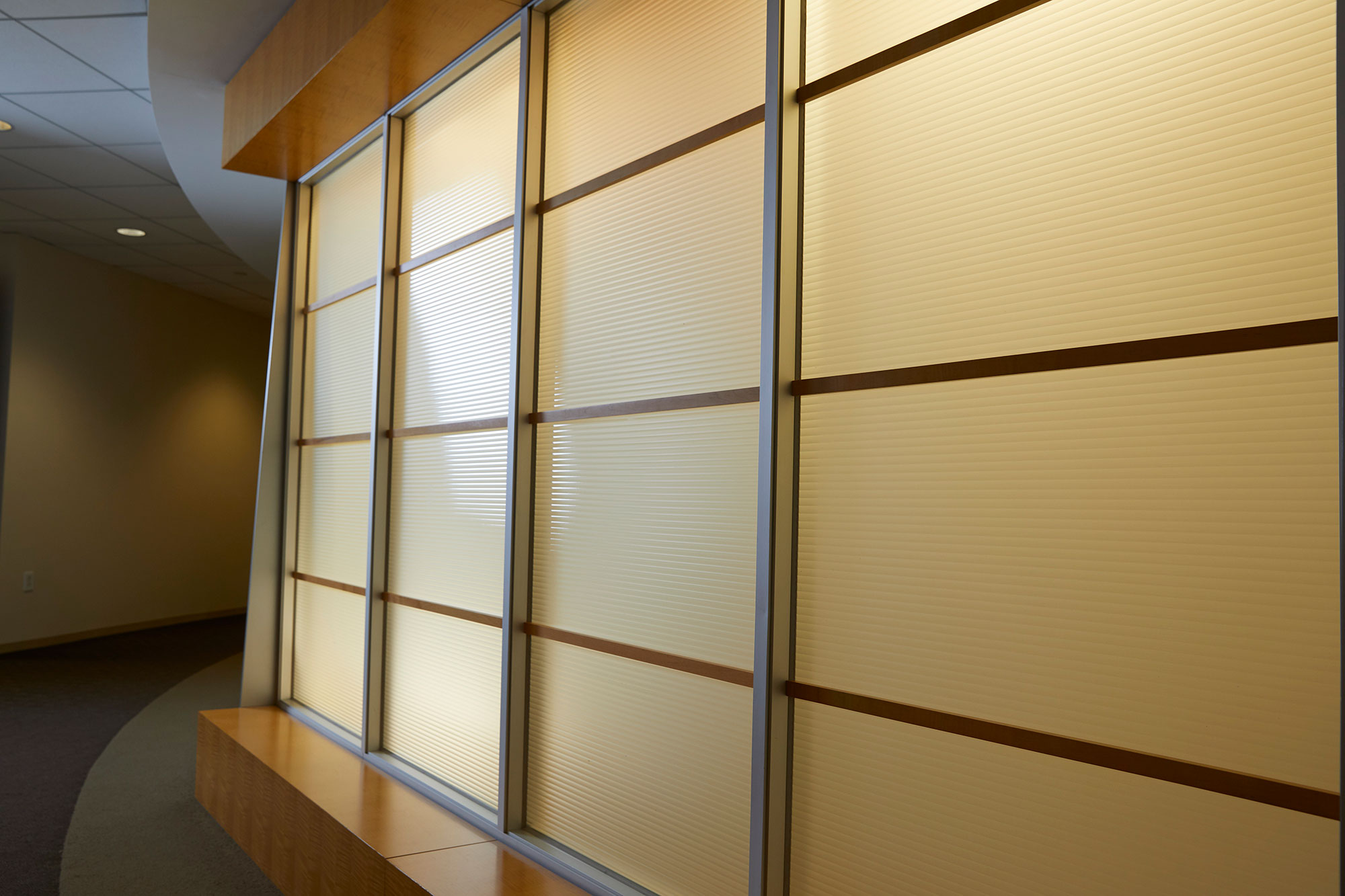 Diversity & Inclusion
A. Morton Thomas and Associates, Inc. (AMT) is committed to workplace diversity and to cultivating, fostering and preserving a culture of inclusion. We know that bringing our diverse backgrounds, cultures, and perspectives together is the way to solve today's complex practices in our industry. Our responsibility is to create an inclusive environment and to respect the dignity and diversity of all people. This makes diversity and inclusion (D&I) everyone's responsibility—that of every employee in our 20 plus offices. Enabling everyone at AMT to perform at their best while being themselves is fundamental to our continued success.
DIVERSITY & INCLUSION MISSION
Our mission is to make D&I our way of doing business. To create an inclusive workplace which respects the dignity and diversity of all people.
DIVERSITY & INCLUSION VISION
Be yourself, change the world. Our vision at AMT is for all employees to draw on their unique experiences and backgrounds together—to spark solutions that create a better approach in delivering high quality, ecologically conscious and cost-effective projects to our clients.
Our D&I strategy is based on three strategic pillars designed to accelerate how we provide consulting services to an increasingly diverse world.
ENCOURAGE STAFF TO BE CURIOUS, PASSIONATE AND EMPATHIC
BUILD A DIVERSE WORKFORCE FOR THE FUTURE
ENHANCE BUSINESS PERFORMANCE AND REPUTATION