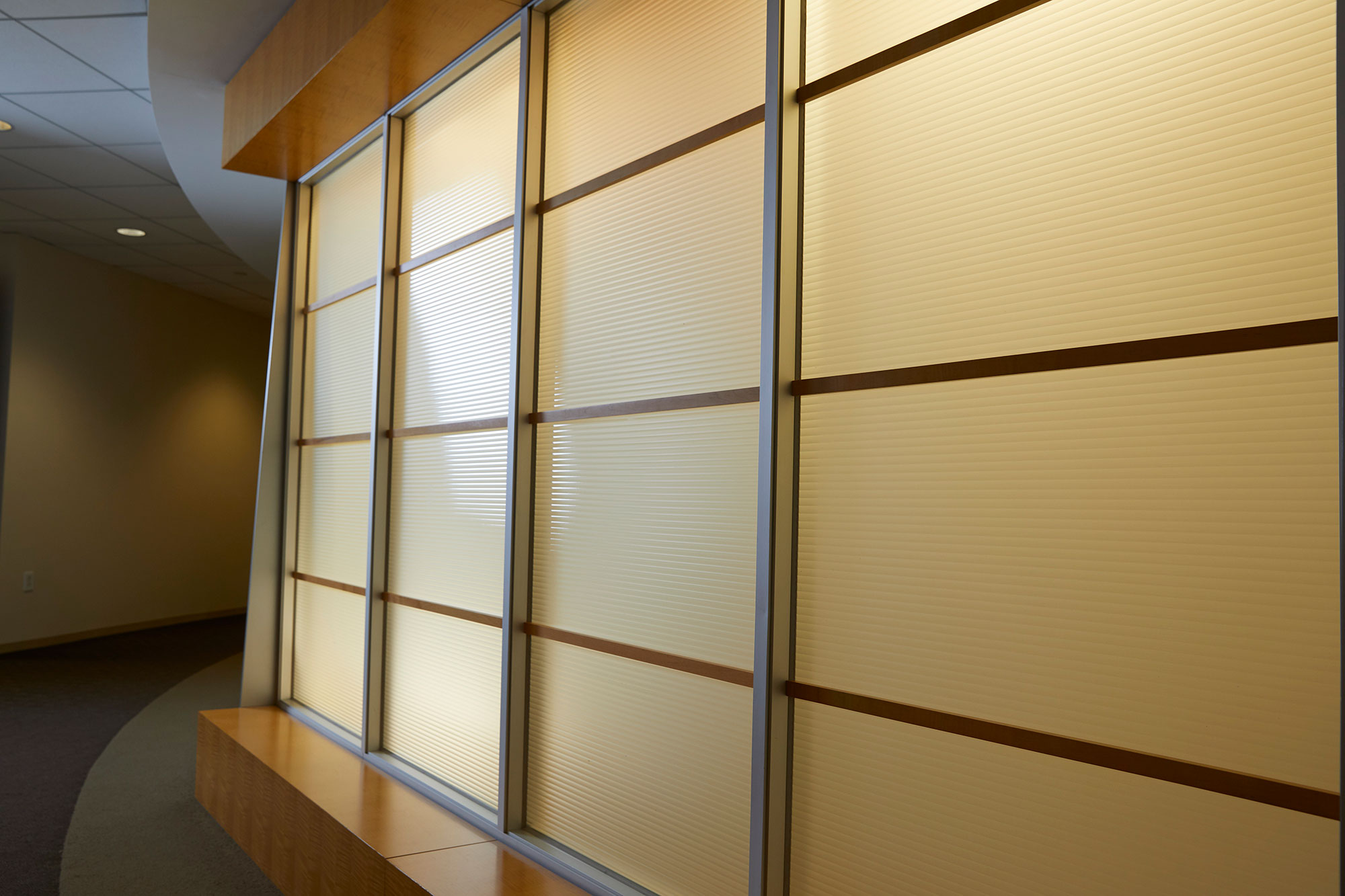 AMT Adds Development/Public Works Expert
Company News | March 10, 2014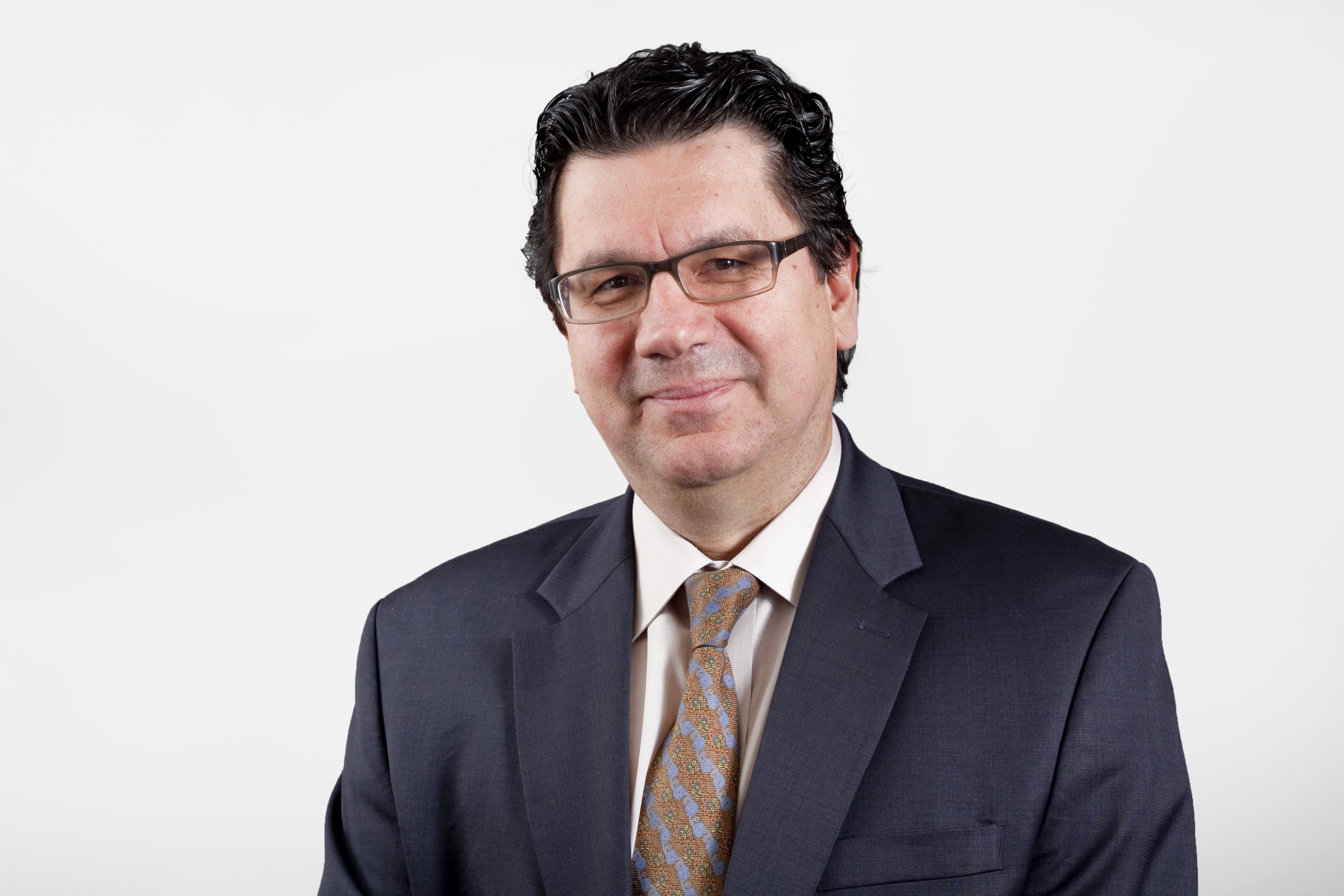 Rockville, Md.–Carlos Ostria, P.E., has joined AMT as an associate in the firm's Rockville office. He will expand AMT's private land development business, public works pursuits and dry utilities work throughout its Eastern U.S. service area.
Ostria brings to AMT more than 30 years of experience providing civil engineering services for a wide range of projects including large mixed use, industrial, commercial and residential developments with private, design-build and federal clients.
His recent projects include the St. Elizabeth's U.S. Coast Guard Headquarters Campus in D.C, the redevelopment of Downtown Silver Spring, Maryland, White Flint's North Bethesda Center, Wisconsin Place in Friendship Heights, several hospital expansions, and several mixed use large tract subdivisions. He is experienced in many Washington metropolitan area jurisdictions including military bases in the area.
"I am excited for the opportunity to enhance and develop our client relationships," said Ostria. "There is great reward in seeing our clients realize their goals with our help."
Jerry Kavadias, firm principal and vice president said, "The experience that Carlos brings to our land development and municipal practice areas will be a great asset to our clients."
Ostria holds a Master of Science in Engineering from the Catholic University of America, and a Bachelor of Science in Civil Engineering from the University of Maryland. Ostria is a licensed Professional Engineer and active in such organizations as the National Society of Professional Engineers, the American Society of Civil Engineers, and NAIOP, the commercial real estate development association. He is a Green Infrastructure Challenge Panel Member with DCWater and served on various committees with the Washington Building Congress and Building Industry Associations of Maryland and the District of Columbia.