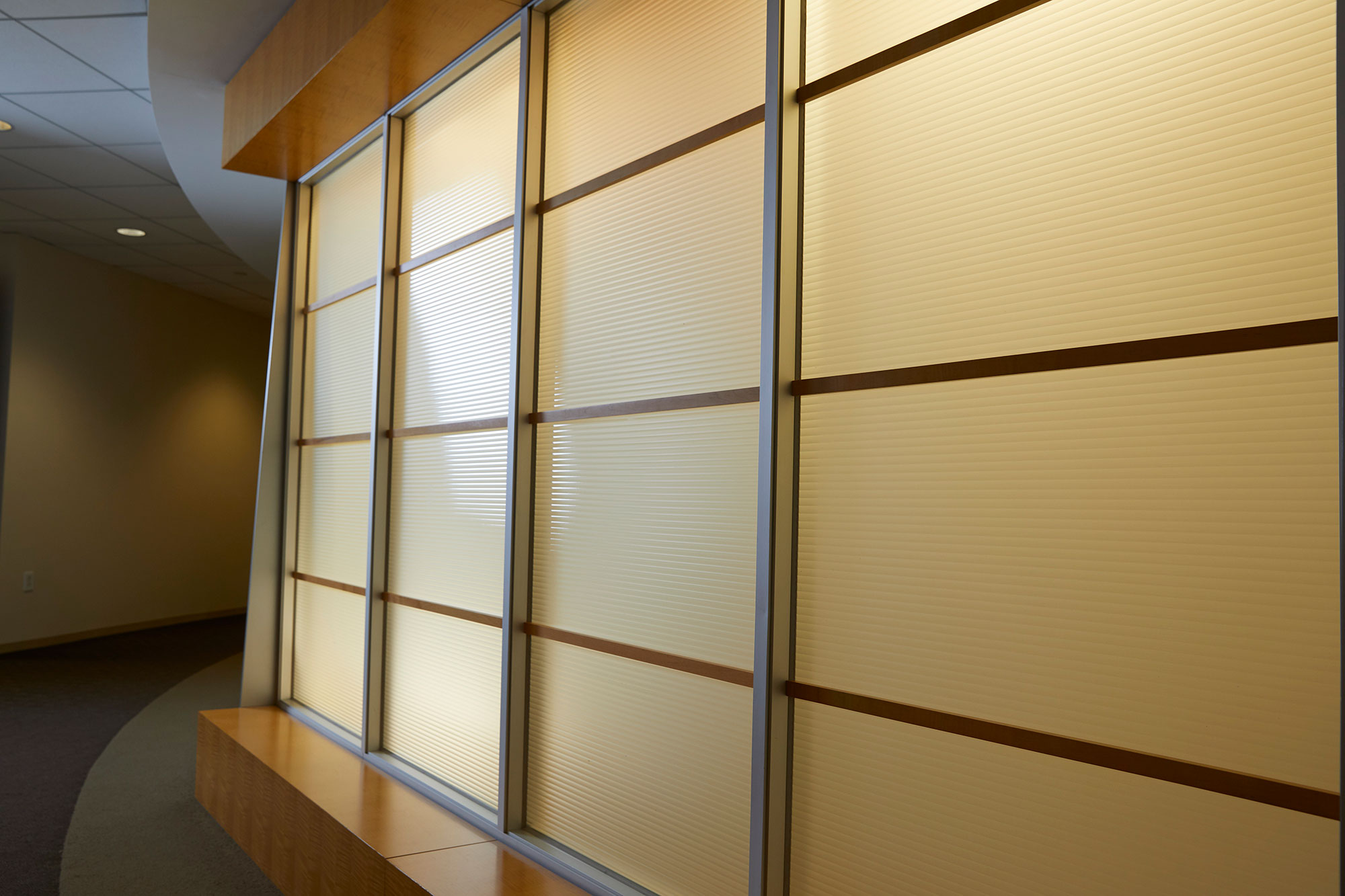 AMT Announces Williamsburg, VA Office
Company News | June 15, 2018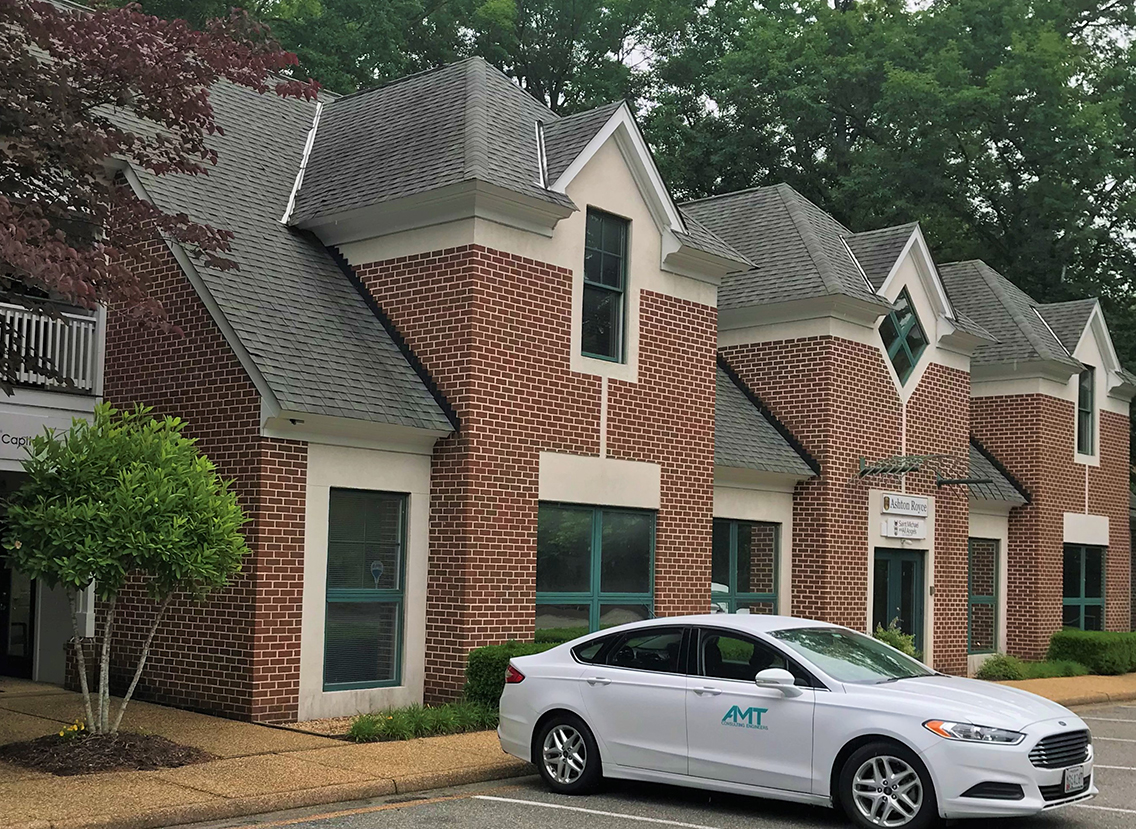 Rockville, MD. — A. Morton Thomas and Associates, Inc. (AMT) is pleased to announce the opening of our office in Williamsburg, Virginia. The office, located at 1166 Jamestown Road, will be led by Ginny Snead, P.E., Associate, AMT's Stormwater Program Associate for the region. Ms. Snead is a long-time resident of Williamsburg, and has 20 years of experience with Virginia directing DEQ and DCR programs.
The Williamsburg office is full-service, supporting our local, state and regional practices. In addition to water resources, AMT has been providing VDOT, DOD, municipal, colleges and universities and local clients with a wide variety of services for over 25 years in the Hampton Roads area. The Williamsburg office complements our other seven Virginia offices.
About AMT
AMT, an Engineering News-Record "Top 250 Design Firm" and a CE Magazine "Best Firm to Work For," provides multidisciplinary services including engineering, environmental, landscape architecture, surveying and construction administration and inspection on a regional basis to a variety of public and private clients. More than 500 strong, we are committed to maintaining our reputation by teaming with our employees, clients and community to provide high-quality, sustainable projects. We utilize the best engineering practices, scientific principles and management solutions allowing us to deliver high-quality, ecologically conscious and cost effective projects on time and within budget.
Ginny Snead, PE