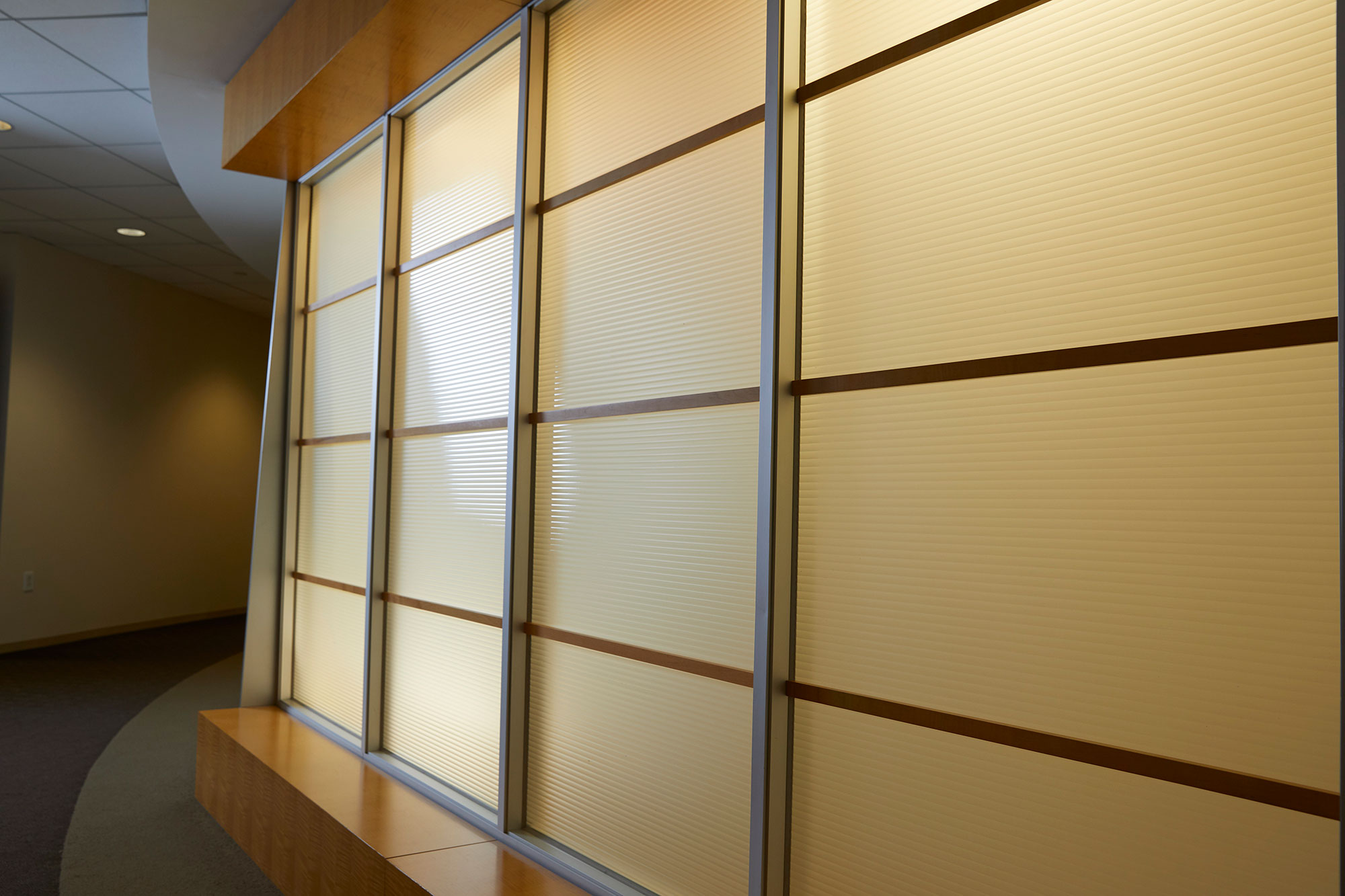 AMT Attends Buffalo Creek Ribbon-Cutting
Company News | October 20, 2019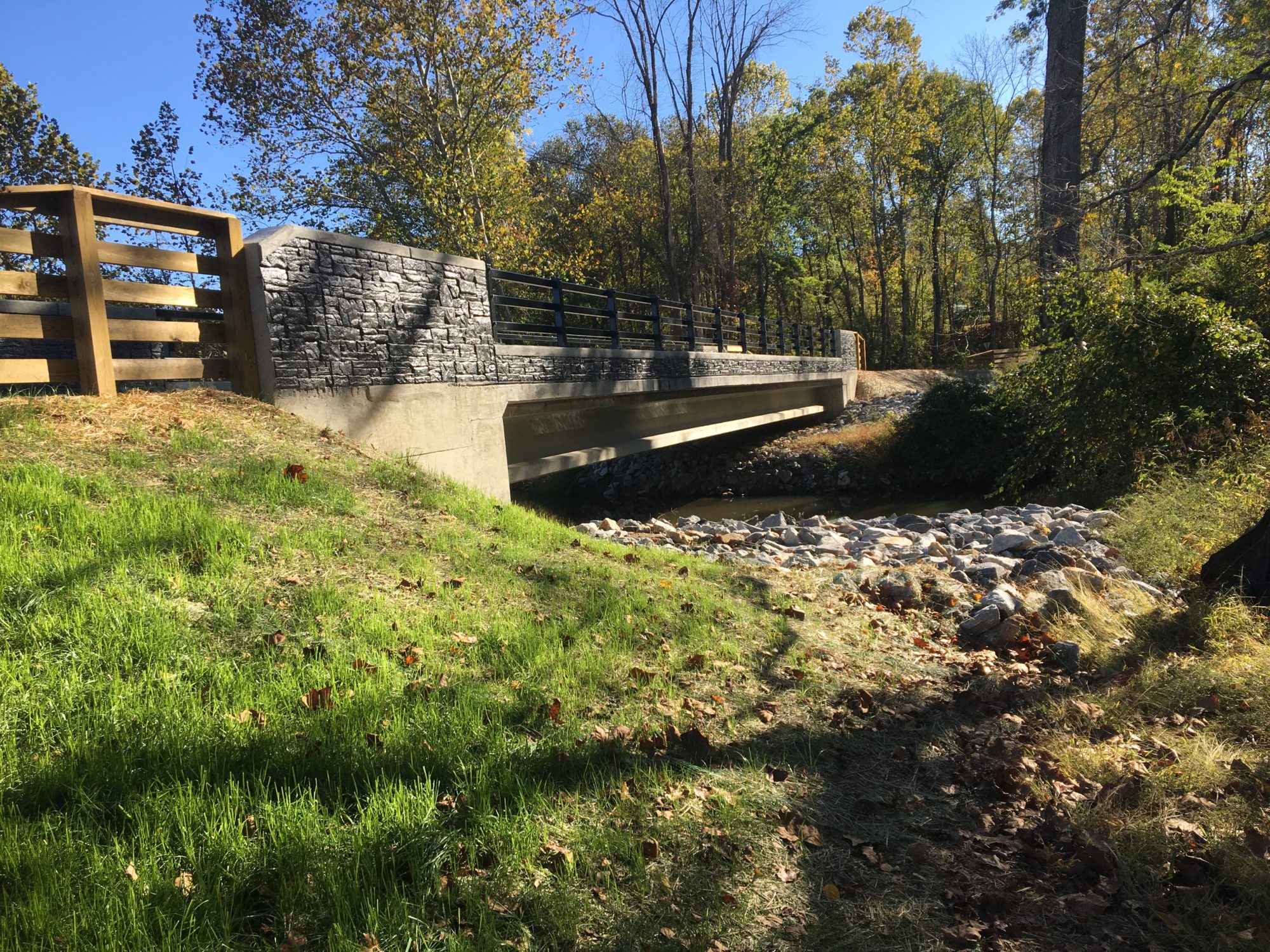 Town of Farmville, VA – AMT attended the ribbon-cutting ceremony for the Buffalo Creek Bicycle and Pedestrian Bridge in the Town of Farmville, Virginia on October 18th. The completed project features a 10′ wide multi-use trail and a 90′ long bridge over Buffalo Creek that provide safe accessibility to the existing Sarah Terry and Dogwood Trails.
AMT provided civil engineering and environmental services for the project, including the design and construction of the trail and bridge, stormwater management, wetland delineations, permitting and mitigation services, and environmental due-diligence and compliance assistance. As the trail crosses over a large forested floodplain, the AMT team prepared an analysis that drove the design and placement of the new bridge into the terrain, ultimately allowing for reduced environmental impacts and construction costs.
Event attendees included Farmville Mayor David Whitus, Interim Town Manager Scott Davis, Town Council Members, and representatives from the Virginia Department of Transportation. Remarks made by speakers emphasized the importance of pedestrian safety and the benefits of added connectivity between existing recreational trails. Future development of the site envisions it uniting with the Virginia High Bridge Trail State Park.
About AMT
AMT is a 100% employee-owned firm that provides multidisciplinary services including engineering, environmental, landscape architecture, surveying, and construction administration and inspection on a regional basis to a variety of public and private clients. AMT has provided design and inspection services for more than $5 billion worth of construction value over the last five years. Over 500 strong, AMT maintains its reputation by teaming with our employees, clients, and communities to deliver high-quality and sustainable projects.