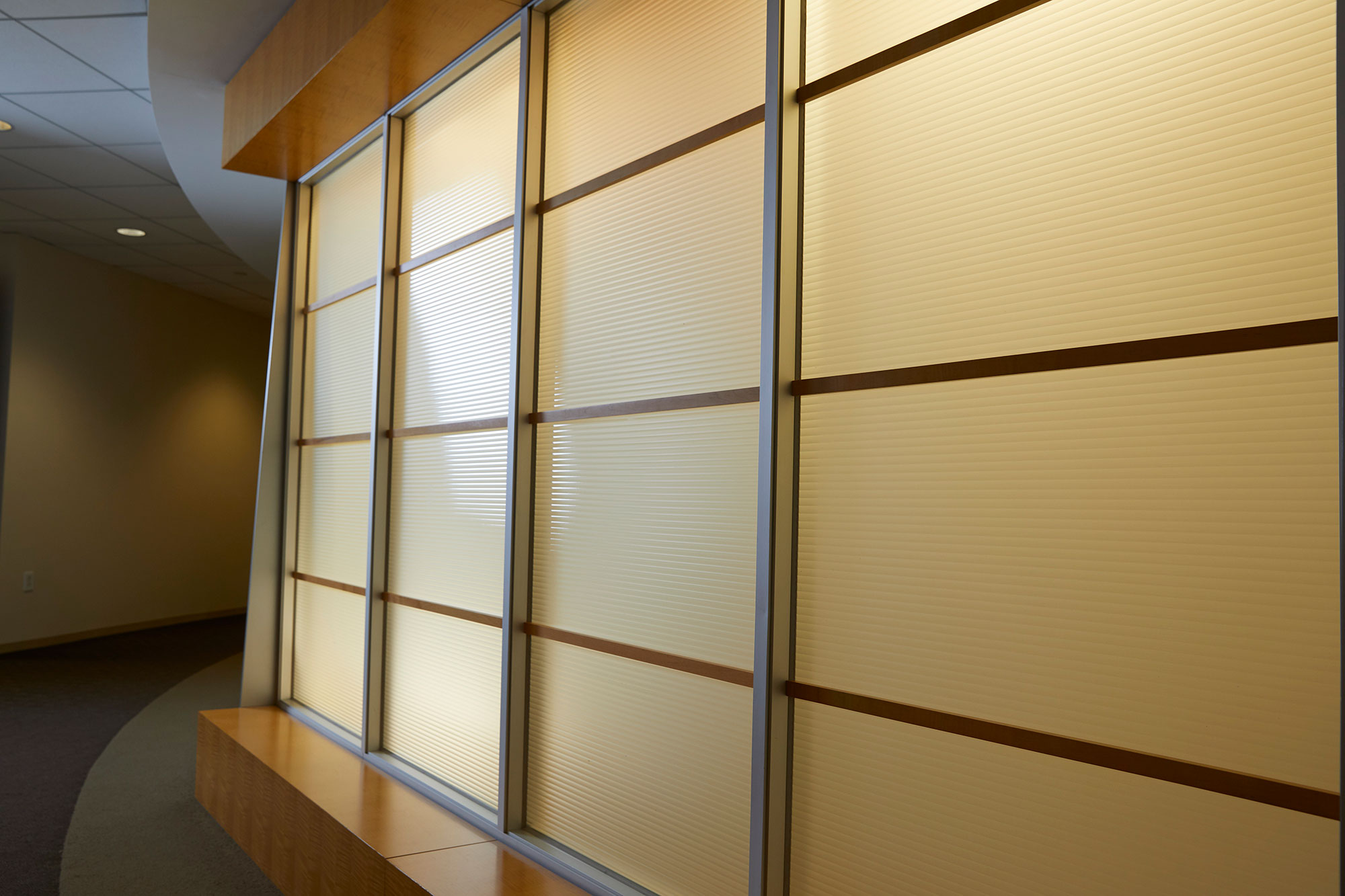 AMT Attends the Ribbon-Cutting Celebration for the Fields at RFK Stadium
Company News | June 14, 2019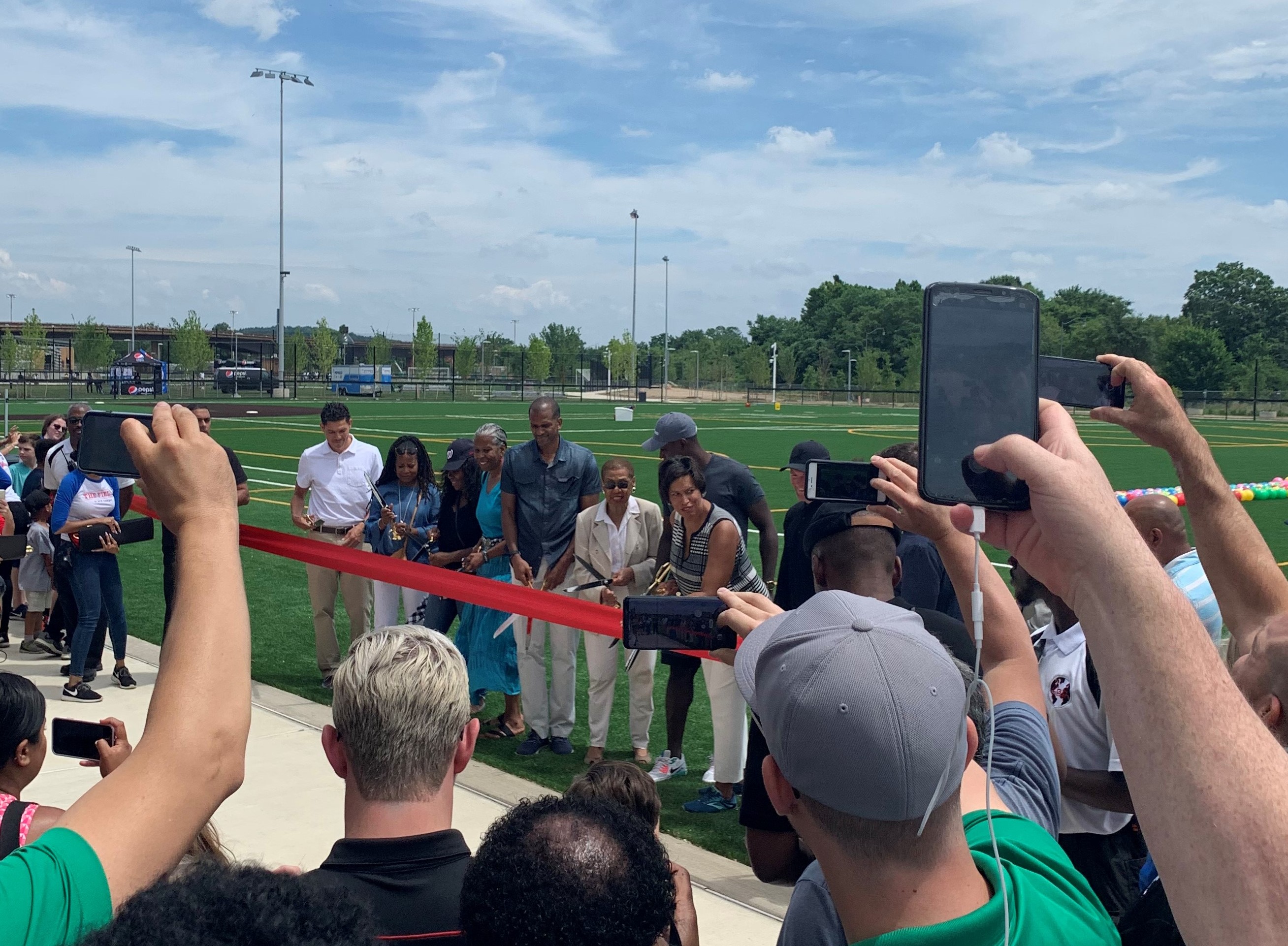 Washington, DC – AMT employees Steve Torgerson, RLA and Bradley Job, PE attended the ribbon-cutting ceremony for the fields at Robert F. Kennedy Stadium on June 8th, 2019. The project, named "The Fields at RFK Campus", transformed 27 acres of asphalt into a sports and recreation area that includes a playground, three multi-use turf fields, walking and biking paths, restroom facilities, and a central plaza with an accompanying celebration pavilion. The lighted synthetic turf fields were designed to provide maximum play and safety with the use of a shock pad and a new organic infill made from Southern Yellow Pine.
The celebration was well-attended and offered family-oriented activities such as face and wall painting along with free food and beverages. As one of the multiple speakers at the event, DC Mayor Muriel Bowser placed emphasis on the project's significant community involvement and the positive impact it will have on District youth by providing an inviting place for exercise and play.
AMT played a major role in the project design as the Landscape Architect and Engineer of Record for the master planning, bridging documents, and initial permitting. As an additional part of the design process, AMT completed modeling for the floodplain on the Anacostia River and partnered with Schnabel Engineering for Geotechnical services. The project was funded and owned by Events DC (see http://eventsdc.com/), with Brailsford & Dunlavey, Inc. acting as the Owner's Representative. The contractor was MCN Build.
AMT is proud to have contributed to this project and looks forward to seeing how the Fields at RFK Campus project brings families and communities together.
About AMT
AMT is a 100% employee-owned firm that provides multidisciplinary services including engineering, environmental, landscape architecture, surveying, and construction administration and inspection on a regional basis for a variety of public and private clients. We strive to deliver high-quality, environmentally friendly, and sustainable projects that are both timely and cost-effective. Through our continued use of engineering best practices, expanding group of talented staff, and  lasting partnerships with clients and communities, we aim to remain a respected leader in our industry.