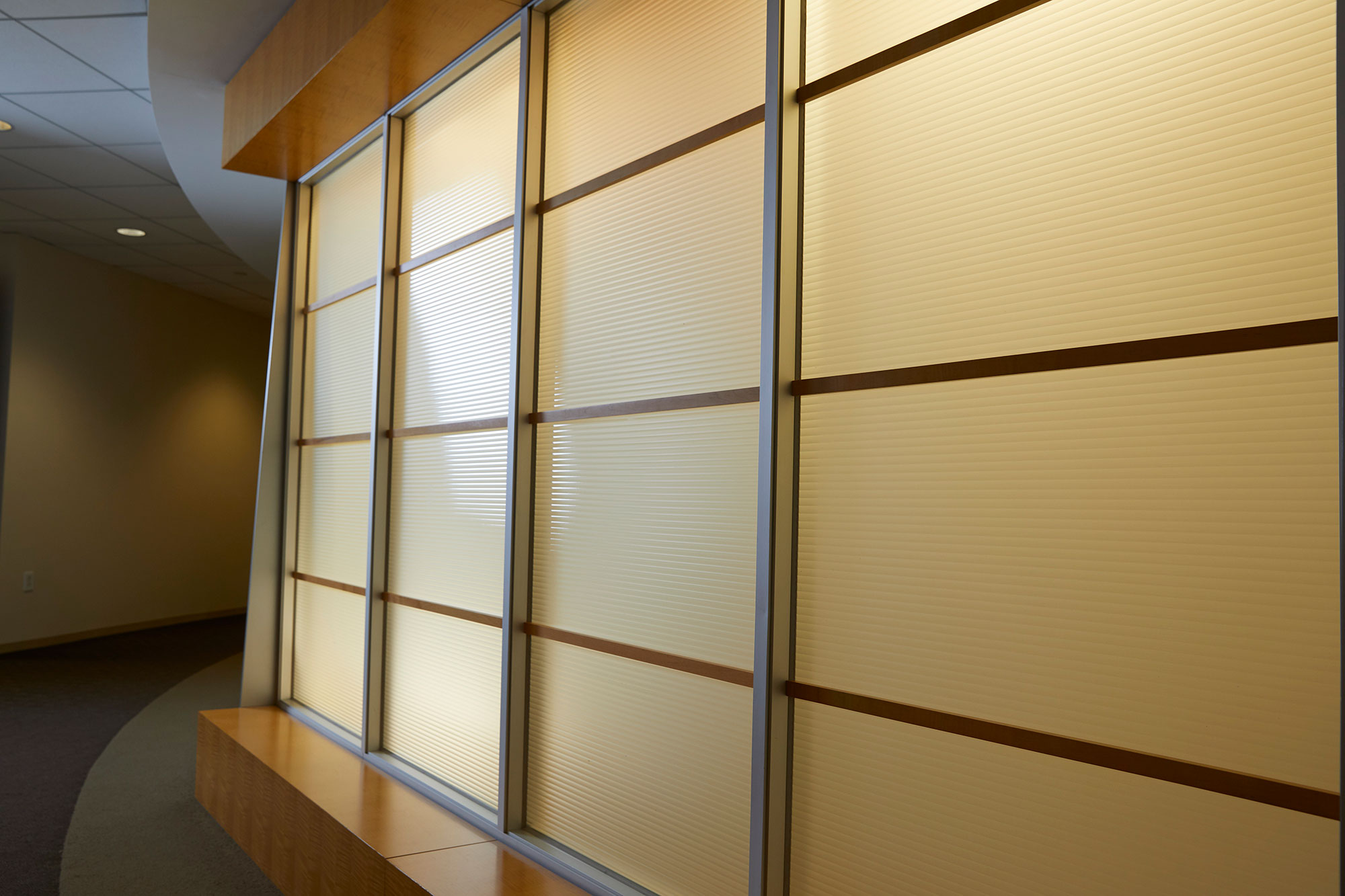 AMT Attends the Western MD Rail Trail Ribbon Cutting Ceremony
Company News | June 4, 2019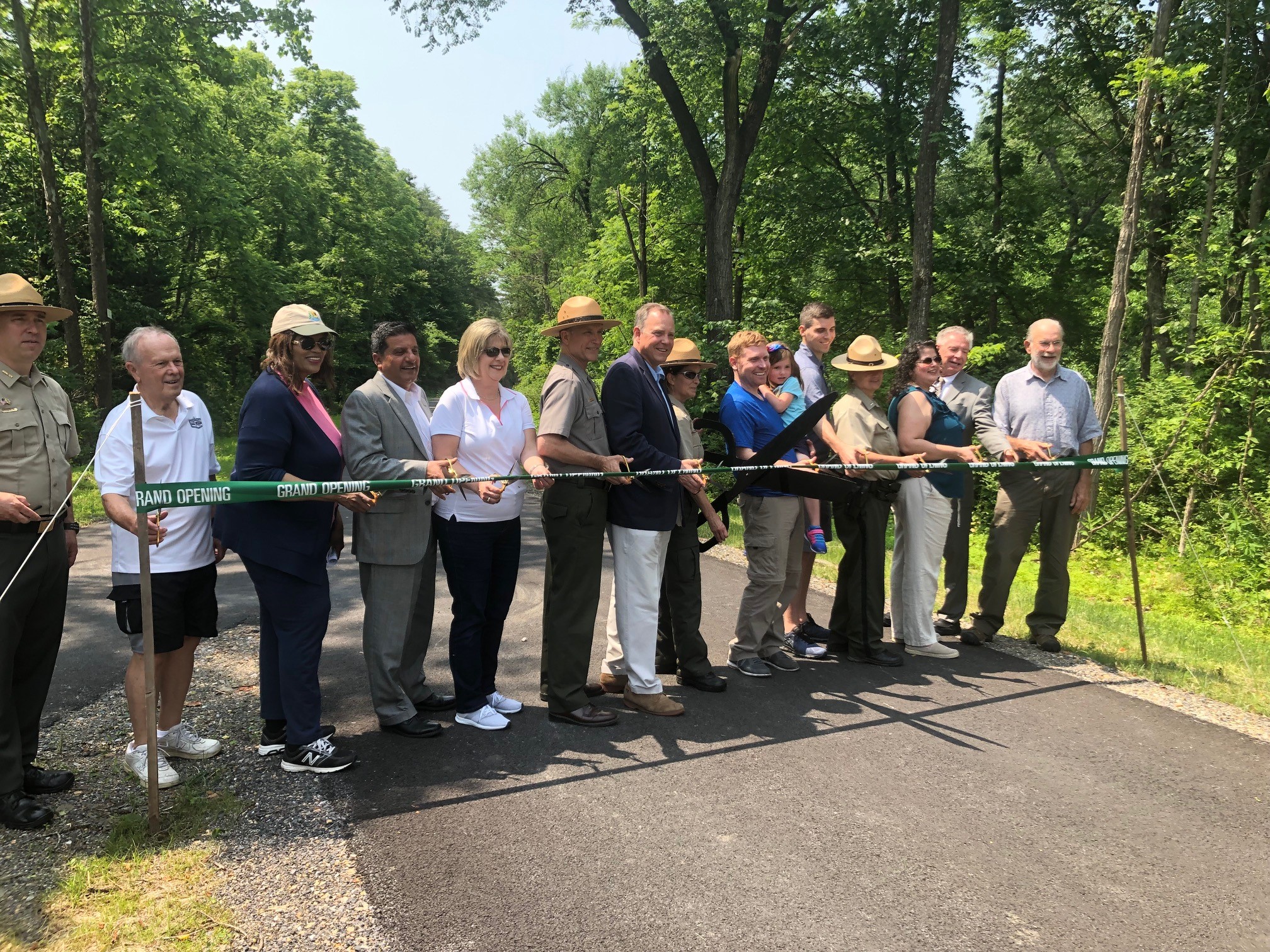 Little Orleans, MD. – On Saturday, June 1st, Steve Torgerson, RLA, and Matthew Weir, RLA, ISA, ASLA attended the Western Maryland Rail Trail (WMRT) Ribbon Cutting Ceremony. The event was held to recognize the completion of Phase IV of the WMRT Project and was well-attended by local residents, grassroots organizers, trail enthusiasts, and others who had already begun using the trail. Phase IV successfully extended the already 22.5-mile trail another 5 miles west, allowing the trail to run in totality from Big Pool to Little Orleans in Maryland. The newly completed section of trail is defined by its scenic appeal, immersion in plant and animal habitats, and utilization of cultural resources.
AMT's Landscape Architecture and Design team provided design, permitting, and project management services for Phase IV. The proposed design featured a 10′ ADA-compliant asphalt trail, a 30+ space parking lot, signage, a solar-powered flashing beacon crosswalk system, erosion and sediment control, and a trail guardrail. Most notably, the design also included two 300-foot bridge systems that were constructed in order to avoid impacts to several endangered species of bats that inhabit the famed Indigo Tunnel.
AMT partnered with Cagley & Associates for structural engineering, DMS Construction Consulting for cost estimation, and TLB Associates, Inc. for geotechnical support. AMT's own Andrea Stirton, RLA played a significant role in the design process for Phase IV. Following design, permitting, bidding, and construction administration, AMT's role transitioned into serving as a liaison between stakeholders, agencies, and the general contractor.
Phase IV is an exciting addition to the Western Maryland Rail Trail Project that further promotes an active lifestyle.
About AMT
AMT is a 100% employee-owned firm that provides multidisciplinary services including engineering, environmental, landscape architecture, surveying, and construction administration and inspection on a regional basis for a variety of public and private clients. We strive to deliver high-quality, environmentally friendly, and sustainable projects that are both timely and cost-effective. Through our continued utilization of engineering best practices, expanding group of talented staff, and lasting partnerships with clients and communities, we aim to remain a respected leader in our industry.