AMT Baltimore Office Moves to Towson
Company News | December 19, 2016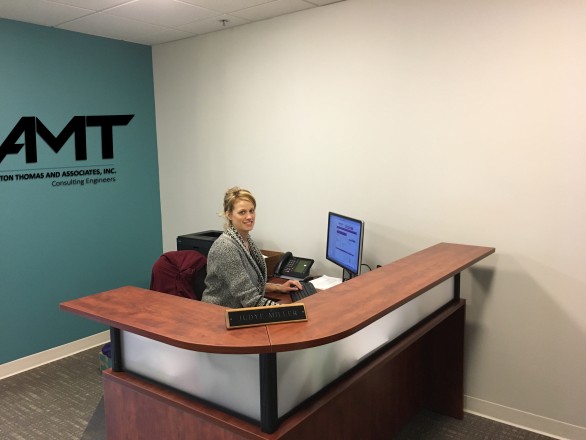 AMT is pleased to announce that its Baltimore office has relocated to nearby Towson, Maryland. The custom-renovated facility accommodates our growing Baltimore staff while remaining close to our clients and colleagues. The larger full-service office will consolidate all staff members into a unified, modern space conveniently located just off of Interstate 695.
"This new office offers a state-of-the-art working environment" noted company President Mike Wiercinski. "We are happy to have this new space to help us build upon our successes in the Baltimore region."
The office is located at:
901 Dulaney Valley Road, Suite 710
Towson MD 21204
The phone number will remain 410-752-6552.