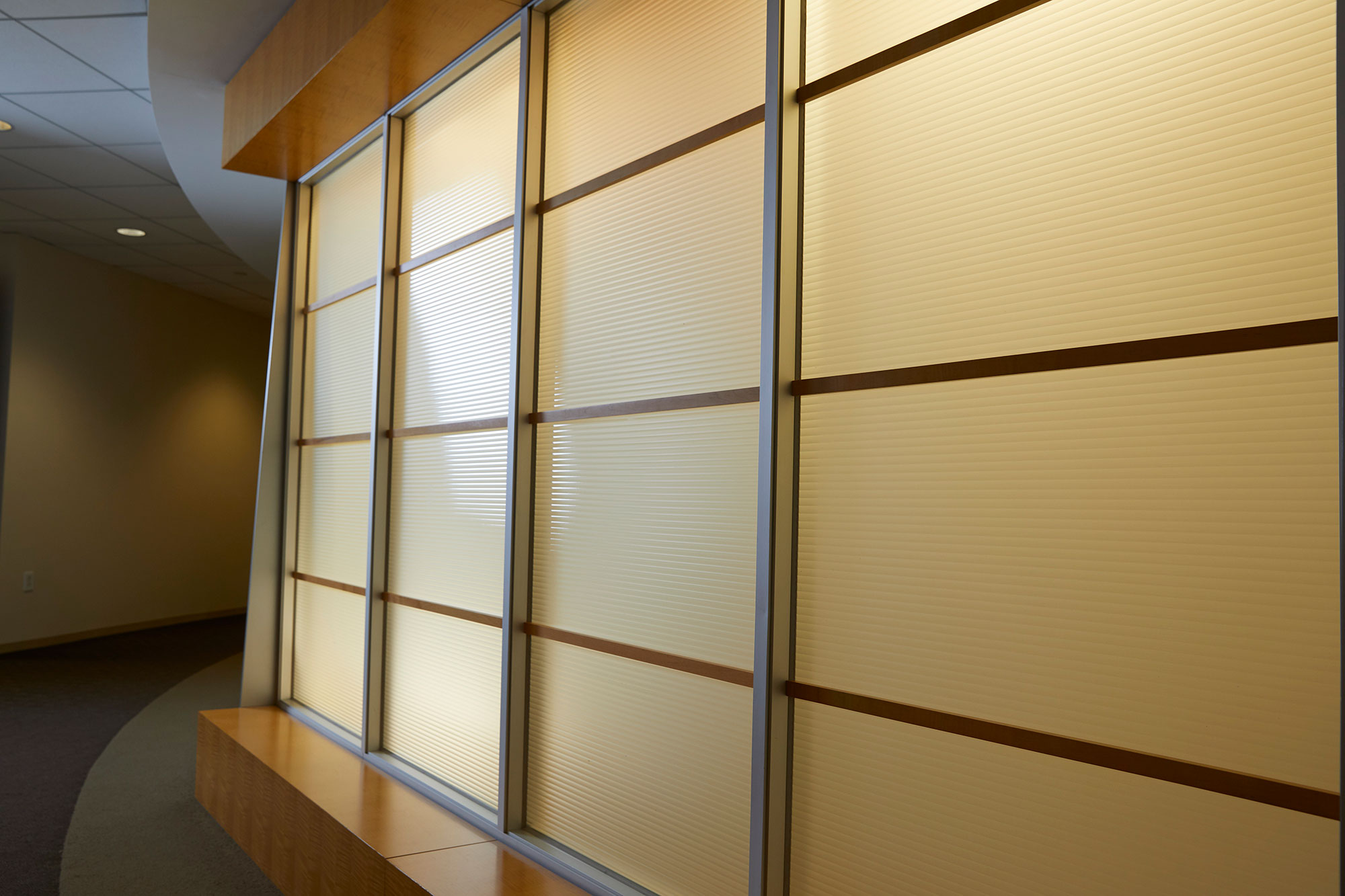 AMT Congratulates Laura Mehiel as the Recipient of the 2023 Ethel S. Birchland Lifetime Achievement Award
Company News | October 12, 2023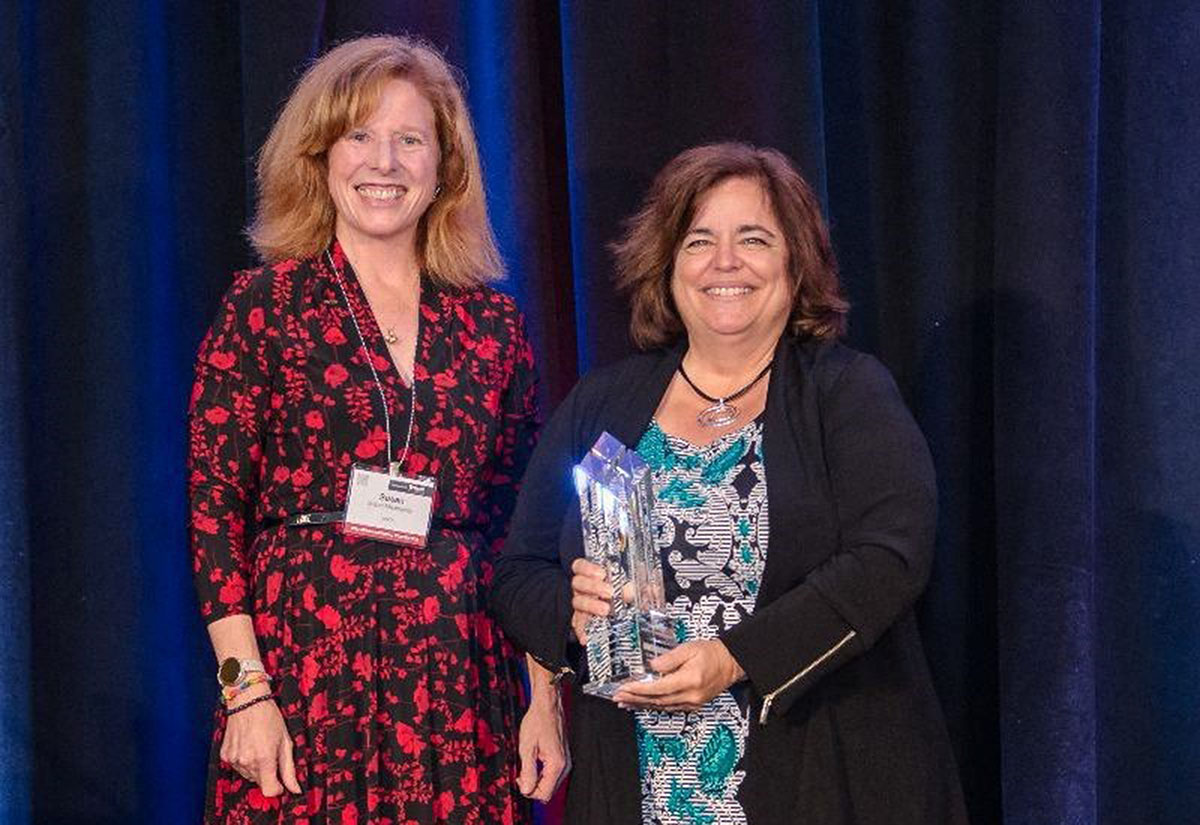 Rockville, MD – Laura Mehiel, P.E., Senior Associate and Director of Transportation for the Northeast Region at A. Morton Thomas and Associates, Inc. (AMT) was honored with the Women Leaders Ethel S. Birchland Lifetime Achievement Award during the American Road & Transportation Builders Association (ARTBA) National Convention. The ARTBA awards ceremony took place in La Jolla, California where Laura proudly accepted her award and had the opportunity to connect with industry peers.
Murphy Tuomey, Chief Administrative Officer (CAO) at AMT and the 2018 recipient of the Ethel S. Birchland Award, nominated Laura for this prestigious recognition. She stated, "Over the years, Laura has played a vital role in AMT's growth, achieved numerous professional milestones, and mentored other female colleagues in the industry, helping them advance both professionally and personally. She truly embodies the spirit of this outstanding award achievement."
Laura, with over 37 years of industry experience, has focused her efforts at AMT on the management and design of complex transportation projects. Her contributions have been instrumental in advancing the regional practice and reflect a design philosophy rooted in practicality while striving for innovative, high-quality solutions. Her projects at AMT have consistently garnered awards, and she endeavors to instill the same forward-thinking mindset in her team through collaboration, coaching, and constructive feedback.
Laura's leadership abilities extend to mentoring and enabling other female employees to enhance their professional capabilities. Throughout her career, she has exhibited unwavering commitment, passion, and the ability to not only inspire but to empower others. Laura has had a positive influence on the career paths and direction of countless individuals, fostering trust, encouraging open communication, and facilitating professional growth among her peers.
Reflecting on her career, Laura shared, "Throughout my journey, I've remained dedicated to delivering solutions for complex transportation projects that positively impact communities. These projects require the expertise and hard work of many people, so I foster a collaborative work environment and focus on providing meaningful professional guidance. I am deeply honored to receive this award, recognizing my career achievements, my enduring passion for the engineering profession, and my commitment to supporting and mentoring women colleagues in our industry."