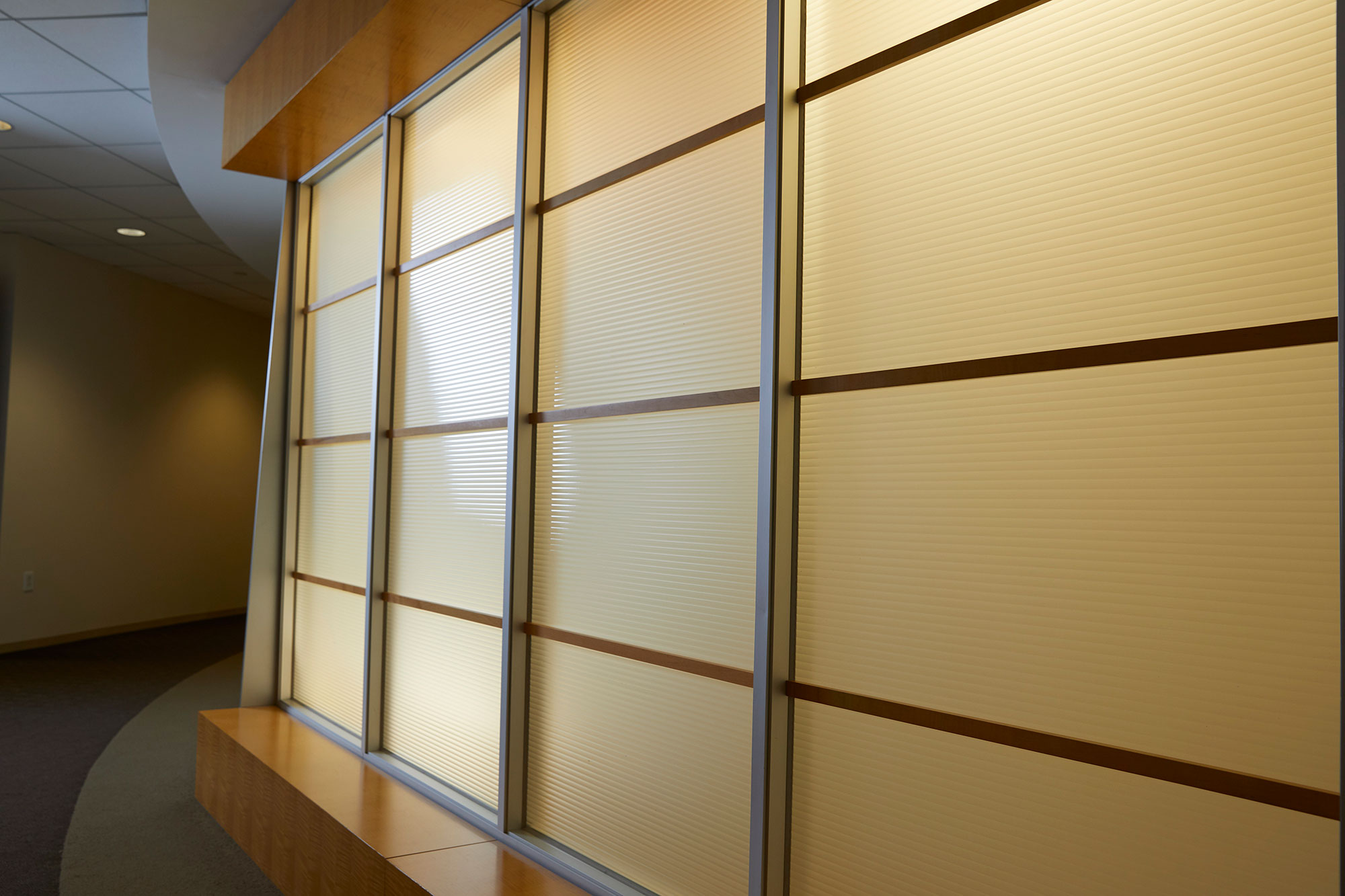 AMT Delivered Construction Inspection Services on the $463 Million Nice-Middleton Bridge
Company News | October 18, 2022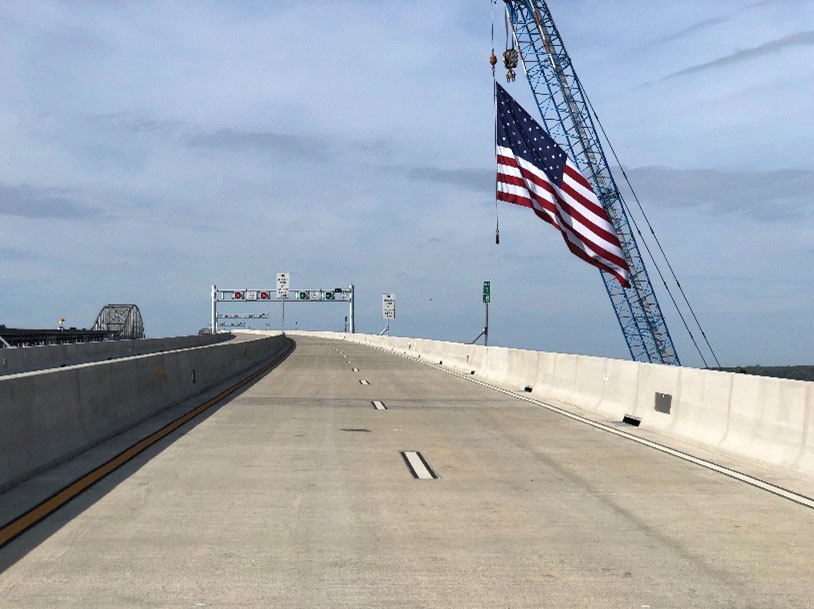 A. Morton Thomas and Associates, Inc. (AMT) provided construction inspection services on the new $463 million Nice-Middleton Bridge on US 301 between Charles County, MD and King George County, VA. This bridge finished three months ahead of schedule and delivers a wider, safer, and improved bridge across the Potomac River replacing the eighty-two-year-old span.
"AMT is pleased to have played a part in this incredible new structure. On behalf of the firm and its employees we thank the Maryland Transportation Authority and the entire Maryland Department of Transportation team for selecting AMT to be an instrumental part of the Nice-Middleton Bridge," stated Mike Wiercinski, AMT President.
The bridge doubles the capacity while improving safety and enhancing emergency response and maintenance/inspection activities. The new four-lane Nice-Middleton Bridge replaces the existing two-lane, undivided span. An historic dedication ceremony for the new bridge was led by Governor Larry Hogan on October 12, 2022. Mike Wiercinski, President of AMT and John Huchrowski, AMT Associate attended the event.
The design of the new bridge is inclusive of more than $2 million in features which will be made available in early 2023 to accommodate lane-sharing for bicyclists, and it provides a 135-foot clearance for tall vessels.
Additionally, in accordance with advancing clean water goals, 100 acres of newly seeded oyster bed is being placed in the lower Potomac River basin of the old bridge.