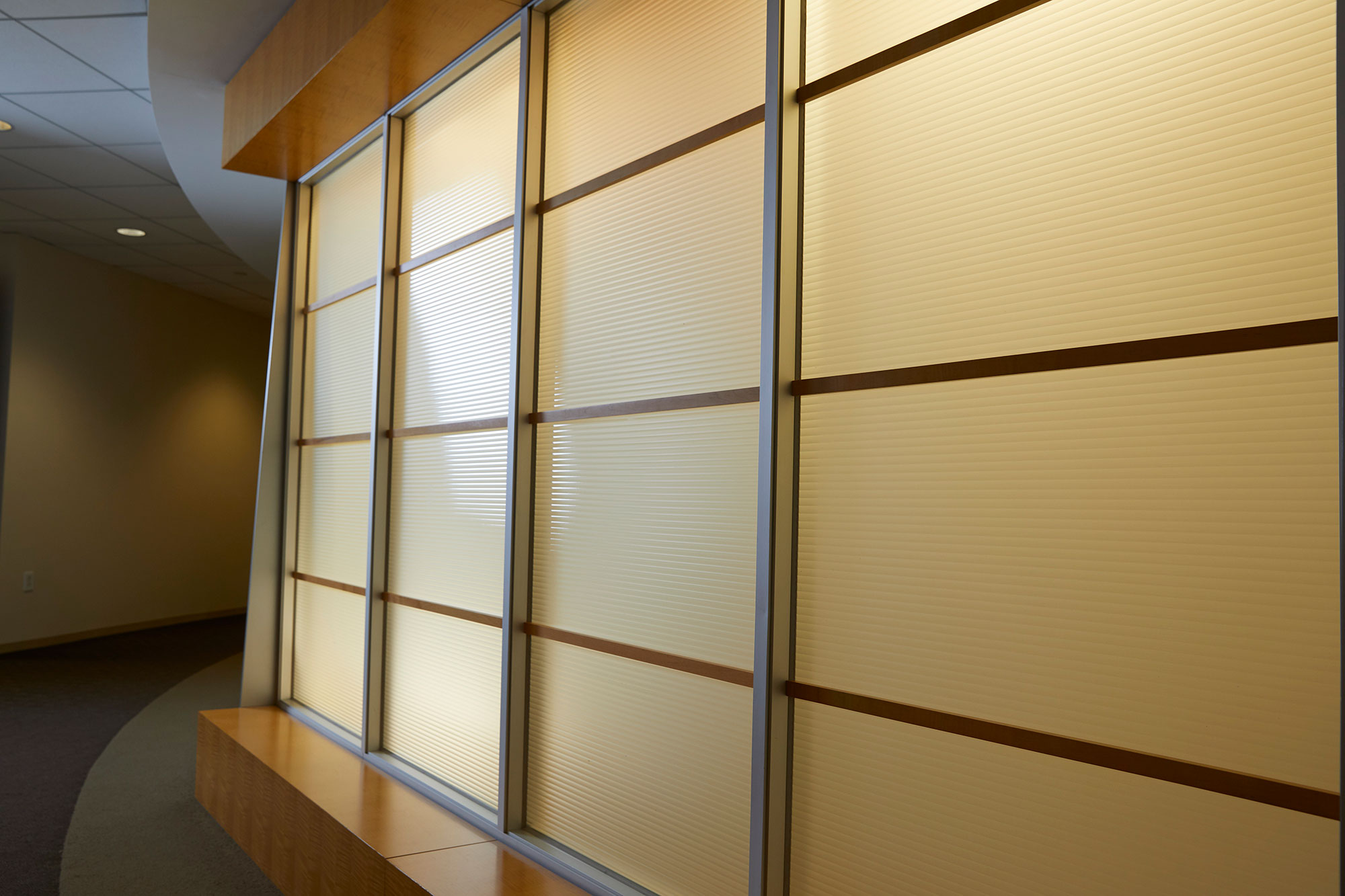 AMT Engineer Yilei Shi named Rising Star
Company News | March 21, 2014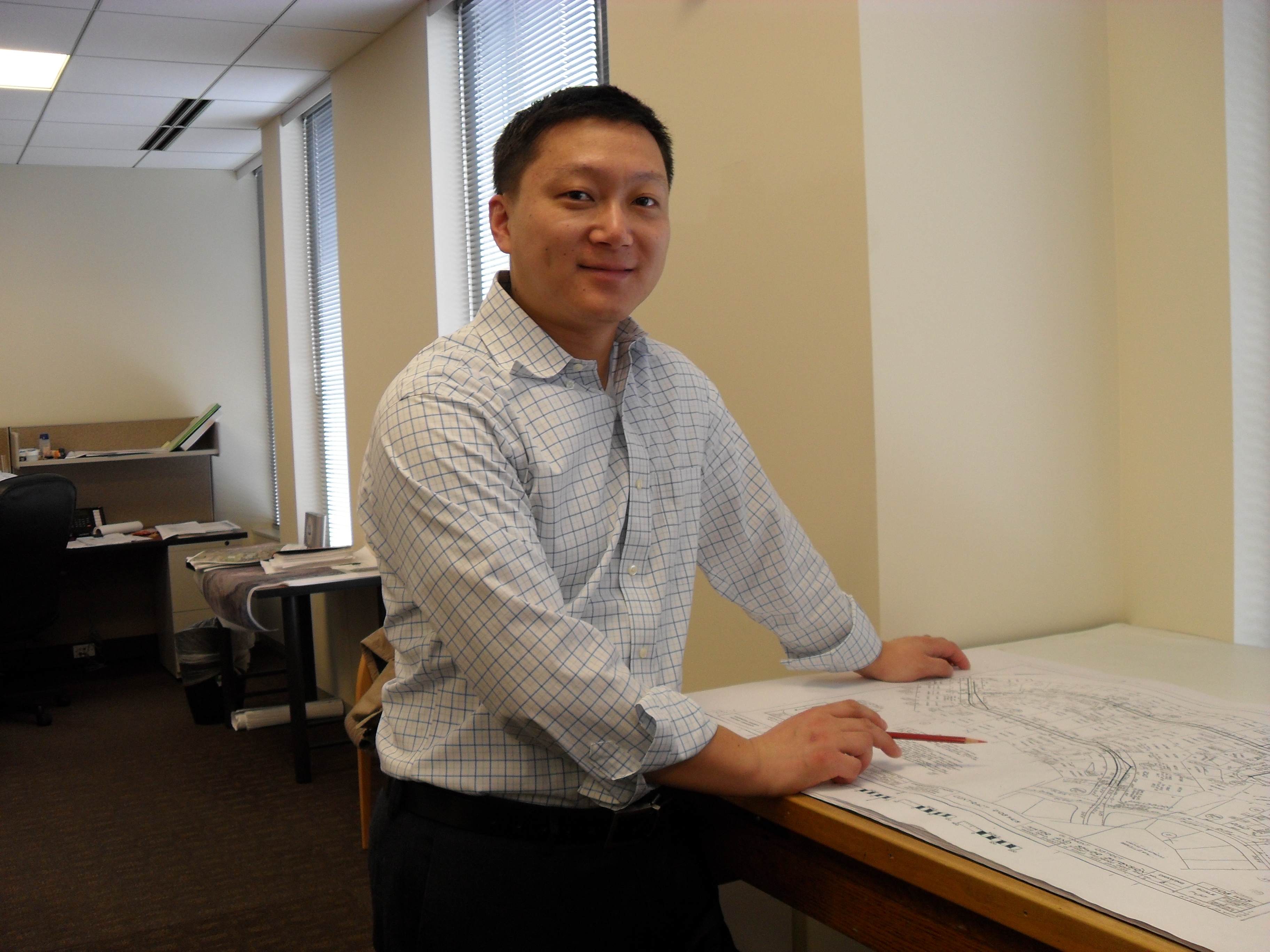 Yilei Shi, Ph.D., P.E., was named a 2014 Rising Star by Civil + Structural Engineer Magazine. The award which is given to only 15 recipients nationwide, recognizes structural engineers 40 years old or younger working in the United States who have shown exceptional technical capability, leadership ability, effective teaching or research, and/or public service benefiting the engineering profession, their employers, project owners, and/or society.
Mr. Shi has done significant seismic research on innovative materials for bridge substructures such as fiber-reinforced-polymer stay-in-place forms, the first study of its kind. He has published two technical papers for ASCE journals, "Assessment of Cyclic Behavior of Hybrid FRP-Concrete Columns" in the Journal of Bridge Engineering and "Combined Shear and Flexural Behavior of Hybrid FRP-Concrete Beams Previously Subjected to Cyclic Loading" in the Journal of Composites for Construction.
He has further done structural work for WMATA including repair and rehabilitation of the Metrorail bridges, abutments, station platforms, parking garages, tunnels, escalator support structures throughout the 106 miles of Metrorail infrastructure. As a structural engineer in China, he designed high-rise and multi-story commercial and residential buildings and contributed to the design of some of the facilities for the 2008 Olympic Games. He is currently working on the Southgate Interchange which serves as a gateway to the Virginia Polytechnic Institute and State University campus.
Mr. Shi will be featured in an article in the April edition of Civil + Structural Engineer Magazine.