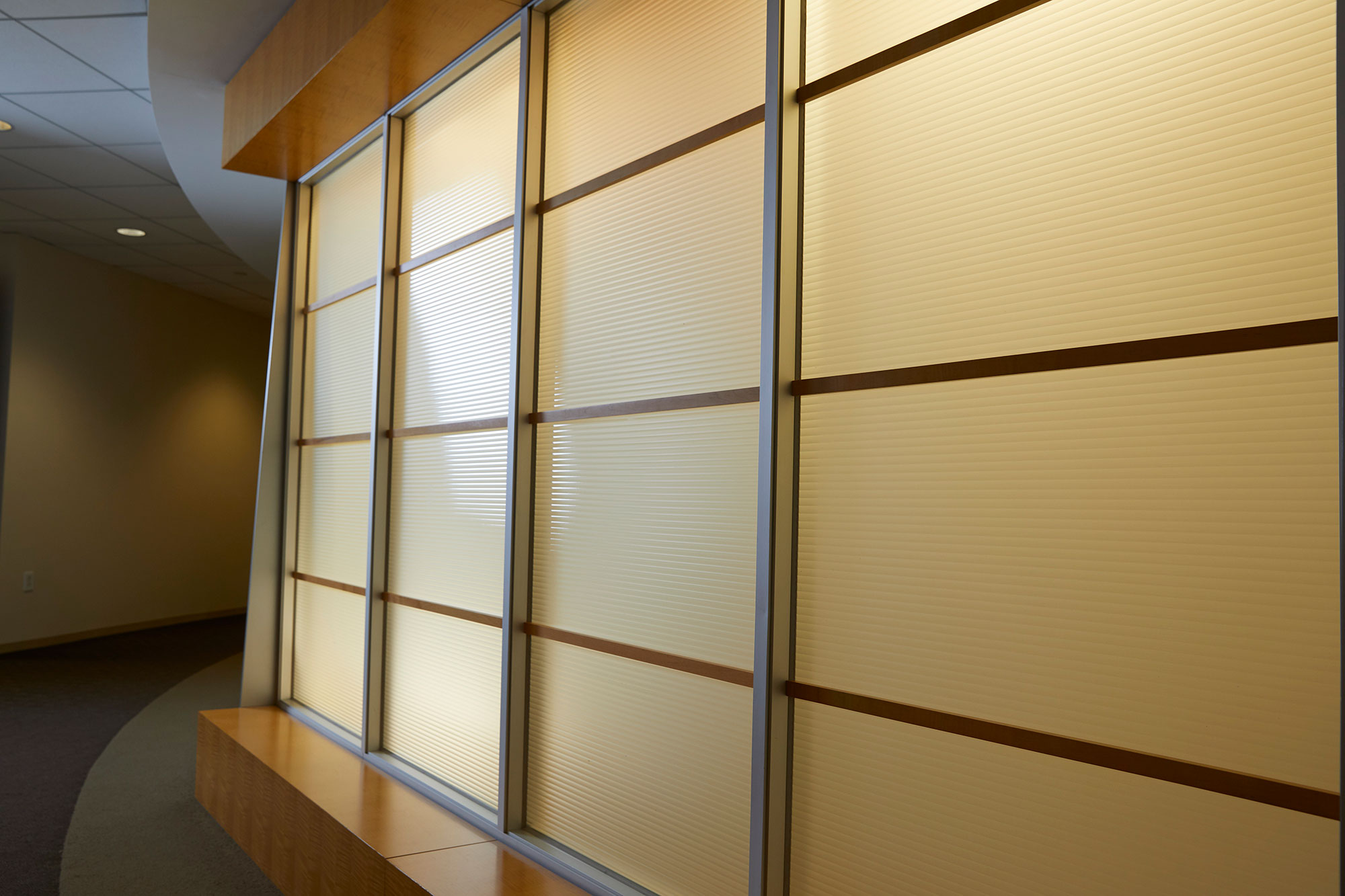 AMT green infrastructure project wins Maryland Award
Company News | February 20, 2015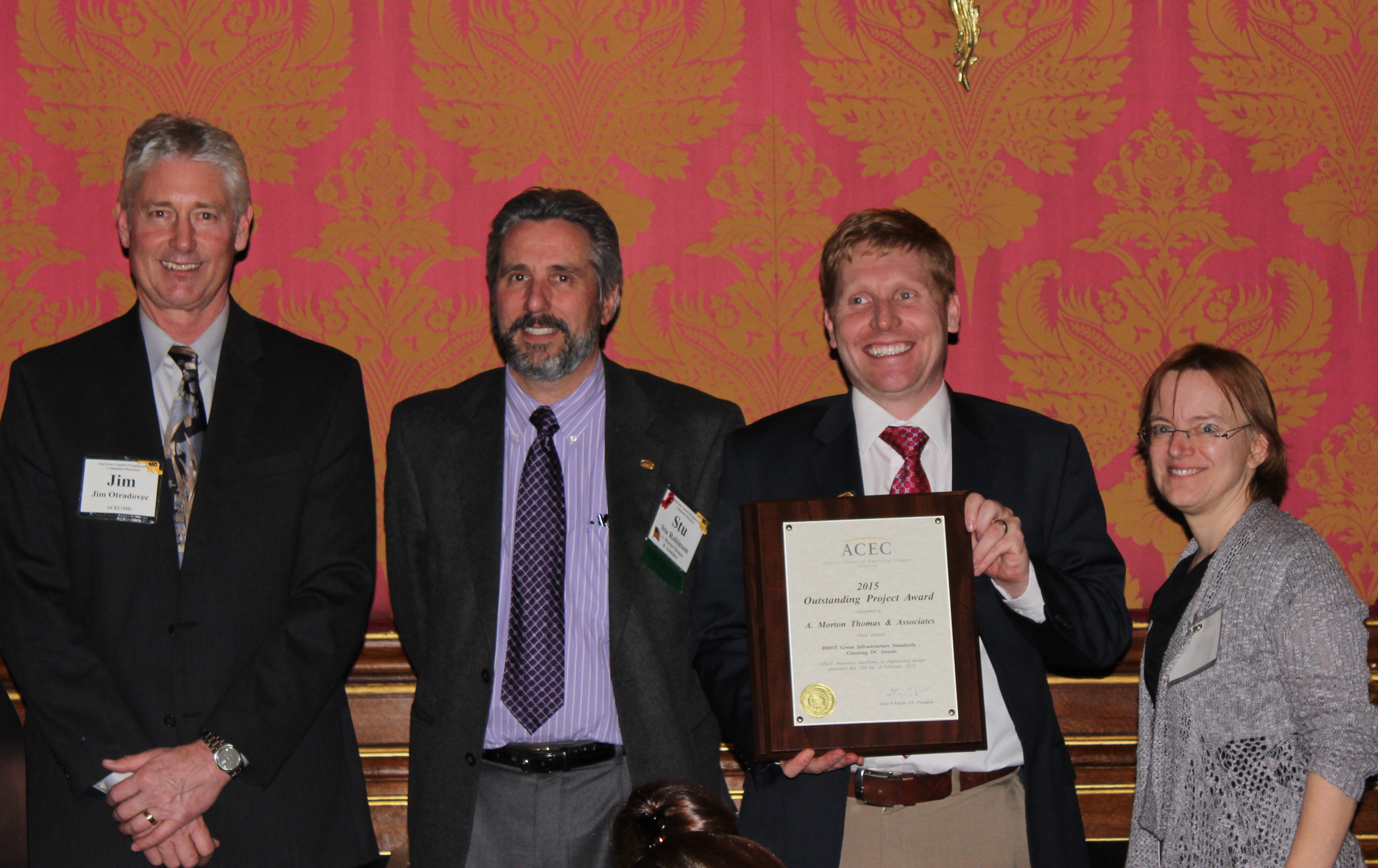 Last night, AMT's project, DDOT Green Infrastructure Standards, received an Outstanding Project Award from the Maryland Chapter of the American Council of Engineering Companies at the Engineer's Club in Baltimore.
AMT with the District Department of Transportation in Washington, D.C., developed groundbreaking and comprehensive green infrastructure design standards to treat stormwater which will serve as an example to cities nationwide of how to incorporate ecosystem services in various urban settings.
We assembled a multidisciplinary team to create standards that create opportunities to improve the city's streetscape by implementing green infrastructure. They offer technical design and construction guidelines at a more detailed level than exists in most of the country. It is a groundbreaking advancement which provides a template for nationwide implementation.
As a companion to the guidelines, the project team created an illustrative guide titled "Greening DC Streets" which provides an overview to help the public and other stakeholders understand green infrastructure in DC.