AMT Headquarters to Move to New Offices
Company News | November 6, 2013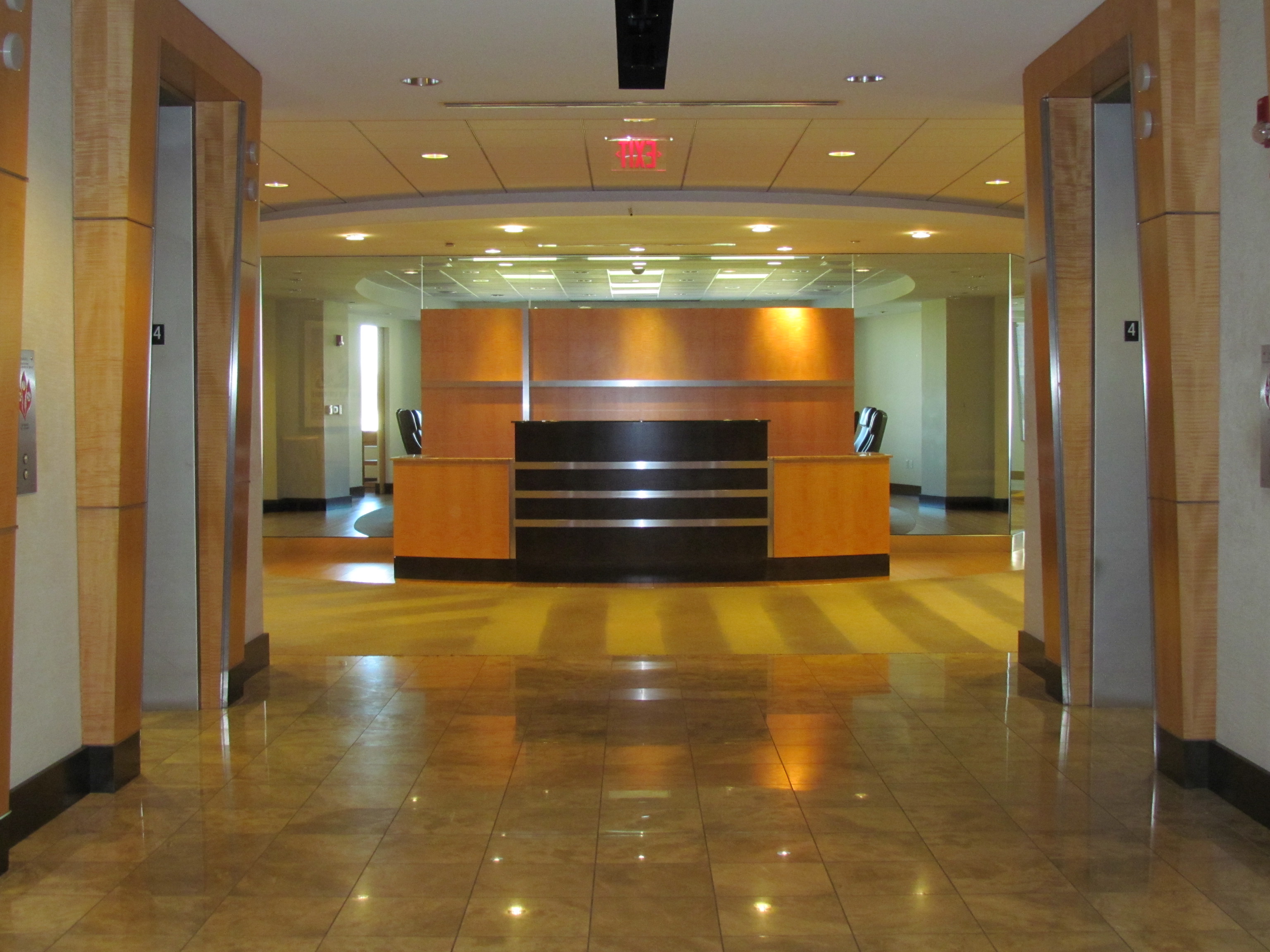 AMT will move its headquarters on November 18 to 800 King Farm Boulevard, 4th Floor in Rockville, Maryland. This new 37,000 square-foot office accommodates the firm's growth and vision for the future.
Company President Mike Wiercinski said, "The space offers a state-of-the-art working environment and consolidation of two Rockville offices."
The new office is located off of Interstate 270 close to Route 355 and the Intercounty Connector, and convenient to public transit.