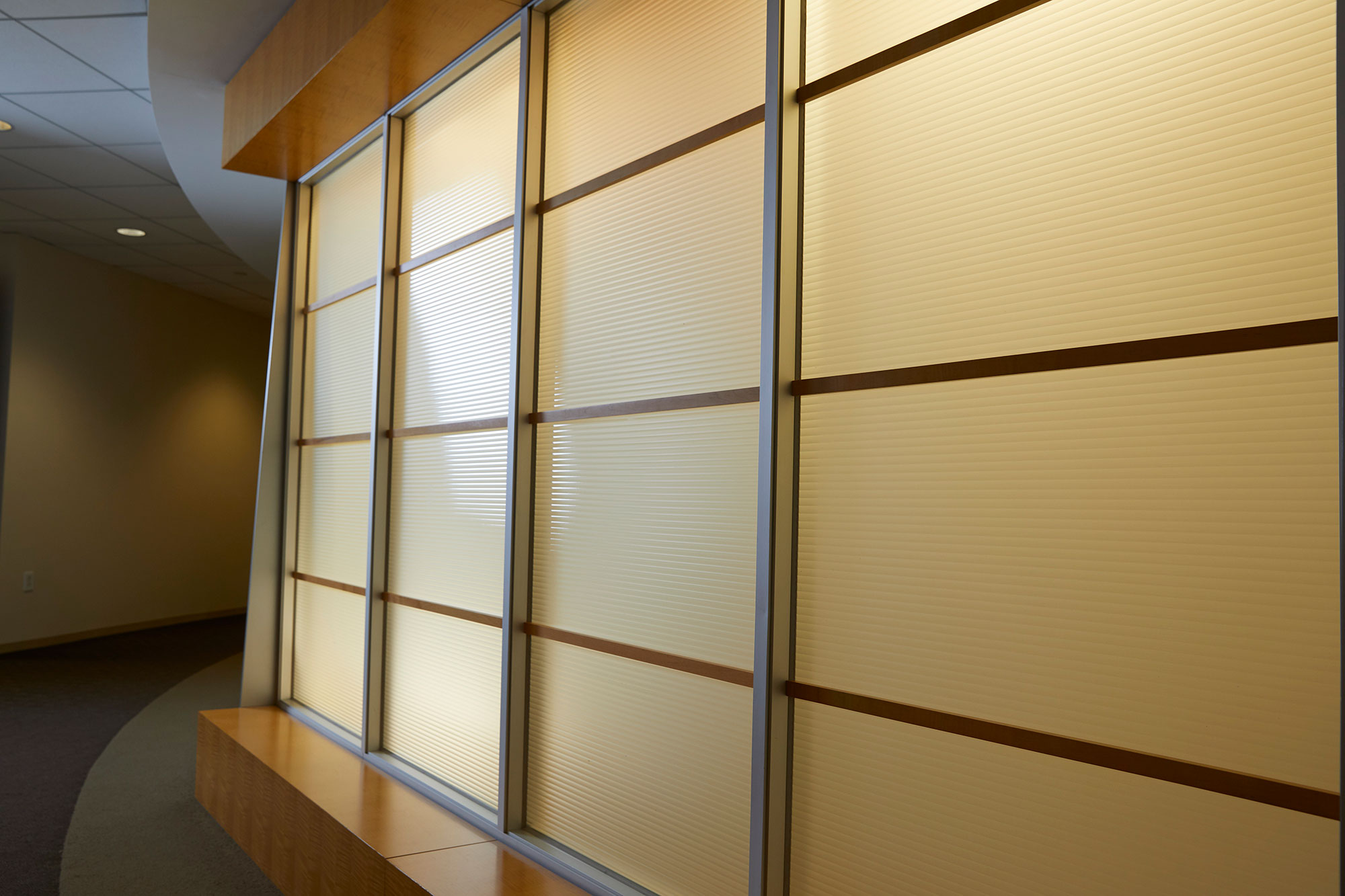 AMT hires Associate in Pennsylvania
Company News | October 29, 2013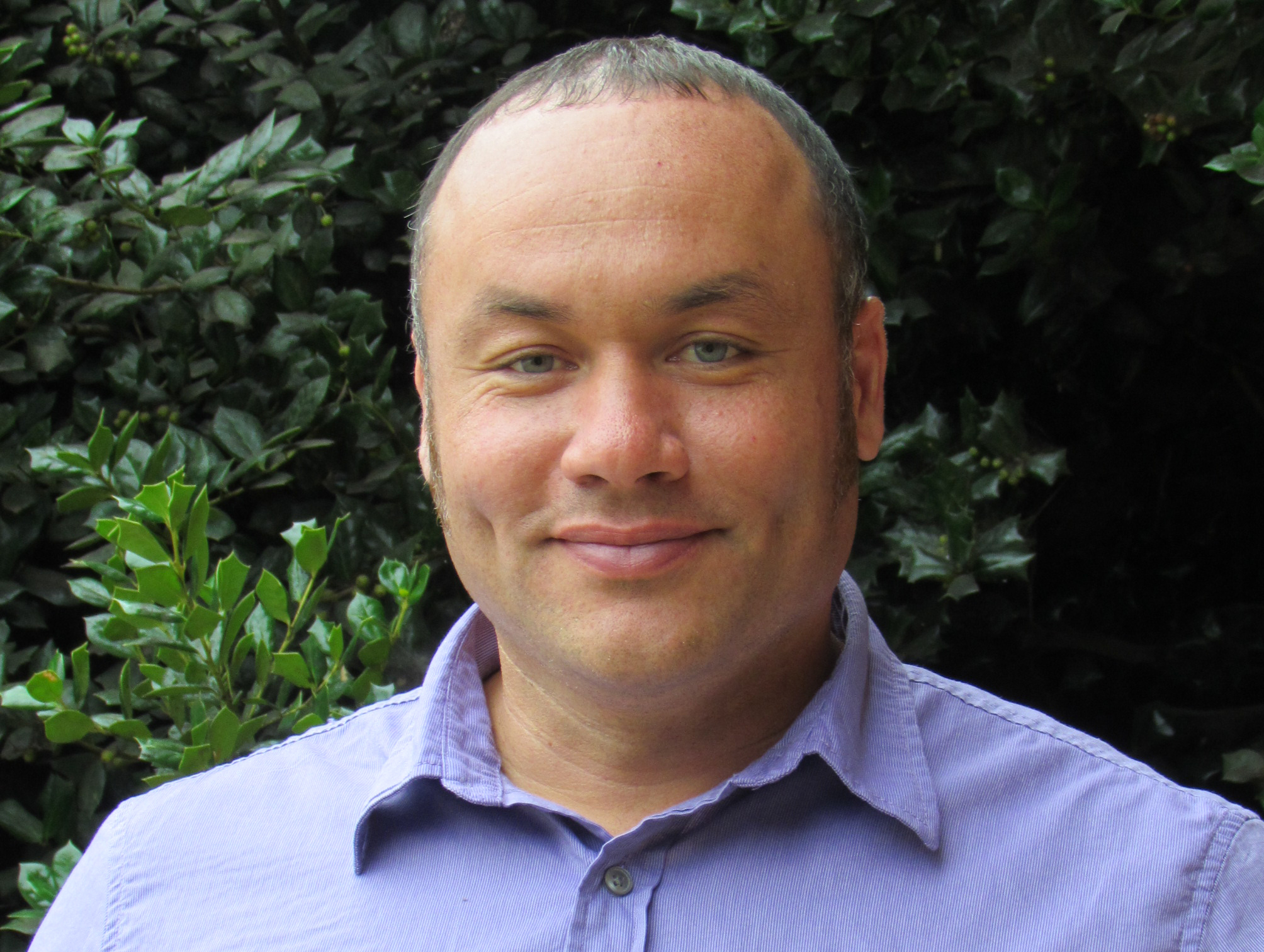 David Snively, Jr., P.E. has joined the transportation practice of A. Morton Thomas and Associates, Inc. to open a new office in Mechanicsburg, Pennsylvania.  He joins the firm as an Associate responsible for growing our transportation practice throughout Pennsylvania and in the mid-Atlantic region.  His arrival expands our reach and geographical service area to serve clients in several new markets within the state.
Mr. Snively brings specific regional experience in design and construction phase services working with state agencies such as PennDOT, the Pennsylvania Turnpike Commission, the Delaware River Joint Toll Bridge Commission as well as experience with the Delaware, Maryland, New Jersey and New York Departments of Transportation. He holds a bachelor of science in civil engineering from Pennsylvania State University, is a Professional Engineer in Pennsylvania, North Carolina and is certified in bridge coating inspection through the National Association of Corrosion Engineers.
"AMT is excited to expand the firm's geographic and technical coverage with Dave's expertise and solid reputation," said Mike Wiercinski, AMT President.
Mr. Snively is a member of the Pennsylvania chapter of the American Council of Engineering Companies, the American Society of Highway Engineers, Engineers' Society of Western Pennsylvania, the Pennsylvania Society, Associated Pennsylvania Constructors and the Greater Philadelphia Chamber of Commerce.