AMT is Pleased to Announce the Opening of its Office in Frederick, Maryland
Company News | December 21, 2016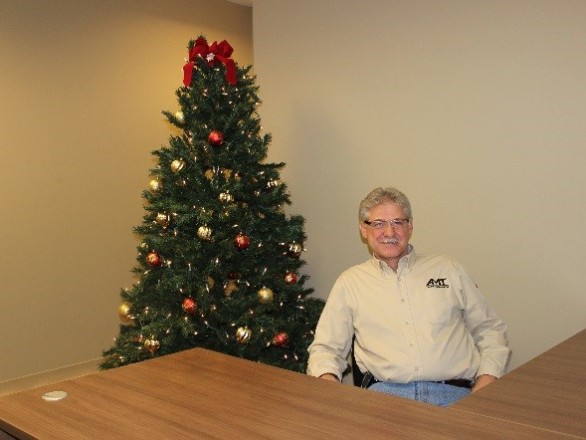 AMT is pleased to announce the opening of its office in Frederick, Maryland.
The office will operate under the direction of AMT Associate Rick McGraw. Mr. McGraw is a Certified Construction Manager with more than 30 years of industry experience. He will manage existing construction inspection and management contracts in the area and in western Maryland along with coordinating engineering work in the area.
"This office allows us to conveniently service the substantial growth in that part of the state between a number of contracts with the State Highway Administration and local municipalities." said Company President Mike Wiercinski. "It gives us a great point to also expand services," he added.
The office is located at:
5291 Corporate Drive, Suite 103,
Frederick, MD 21703
McGraw can be reached at 800-881-2545 or 240-522-8637.