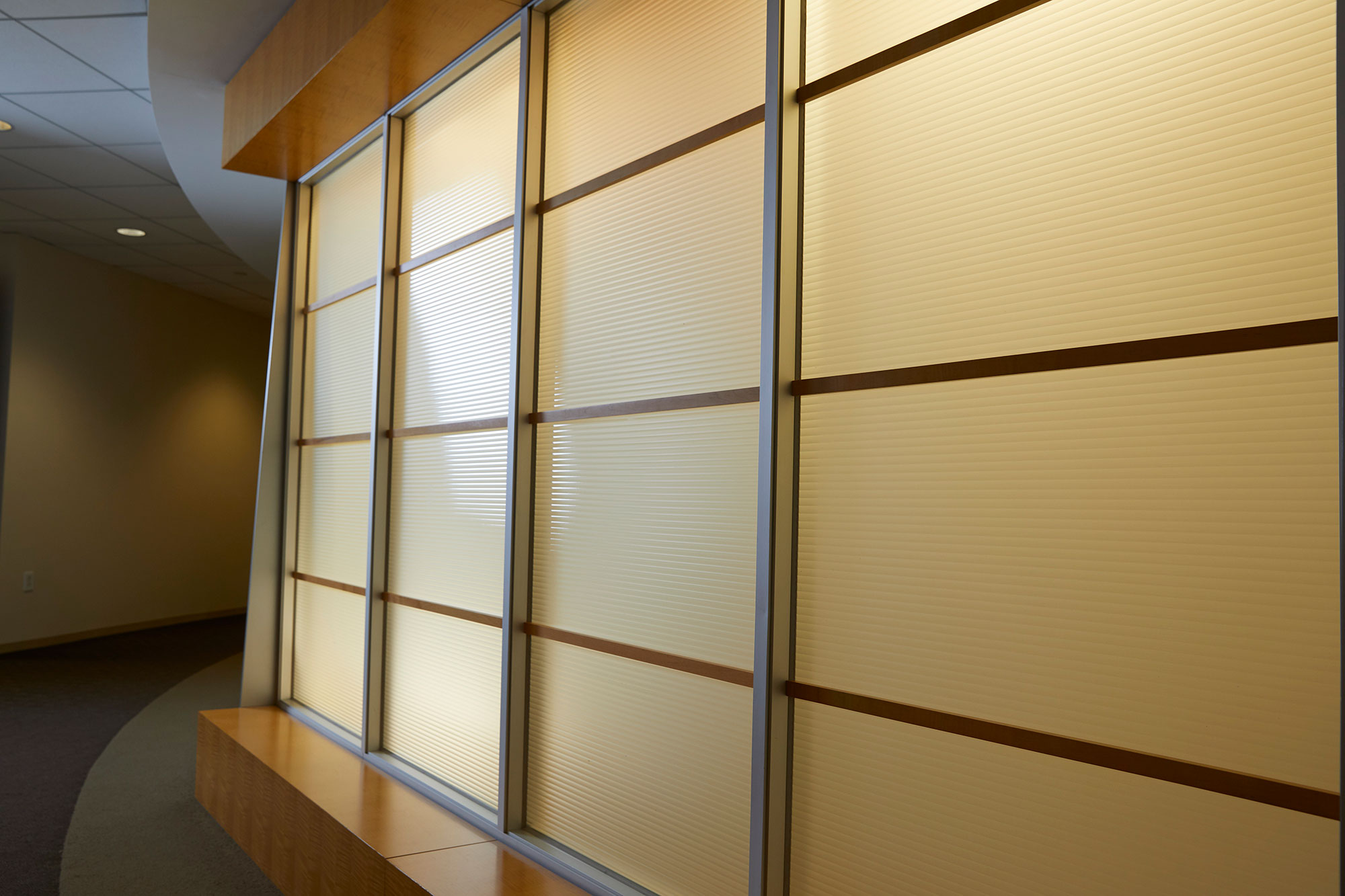 AMT Led Construction Management and Inspection Efforts for US 50 Severn River Bridge Project
Company News | April 15, 2019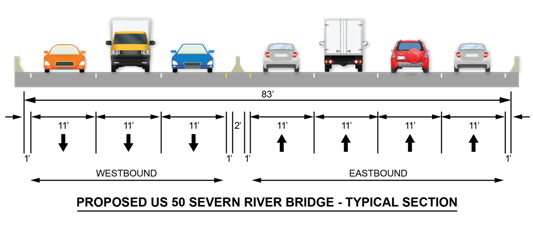 Anne Arundel County, MD. – AMT is providing construction management and inspection services to the Maryland Department of Transportation's State Highway Administration District 5 for various projects within the District. One of the projects AMT supplied inspection services to was the Severn River Bridge Project in Anne Arundel County, Maryland. US 50 is a heavily traveled road and only gets worse during the summer months (ADT 145,000) as this is the preferred route for people in Maryland/Virginia/District of Columbia to reach the Mid-Atlantic beaches. The existing structure has three (3) travel lanes eastbound and westbound. The project included adding an additional eastbound lane on the bridge by shifting the existing median barrier and restriping to provide seven through-travel lanes (four lanes on eastbound US 50; three lanes on westbound US 50) from MD 70 (Rowe Boulevard) across the Severn River Bridge to MD 450.
The $18.3 million project began after Labor Day in 2017 and had an incentive to open to traffic ahead of the Memorial Day Weekend. It was completed 38 days ahead of schedule. The overall project was completed more than two months ahead of schedule. The project also received MdQI's 2019 Gold Level Partnering Award. Courtney Russell, Transportation Engineer II, was a key member of the inspection staff during the installation of 282 cross frames members and the placement of deck pans, rebar, and 148 pre-casted, 42-inch "F" shape barriers on the bridge in addition to drainage pans, maintenance of traffic, erosion and sediment controls, and highway lighting.
About AMT
AMT is a 100% employee-owned firm that provides multidisciplinary services including engineering, environmental, landscape architecture, surveying, and construction administration and inspection on a regional basis for a variety of public and private clients. We strive to deliver high-quality, environmentally friendly, and sustainable projects that are both timely and cost-effective. Through our continued utilization of engineering best practices, expanding group of talented staff, and lasting partnerships with clients and communities, we aim to remain a respected leader in our industry.