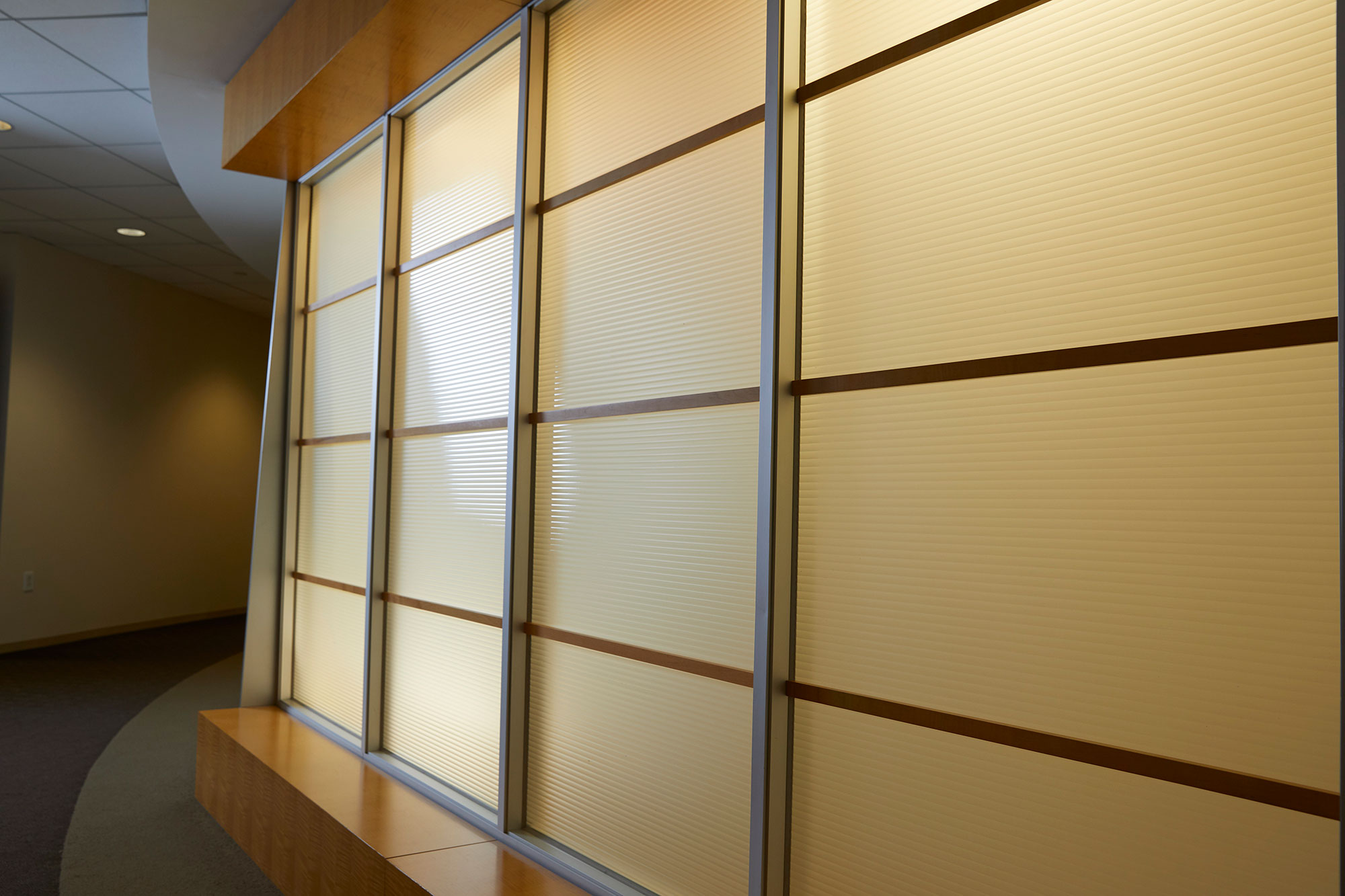 AMT Named a Hot Firm of 2019
Company News | June 25, 2019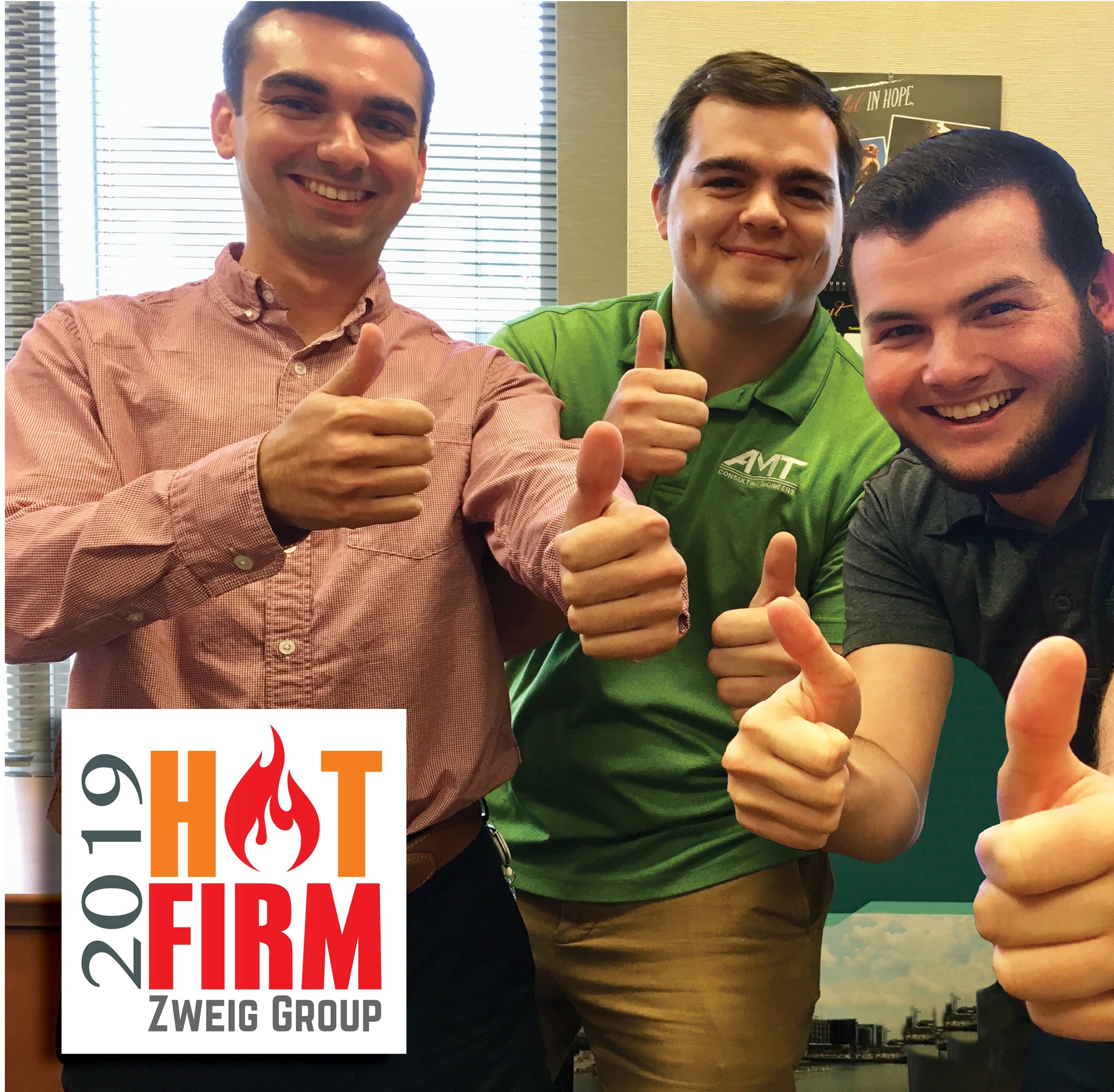 AMT was recognized as one of Zweig Group's Hot Firms of 2019 based on percentage of revenue growth over a three-year period. Though any organization in the AEC, environmental consulting, or planning industry is welcome to apply for the award, only 100 firms are selected each year. AMT is honored to be among the firms who earned the designation.
With our continued growth and success, AMT strives to remain a recipient of the Hot Firms Award for years to come.
About AMT
AMT is a 100% employee-owned firm that provides multidisciplinary services including engineering, environmental, landscape architecture, surveying, and construction administration and inspection on a regional basis for a variety of public and private clients. We strive to deliver high-quality, environmentally friendly, and sustainable projects that are both timely and cost-effective. Through our continued utilization of engineering best practices, expanding group of talented staff, and lasting partnerships with clients and communities, we aim to remain a respected leader in our industry.