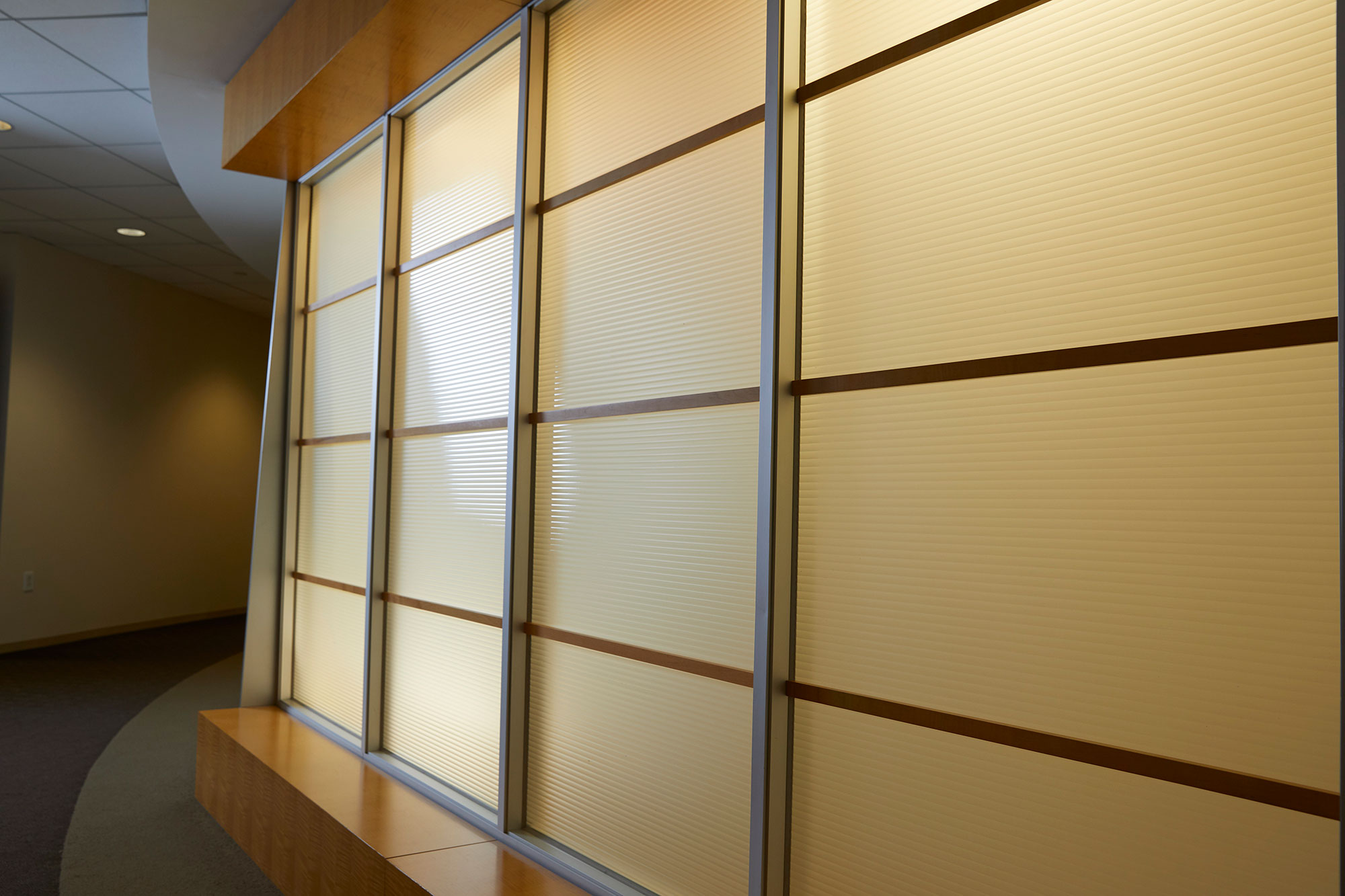 AMT Named Zweig Group Best Firm to Work For
Company News | July 28, 2015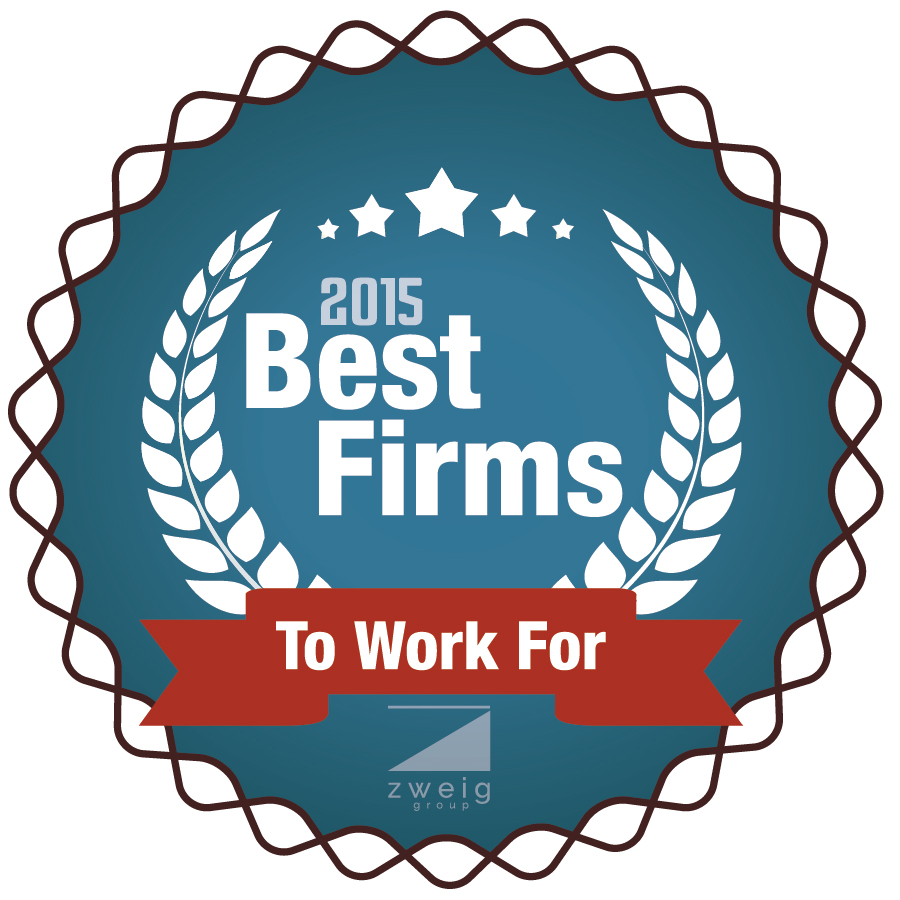 Based on employee responses to a questionnaire earlier this year, AMT placed 6th in the Civil Engineering category in ZweigGroup's Best Firm to Work For rankings.
Best Firms To Work For is a national ranking by ZweigGroup publications that recognizes the top firms leading the way in creating a work place that inspires, motivates, and rewards employees.
This award recognizes the top civil engineering, architecture, structural engineering, environmental, and multidisciplinary firms in the U.S. and Canada based on their workplace practices, employee benefits, employee retention rates, and much more.
"This is a great accomplishment, congratulations to all and thank you," noted Company President Mike Wiercinski. "Having anonymous feedback from employees is very valuable as we work hard to improve our business and the working environment."
To see the full list, please visit http://www.zweiggroup.com/awards/best-firms-to-work-for/2015_winners.php