AMT opens office in Charlotte, North Carolina
Company News | August 28, 2015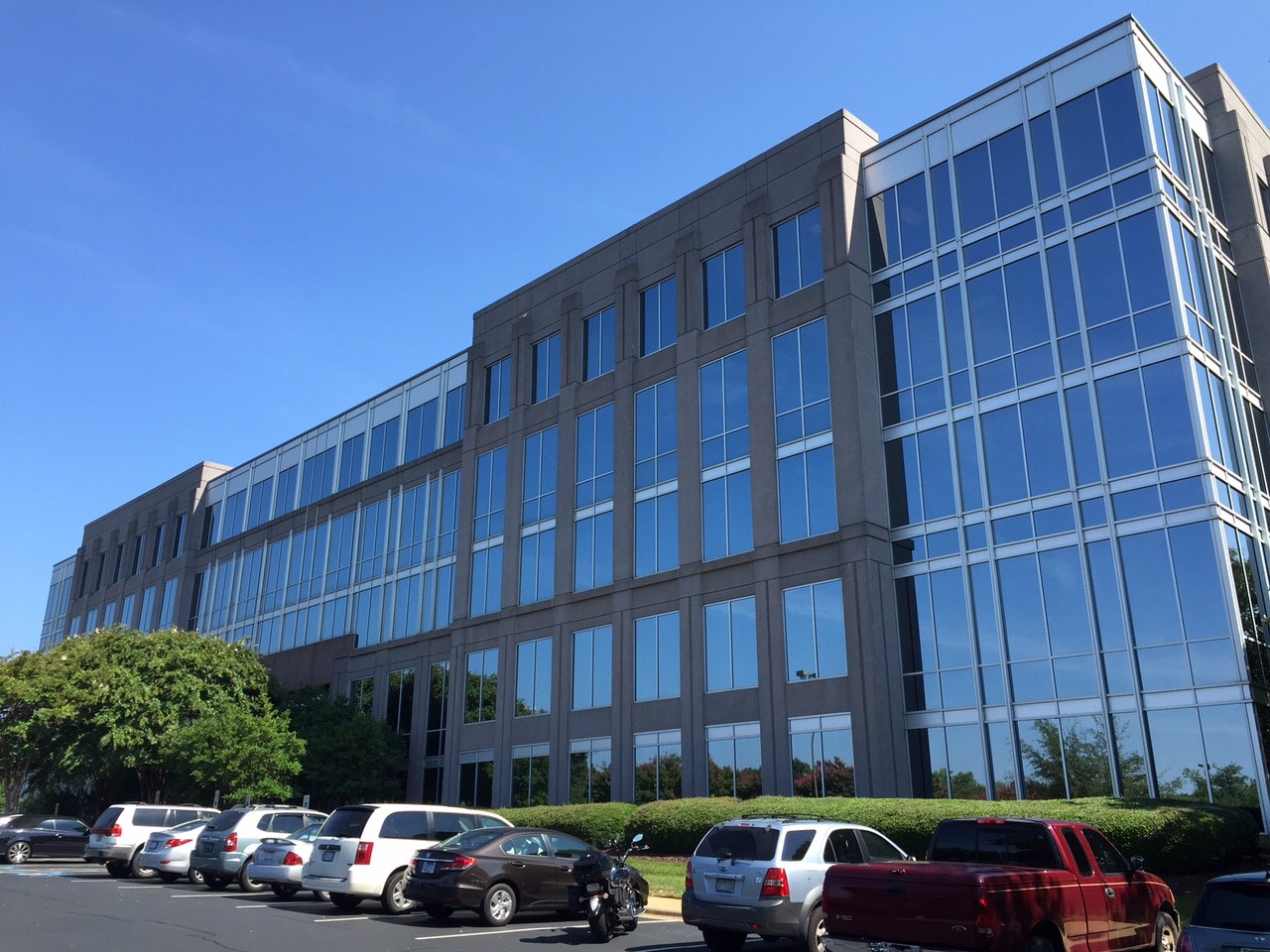 AMT is pleased to announce the opening of its office in Charlotte, North Carolina. The new office provides engineering design and inspection services for both public and private clients.
The new office is located at 10735 David Taylor Drive, Charlotte, NC 28262.
John Underwood (junderwood@amtengineering.com) and Brett Canipe (bcanipe@amtengineering.com) will provide leadership in the office and can be reached at 704-595-9975.