AMT opens office in Christiansburg, Virginia
Company News | December 2, 2015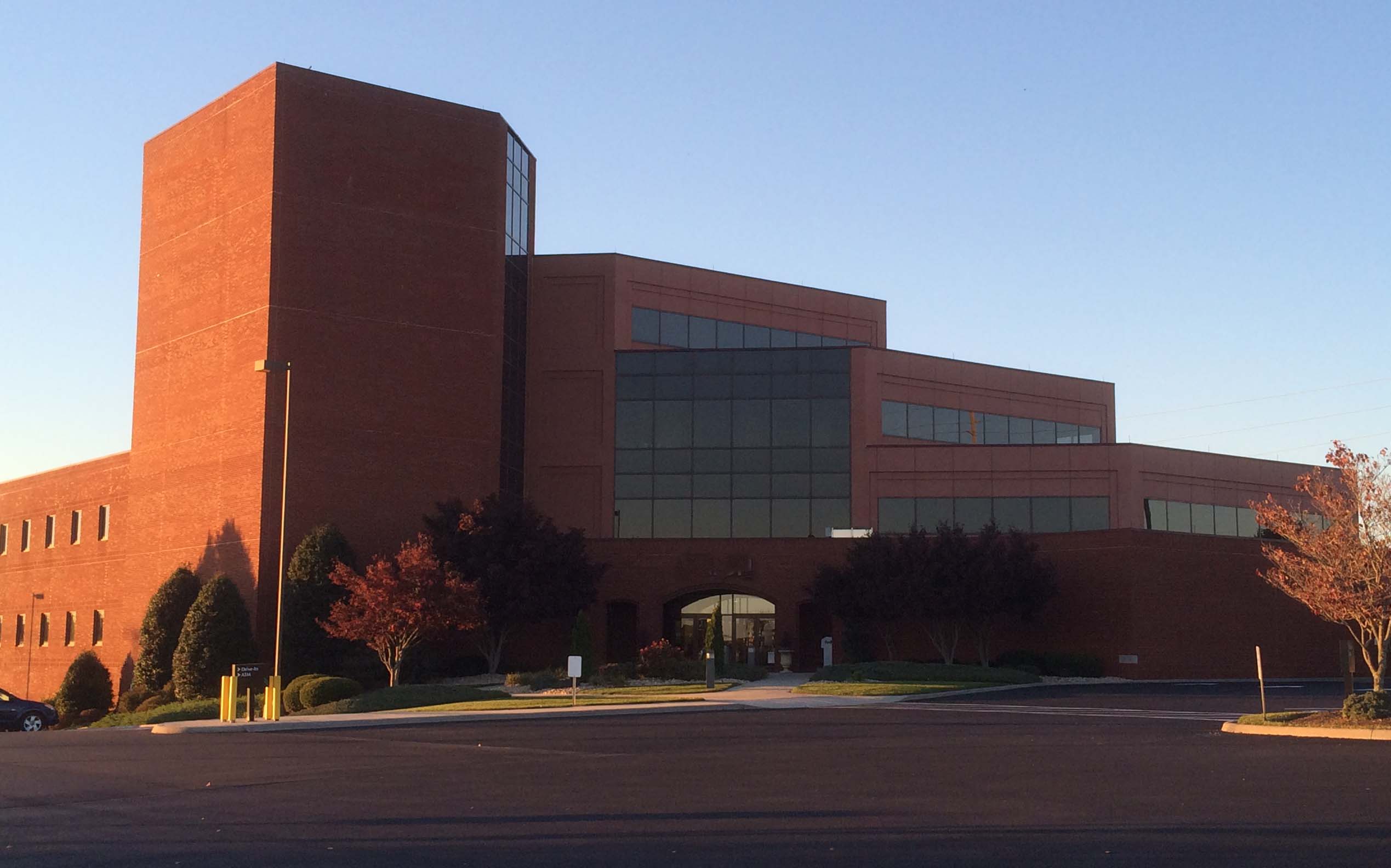 AMT, a multidisciplinary engineering firm, is pleased to announce the opening of its office in Christiansburg, Virginia. The office will complement the firm's six Virginia offices serving public and private clients in the Eastern United States.
The new office is located at 105 Arbor Drive, Suite 200, Christiansburg, VA 24073
The Christiansburg office will be managed by AMT Associate Joshua Lester, who brings 10 years of experience and has worked on signature projects such as the Route 460 relocation in Grundy, the Avens Bridge replacement in Abingdon and the I-77 tunnels in Wytheville and Bluefield.  He can be reached in the office at 540-251-5135 or jlester@amtengineering.com.
"We are pleased to expand our already extensive coverage in the Commonwealth," said Company President Mike Wiercinski, "This office allows our professional staff to easily serve clients in the area."