AMT opens Parkersburg, West Virginia office
Company News | July 18, 2016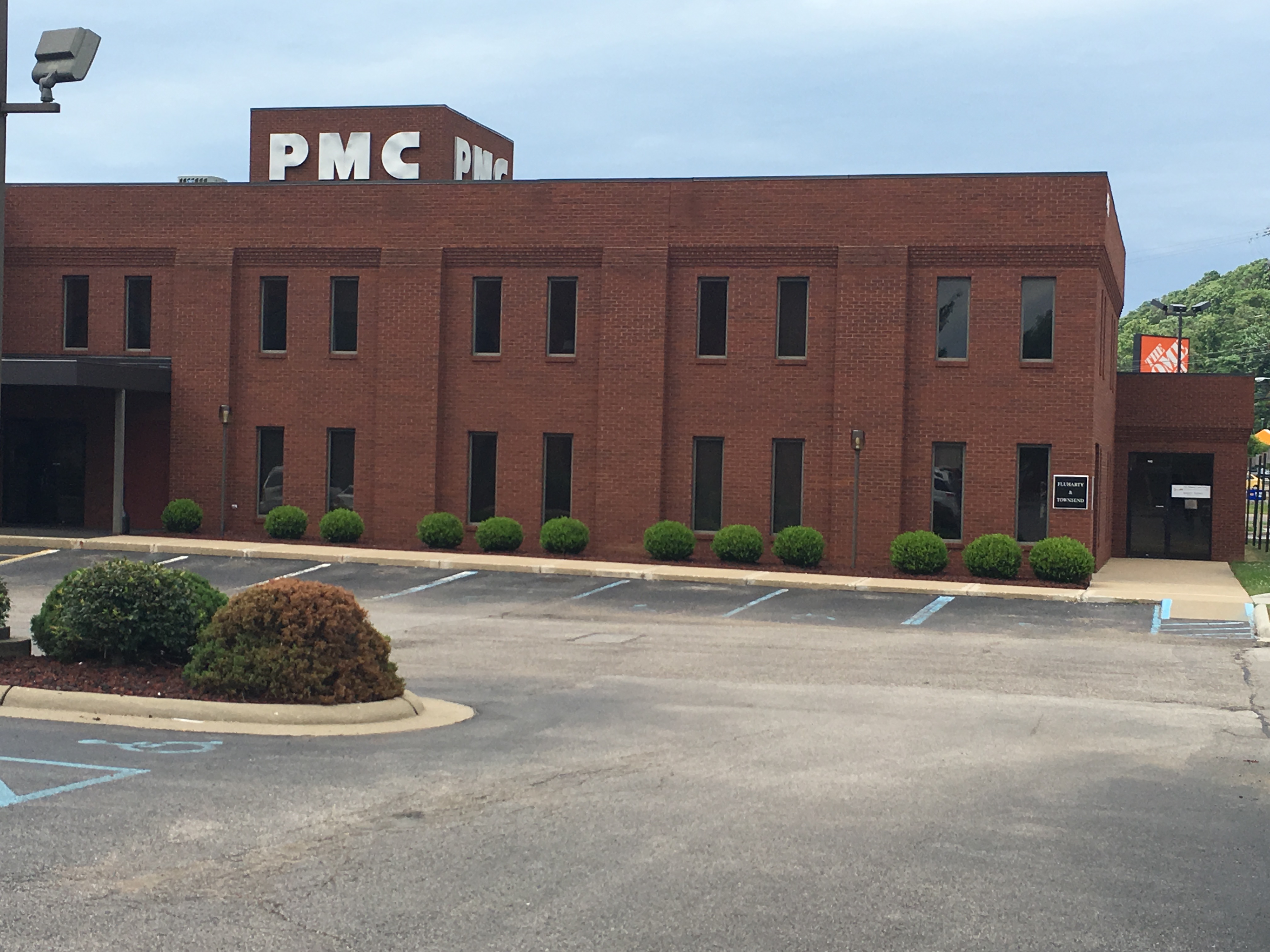 AMT is pleased to announce the opening of its new office in Parkersburg West Virginia. The office will service both West Virginia Division of Highways and the Ohio Department of Transportation as well as private clients and the expanding oil and gas industry.
Firm Associate Tim Kirk, P.E. will manage the office. He remarked, "Parkersburg is a great location for AMT and we look forward to engaging with the community, developers and local government."
The office is located at 417 Grand Park Drive, Parkersburg, WV 26101. The phone number is 304-400-4952.