AMT opens Pennsylvania office
Company News | October 29, 2013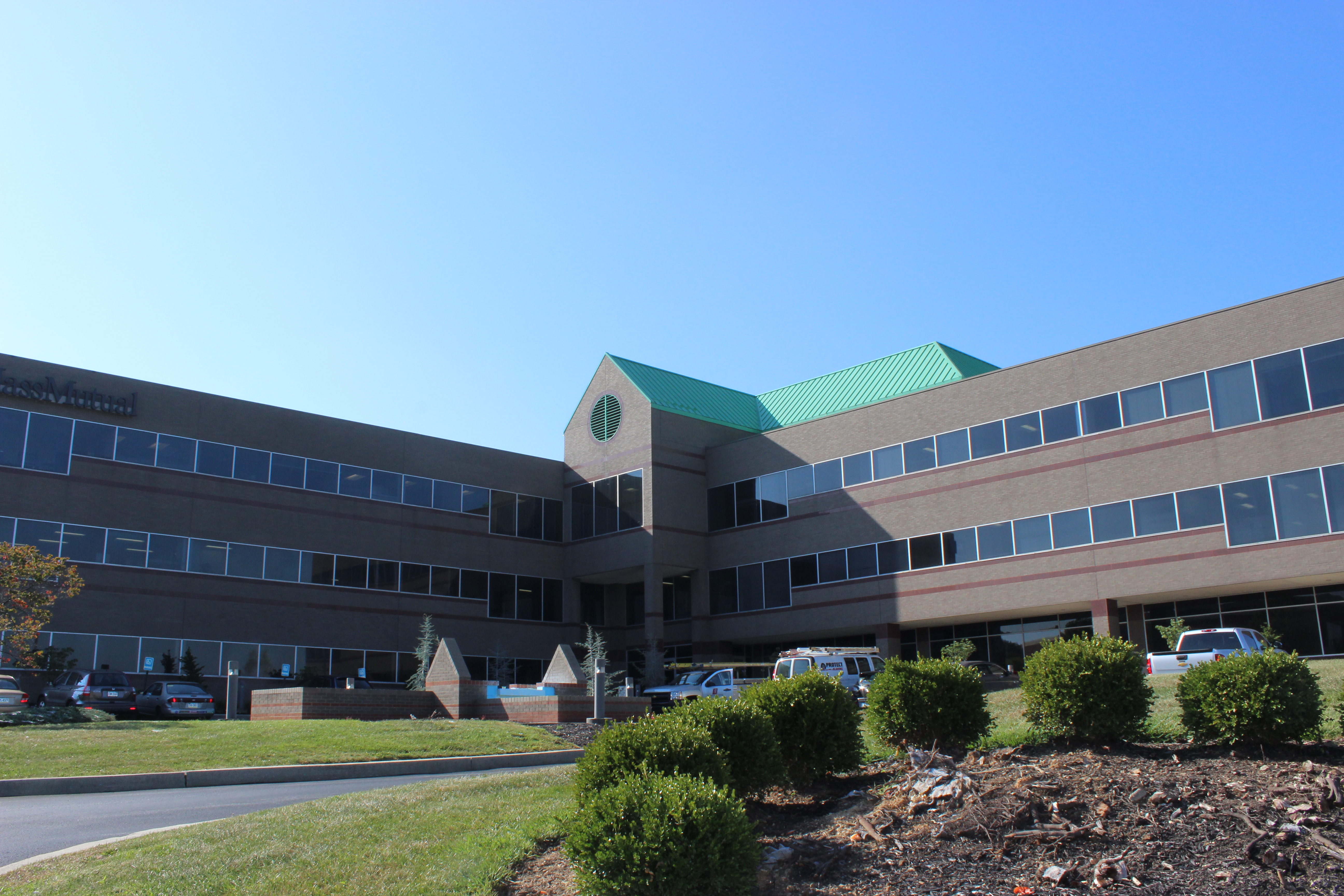 A. Morton Thomas and Associates, Inc. is pleased to announce the opening of our new office in Mechanicsburg, Pennsylvania. The office is located at:
5001 Louise Drive, Suite 101
Mechanicsburg, PA  17055
Phone number: 717-795-4666
The office will support AMT's growing practice in Pennsylvania and will be managed by David A. Snively, Jr., P.E., an Associate in the firm.  Mr. Snively has 17 years experience in a full range of transportation engineering services and has worked with such organizations as PennDOT, the Delaware River Joint Toll Bridge Commission, and the Pennsylvania Turnpike Commission.
Company President Mike Wiercinski noted, "This office accommodates our expanding staff and services in Pennsylvania and our commitment to clients in the state,"