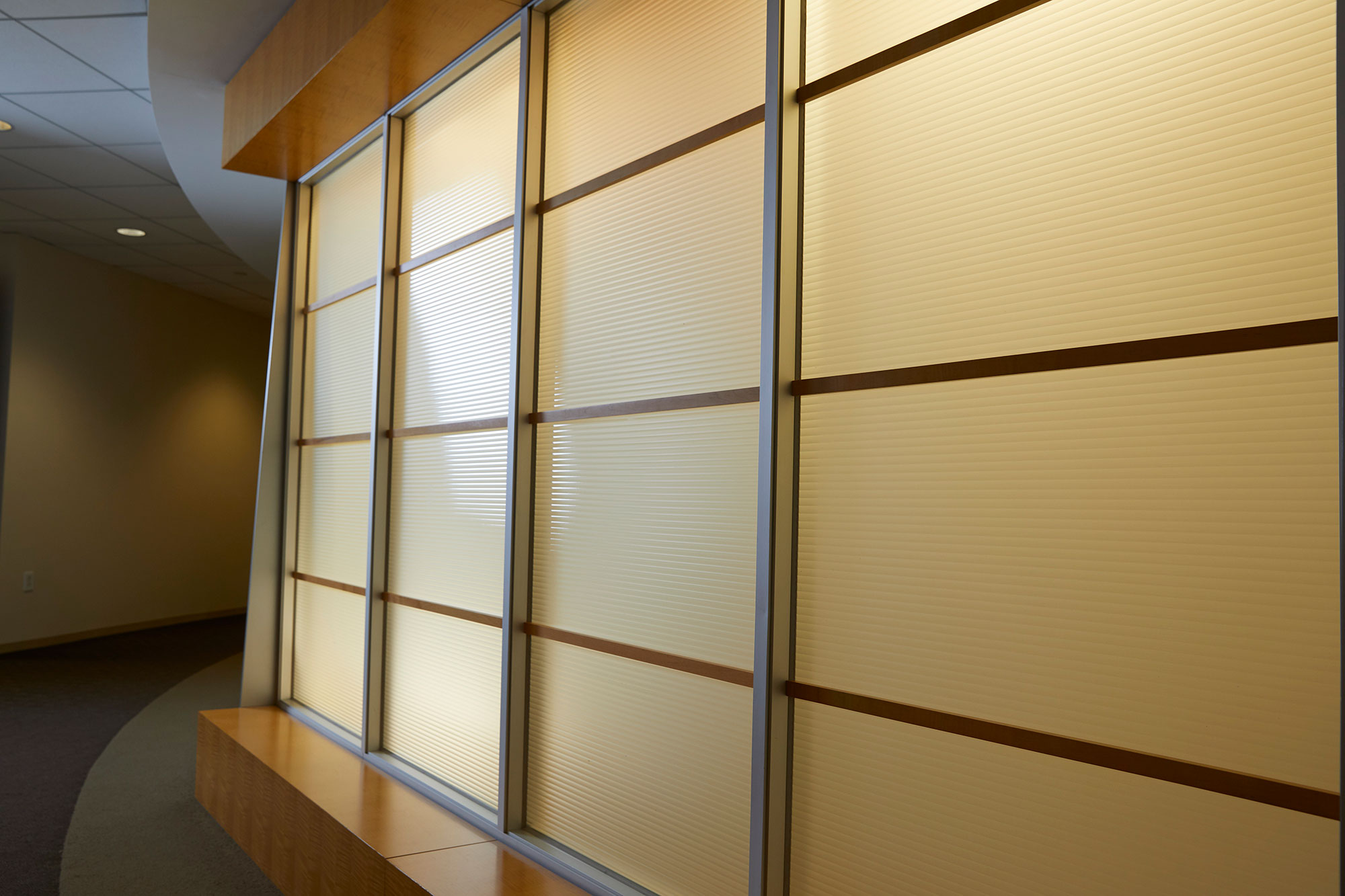 AMT Projects win industry awards
Company News | May 18, 2017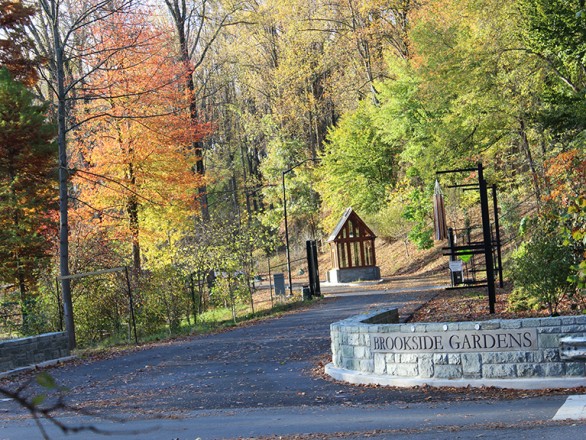 AMT recently received three awards from ACEC-National and Metro Washington and two from the Urban Land Institute of Washington.
We are proud to have received a National Recognition Award from the American Council of Engineering Companies Engineering Excellence Award competition for the Brookside Gardens Gateway and Gardens. The Brookside Gardens project team worked closely with our client M-NCPPC to create an entrance to the park that improved traffic flow and safety as visitors arrived, that was sustainable, and that extended the aesthetic experience of a 50-acre, award-winning public display gardens to the entrance and parking lot.
Brookside Gardens also received Honor Awards from ACEC of Metro Washington as did the Southgate Drive Visualization project.
The Southgate Drive Visualization created a rendering and an accurate 3D video of the Southgate Drive at Route 460 Interchange which also includes the entry drive to Virginia Tech. The aesthetics and preservation of a rural gateway experience were critical to this large and complex project. Because of this, our client VDOT asked AMT to create a 3D digital model to ensure that all interests were appropriately accommodated. The model is geometrically and visually accurate. It was then used to make design decisions, and to demonstrate the project to the University and introduce it to the community.
AMT further received an Honorable Mention from the Contractor's Association of West Virginia's Safety Awards.