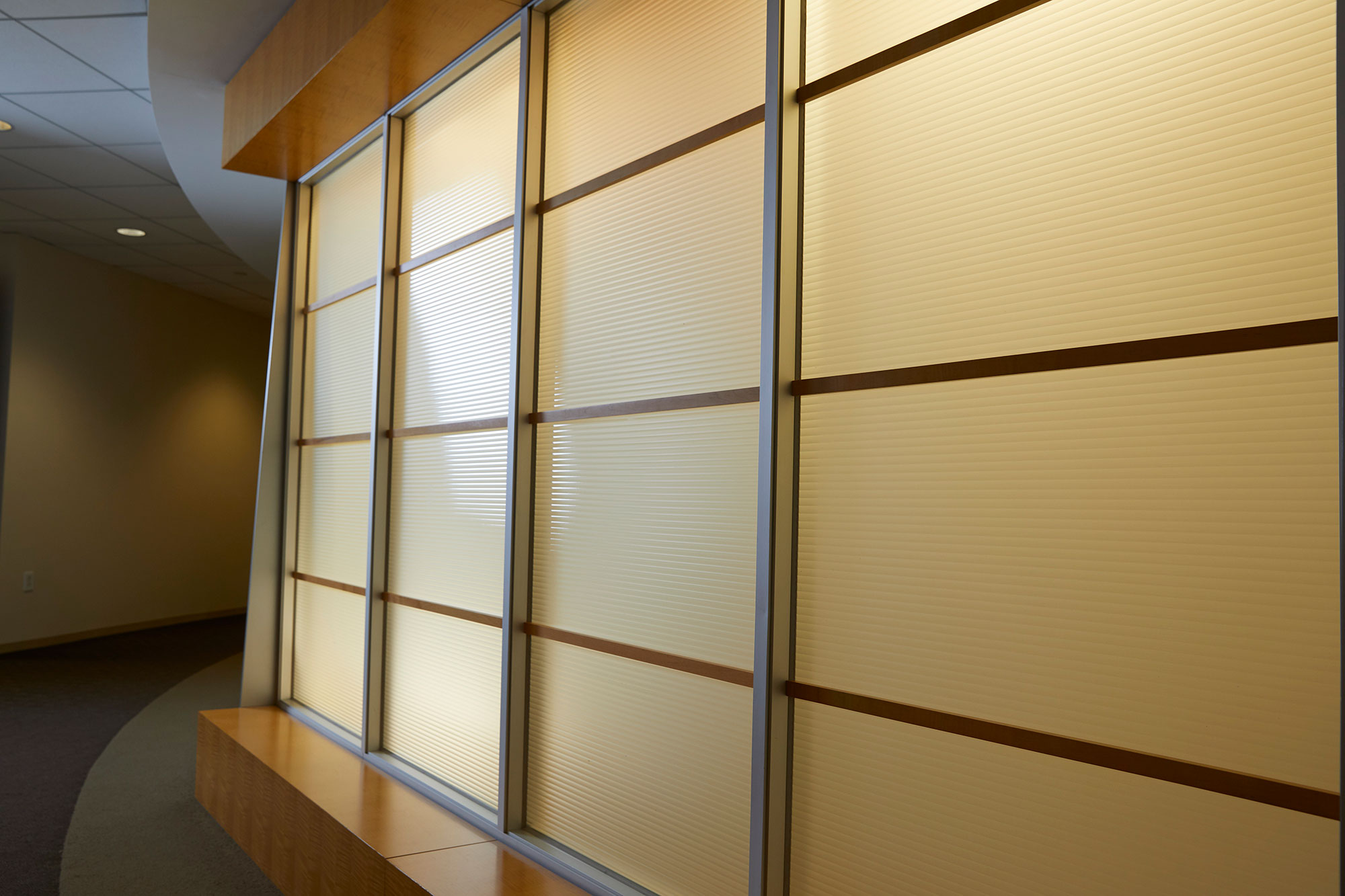 AMT promotes Torgerson to Design Associate
Company News | August 14, 2015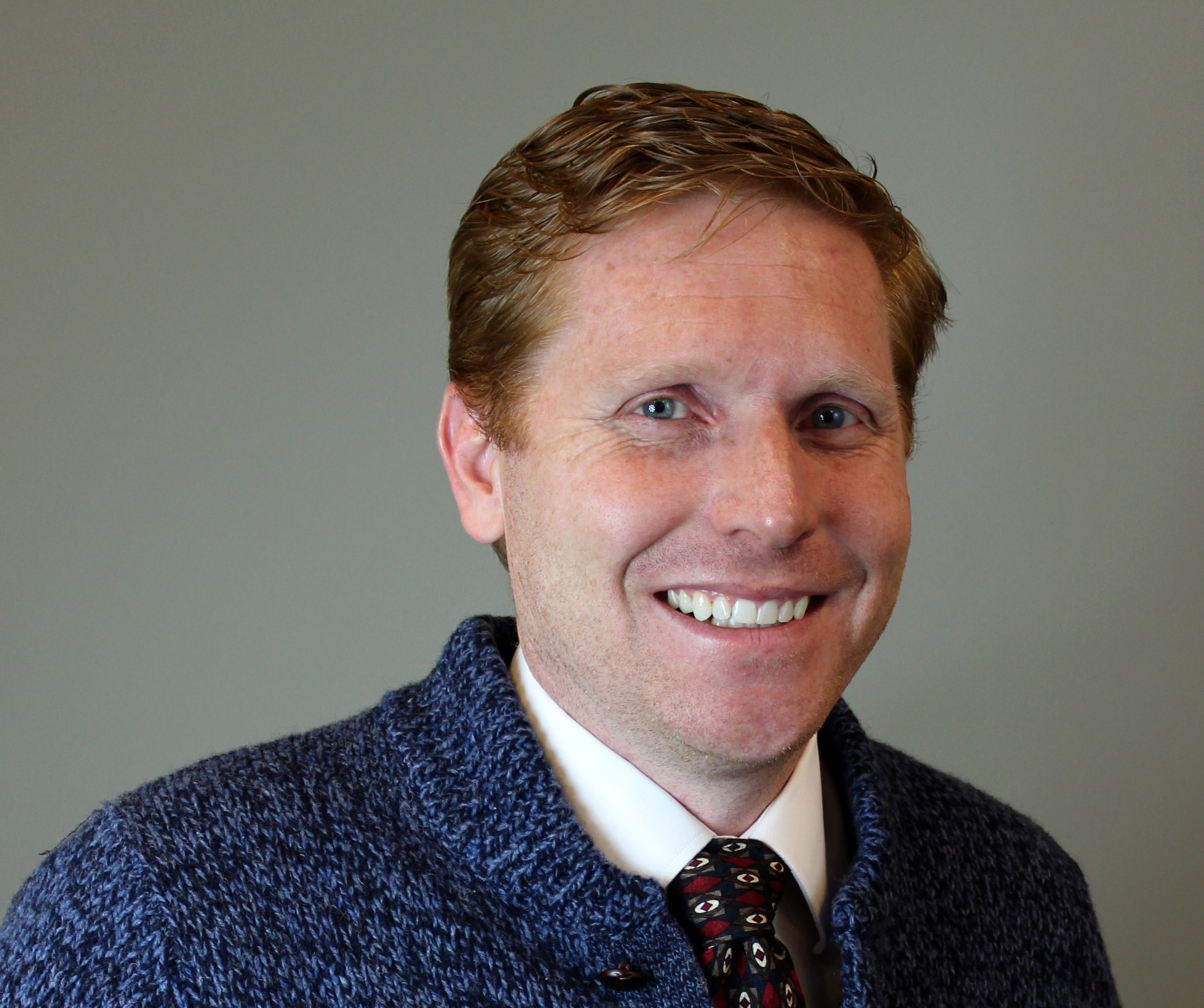 AMT has promoted Steve Torgerson, a landscape architect in its Rockville office to Design Associate. In his new role, Torgerson will lead landscape architectural design throughout the company.
Torgerson is a Licensed Landscape Architect with 15 years of experience planning and designing innovative outdoor spaces that integrate sustainable solutions into the built environment. His work experience spans both private and public sectors in several geographically unique regions of the United States, including projects on the California coastline, Yosemite National Park, the Intermountain Region of Utah and Idaho, the Appalachians of Central Pennsylvania, and throughout the mid‐Atlantic area. He is dedicated to creating design solutions that are ecologically sound, culturally significant, and aesthetically pleasing and that integrate people with outdoor spaces.
Before joining AMT, Torgerson worked for the National Park Service, directing the cultural landscape architecture program at Yosemite National Park in collaboration with the park's historian architect and archaeologist. While with the USDA Forest Service, he served as the lead landscape architect for the 2002 Winter Olympic venues on National Forest Service lands.
Torgerson holds a Master of Landscape Architecture from Penn State and is a Registered Landscape Architect in the States of Maryland, Delaware, Virginia, North Carolina, Tennessee, and Utah. Torgerson is an active member of American Society of Landscape Architects.
He can be reached at storgerson@amtengineering.com or at 301-881-2545.