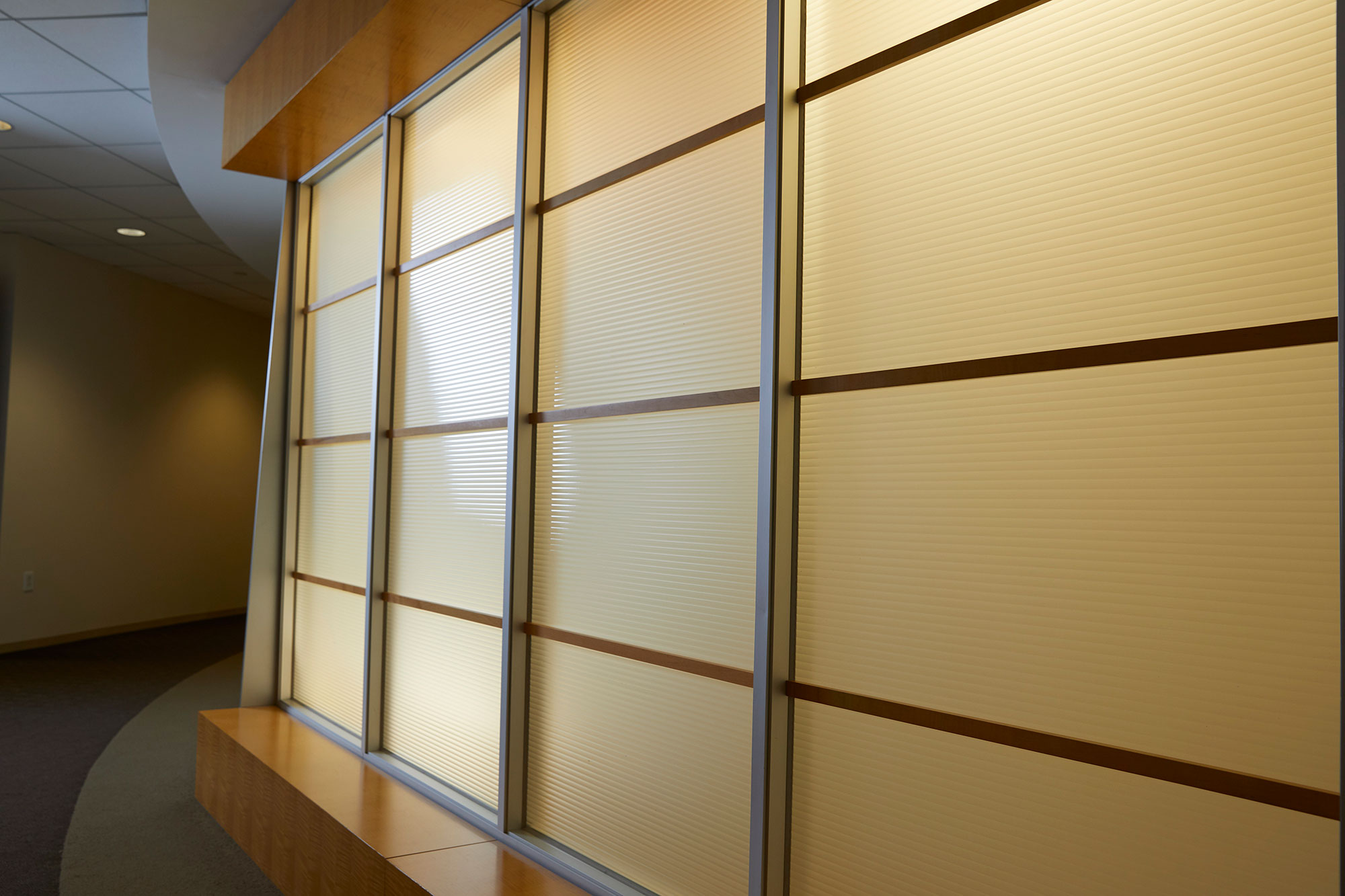 AMT Receives Best Firm to Work For Award
Company News | June 25, 2019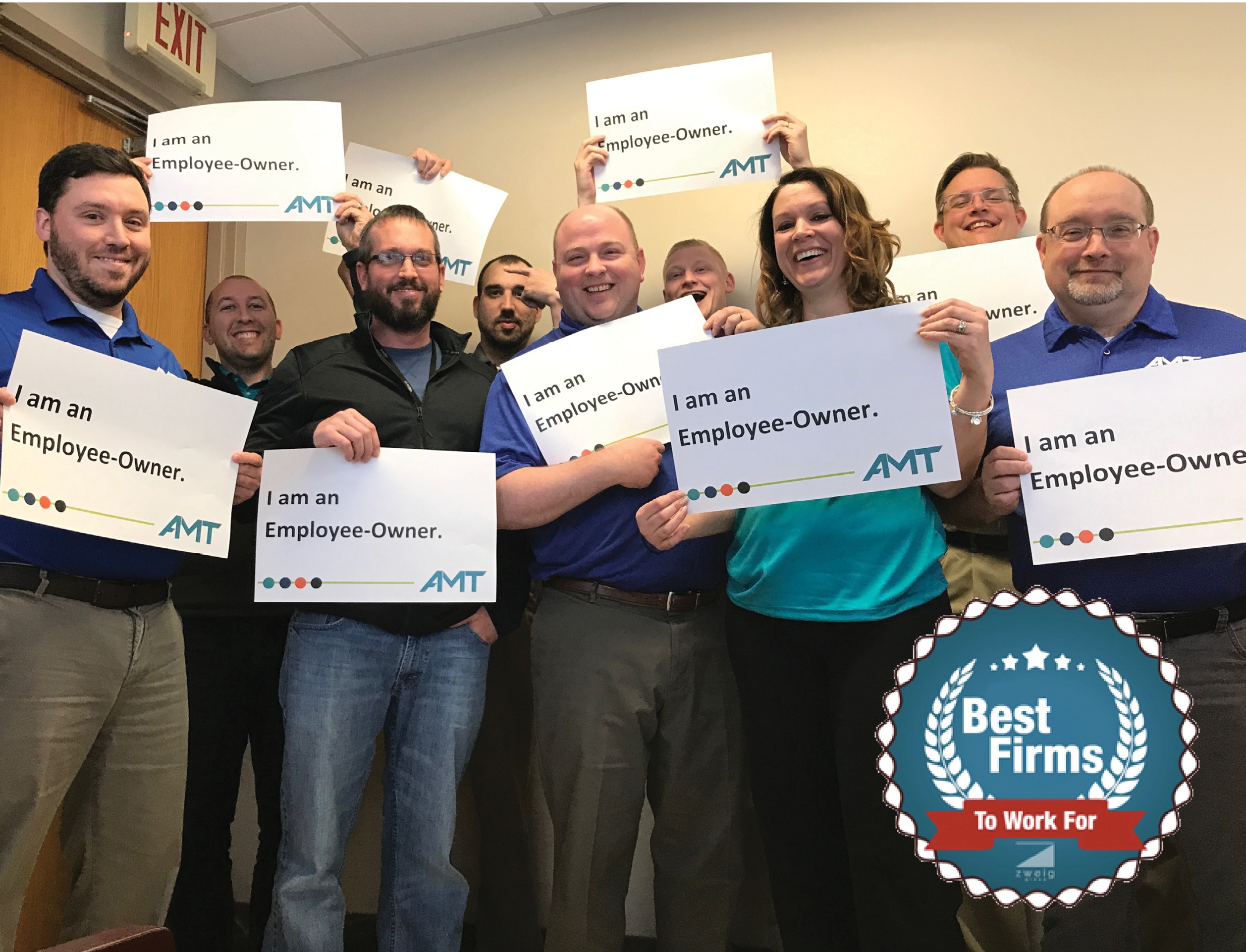 Rockville, MD – AMT has once again been named one of Zweig Group's Best Firms to Work For. AMT was recognized in multiple areas for 2019, ranking #13 in the 200+ Employees category, #20 in the Civil Engineering category, #26 in the Multidiscipline category, and #2 in the Construction category.
After identifying the top civil engineering, architecture, geotechnical, landscape architecture/planning, structural engineering, and multidiscipline firms in the United States and Canada, Zweig Group distributes the Best Firms to Work For award based on a questionnaire which measures employee retention rates, workplace practices, employee benefits, and much more.
According to Zweig Group, "The firms who receive the Best Firms to Work For Award have proven their ability to inspire their teams to perform at the highest levels. They've created an environment where their people feel valued, can make a difference, and can clearly see where their contributions fit into the overall mission and success of the firm."
AMT is honored to be among the recipients and will be recognized at the 2019 Elevate AEC Conference in Las Vegas in early October.
About AMT
AMT is a 100% employee-owned firm that provides multidisciplinary services including engineering, environmental, landscape architecture, surveying, and construction administration and inspection on a regional basis for a variety of public and private clients. We strive to deliver high-quality, environmentally friendly, and sustainable projects that are both timely and cost-effective. Through our continued utilization of engineering best practices, expanding group of talented staff, and lasting partnerships with clients and communities, we aim to remain a respected leader in our industry.