AMT Top 200 ENR Ranking
Company News | May 8, 2015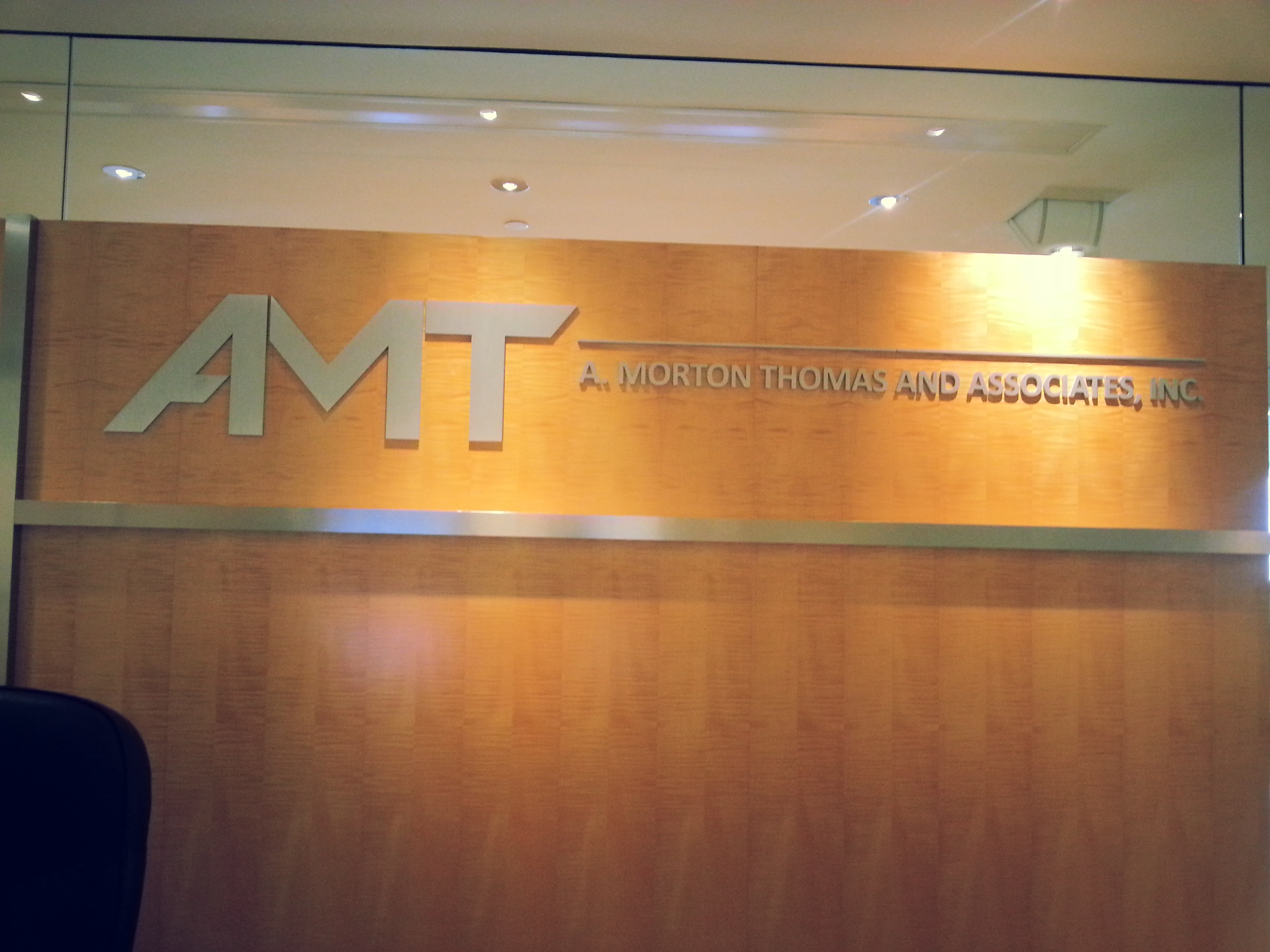 Engineering News Record (ENR) has released its annual rankings of the Top 500 Design Firms and has ranked AMT at number 189 with revenue of $63 million, up from number 217 last year. AMT debuted with ENR in 2008 and has climbed steadily since. Engineering News Record is a national weekly publication of news, commentary and data specific to the architecture and engineering professions.
"AMT is proud to join the "Top 200 group," noted Company President, Mike Wiercinski. "It represents a strong spirit and caring attitude within the firm," he added.
This year marks the 50th anniversary of the rankings which are based on annual revenue and ranks firms both privately and publicly held. The full list, taken as a group, had design revenue of $92.3 billion in 2014.
The full list can be found on the ENR website.