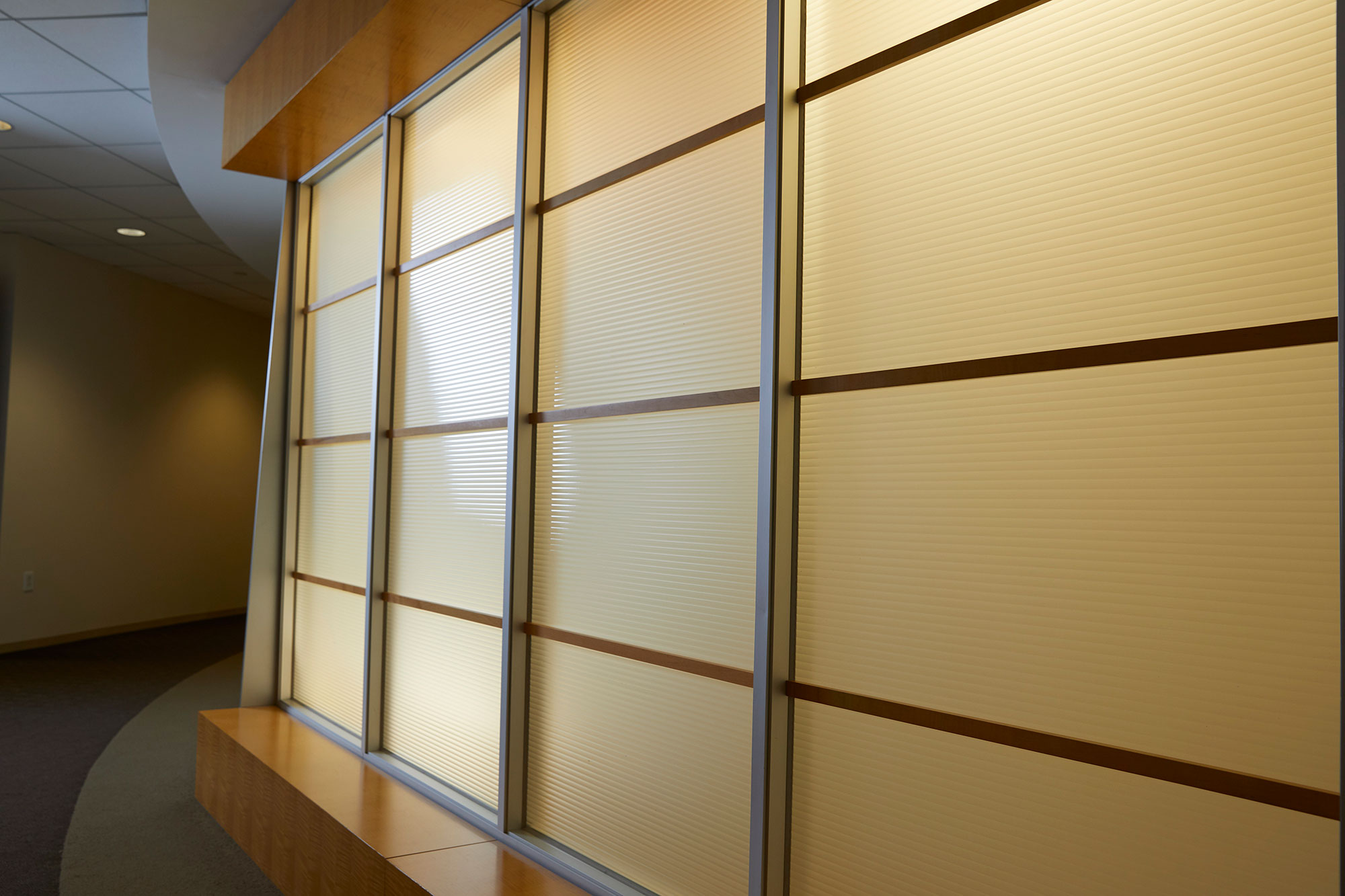 AMT Welcomes Homayoun (Homes) Rahnavard-Tehrani, PE
Company News | August 5, 2019
Rockville, MD – A. Morton Thomas and Associates, Inc. (AMT) is pleased to announce that Homayoun (Homes) Rahnavard-Tehrani, PE has joined our firm as an Associate. In his role, Homes will provide important leadership within AMT's Design Division and Transportation Practice, driving the growth of our services throughout the I-81 Corridor region and beyond. He will work regionally based out of our Verona, VA office.
Homes obtained his Bachelor of Science in Civil Engineering from Virginia Tech and has more than 30 years of experience with VDOT. Having spent 22 years of his tenure with VDOT in River Mechanics, Homes offers extensive expertise in Hydrologic and Hydraulic Analyses, HecRas modeling, Natural Stream design, and much more.
"AMT is very proud to have Homes join us at this exciting and eventful time in our industry," said Chief Administrative Officer Murphy Tuomey. "We look forward to the significant value and success Homes will bring to the quality of our projects and the growth of our firm."
About AMT
AMT is a 100% employee-owned firm that provides multidisciplinary services including engineering, environmental, landscape architecture, surveying, and construction administration and inspection on a regional basis to a variety of public and private clients. We strive to deliver high-quality, environmentally friendly, and sustainable projects that are both timely and cost-effective. Through our continued utilization of engineering best practices, expanding group of talented staff, and lasting partnerships with clients and communities, we aim to remain a respected leader in our industry.