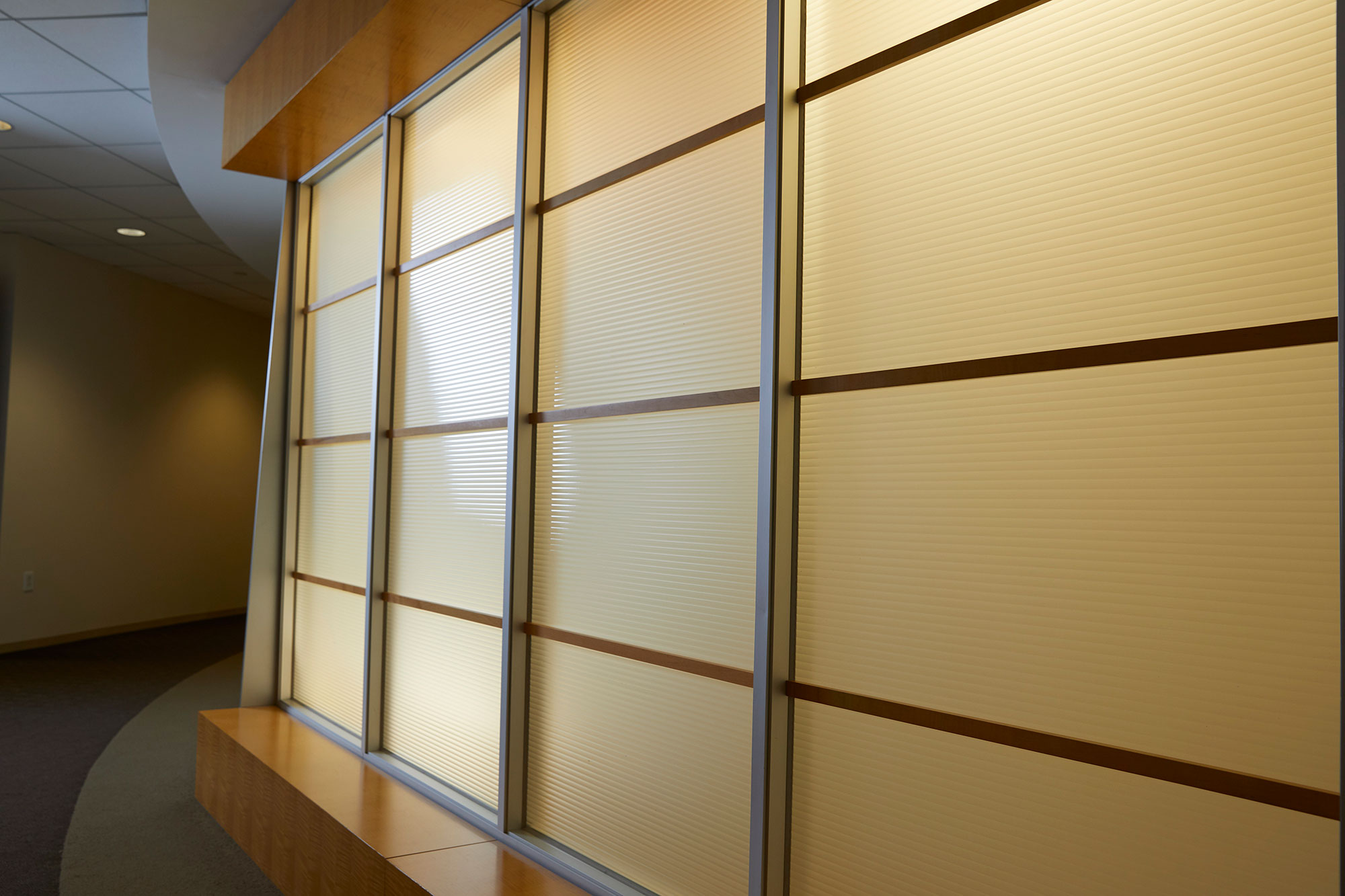 AMT Welcomes PA Transportation Associate
Company News | April 20, 2018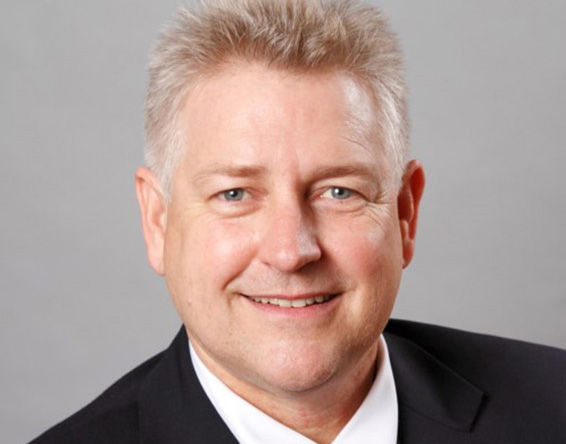 Rockville, Md. — AMT is pleased to announce that Jim Gordon, P.E., has joined the firm as a Transportation Associate, and will be based in the firm's future Pittsburgh office. He will collaborate with the Mechanicsburg, PA and other offices to expand the transportation engineering and construction phase service arenas throughout Pennsylvania and the region, focusing on Design-Build and P3 pursuits.
 Gordon comes to AMT with more than 30 years of experience managing multi-faceted engineering projects. His work focused on notable projects for PENNDOT, California DOT in San Francisco, ODOT and DDOT, as well as local and regional clients.
 "Jim is a highly regarded member of the engineering community, and we are delighted that he has joined our team. His experience and unique background in Design Build spanning the last decade will be a great asset to our business operations in Pennsylvania and other regions" notes AMT president, Mike Wiercinski, P.E. 
 Gordon holds a bachelor's degree in civil engineering from University of California, Berkley.  He is a licensed Professional Engineer in Pennsylvania and California.