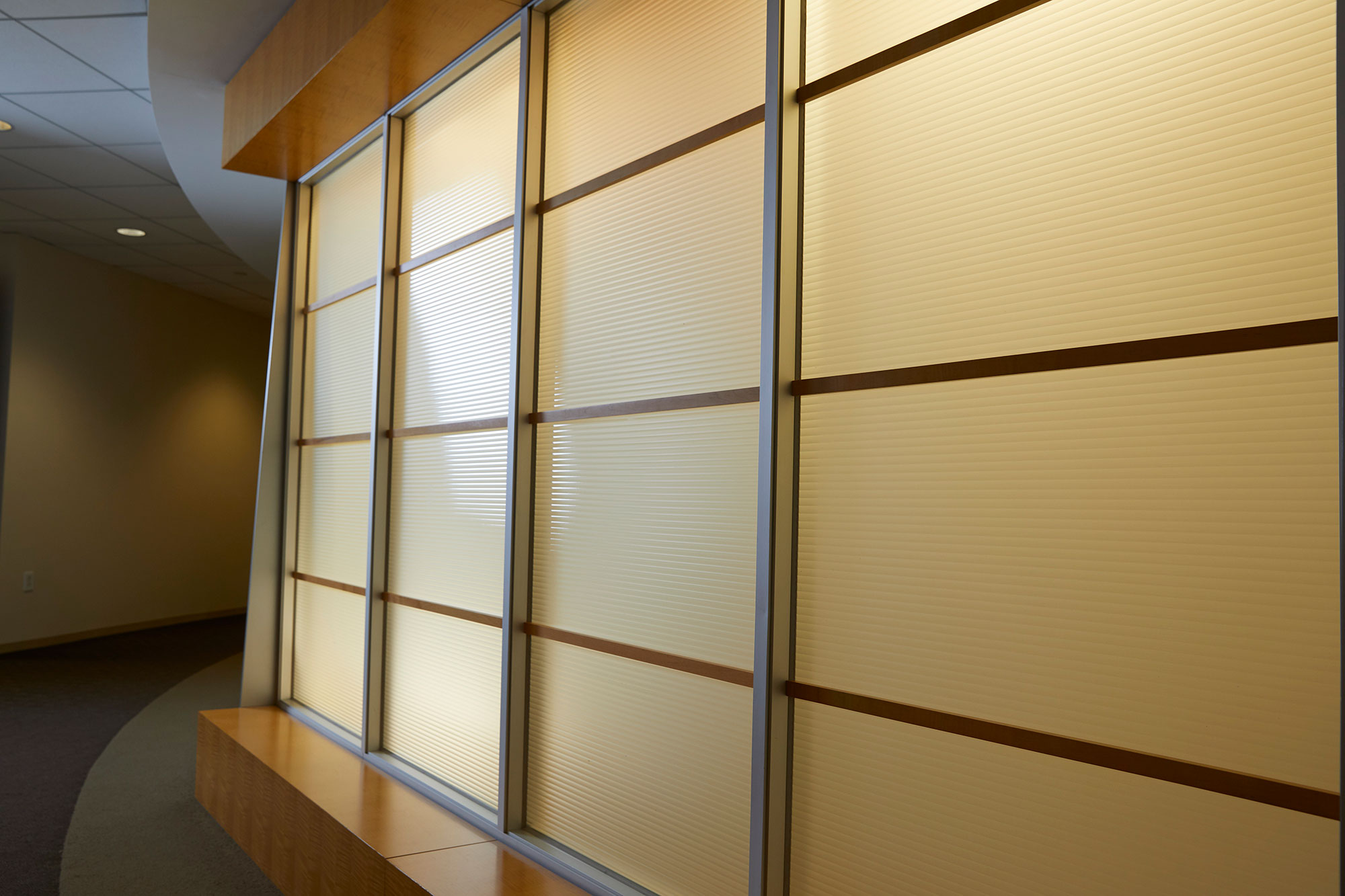 AMT Welcomes Southeast Transportation Engineering Director
Company News | July 19, 2018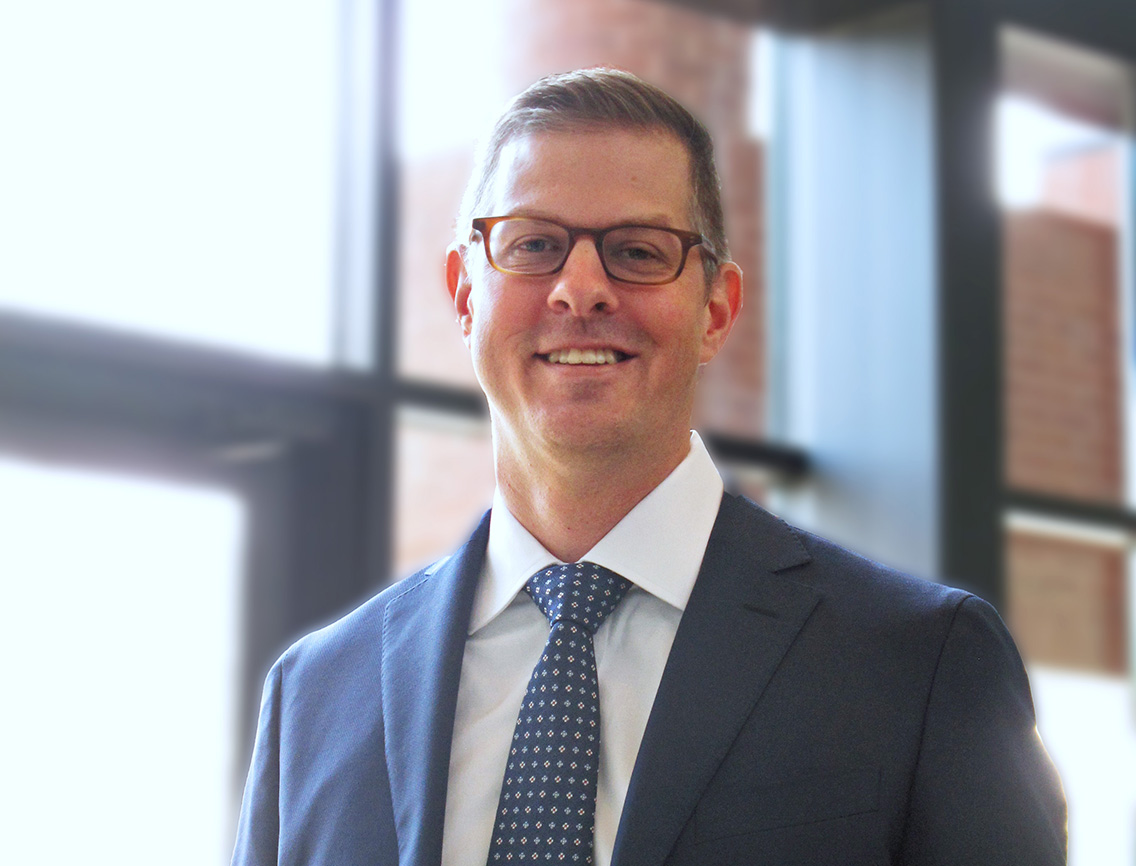 Rockville, Md. — AMT is pleased to announce that Stephen E. Roberts, PE, DBIA has joined the firm as Director of Southeast Transportation Engineering and will be based in the firm's Raleigh, North Carolina office. Stephen will be working with the AMT North Carolina offices in Raleigh and Charlotte to strengthen transportation engineering services within North Carolina and expand throughout the southeast.
Mr. Roberts comes to AMT with more than 25 years of experience including traditional NCDOT Highway projects, toll facilities, transit, municipal, site development and design-build pursuits such as the first design-build project completed in North Carolina located in Vance County (Ruin Creek Road Interchange at I-85).
"Stephen is a leader in the transportation engineering community, and we are delighted that he has joined AMT. His experience supervising design teams, and developing relationships with owners, contractors and design partners is shown in his success in a wide variety of transportation projects" notes AMT President, Mike Wiercinski, P.E.
Mr. Roberts holds a bachelor's degree in civil engineering from Clemson University. He is a licensed Professional Engineer in North Carolina, South Carolina, Georgia and Florida.