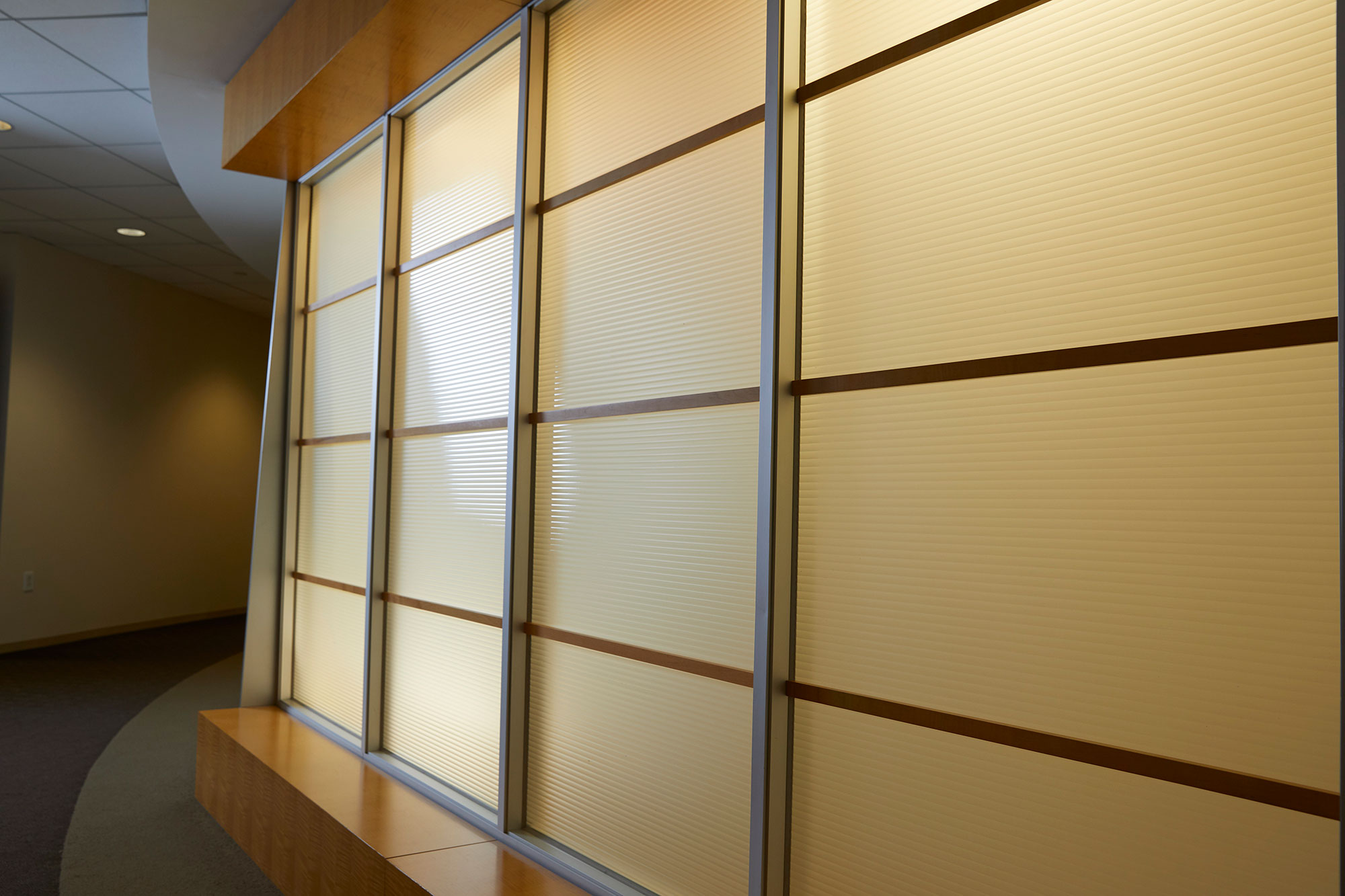 AMT Welcomes Traffic Engineering Associate
Company News | March 15, 2018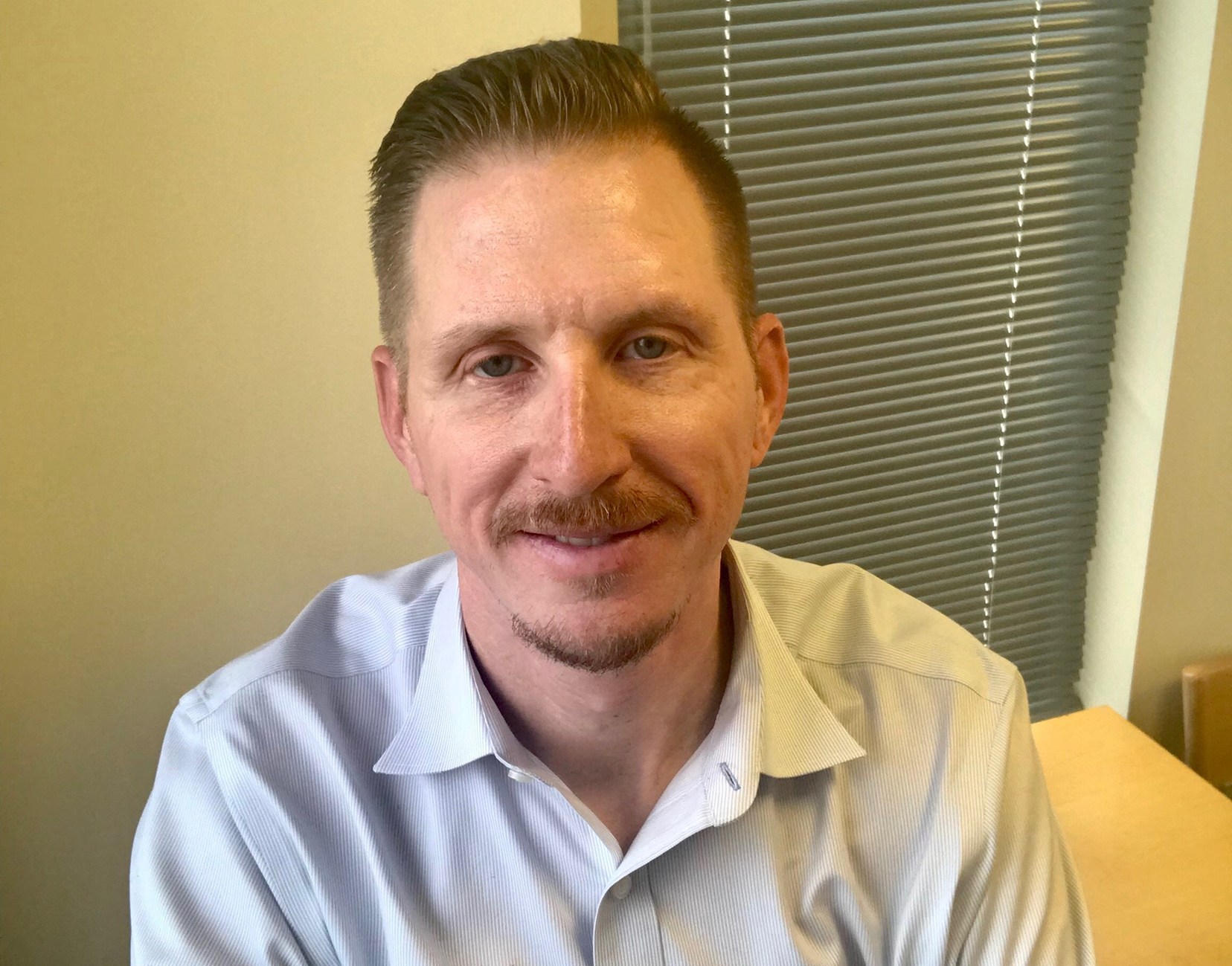 Rockville, Md. — AMT is pleased to announce that Mike Glickman, P.E., PTOE has joined the firm as an Associate and will be based in the firm's Chantilly, Virginia office. He will lead AMT's traffic engineering efforts in the region.
Glickman comes to AMT with more than 22 years of experience having built a career of successful transportation projects. His work has focused on traffic engineering department management as well as completing many transportation planning and traffic engineering projects. He has previously served as a director of transportation planning and traffic engineering for other consulting firms and has an in-depth understanding of the VDOT, DDOT and regional, county and municipal transportation operations. His experience includes responsibility for tasks involving traffic studies, signal design, signing and pavement marking plans, maintenance of traffic, pedestrian circulation and safety enhancements, and much more.
"Mike has demonstrated success in the management of design teams and traffic engineering projects, so we're excited to bring him on board to provide related leadership and complement AMT's consistently growing expertise," notes AMT president, Mike Wiercinski, P.E.
Glickman holds a bachelor's degree in civil engineering from George Mason University and is also a Professional Traffic Operations Engineer (PTOE). He is a licensed Professional Engineer in Virginia, Maryland, West Virginia, Tennessee, Florida and the District of Columbia.