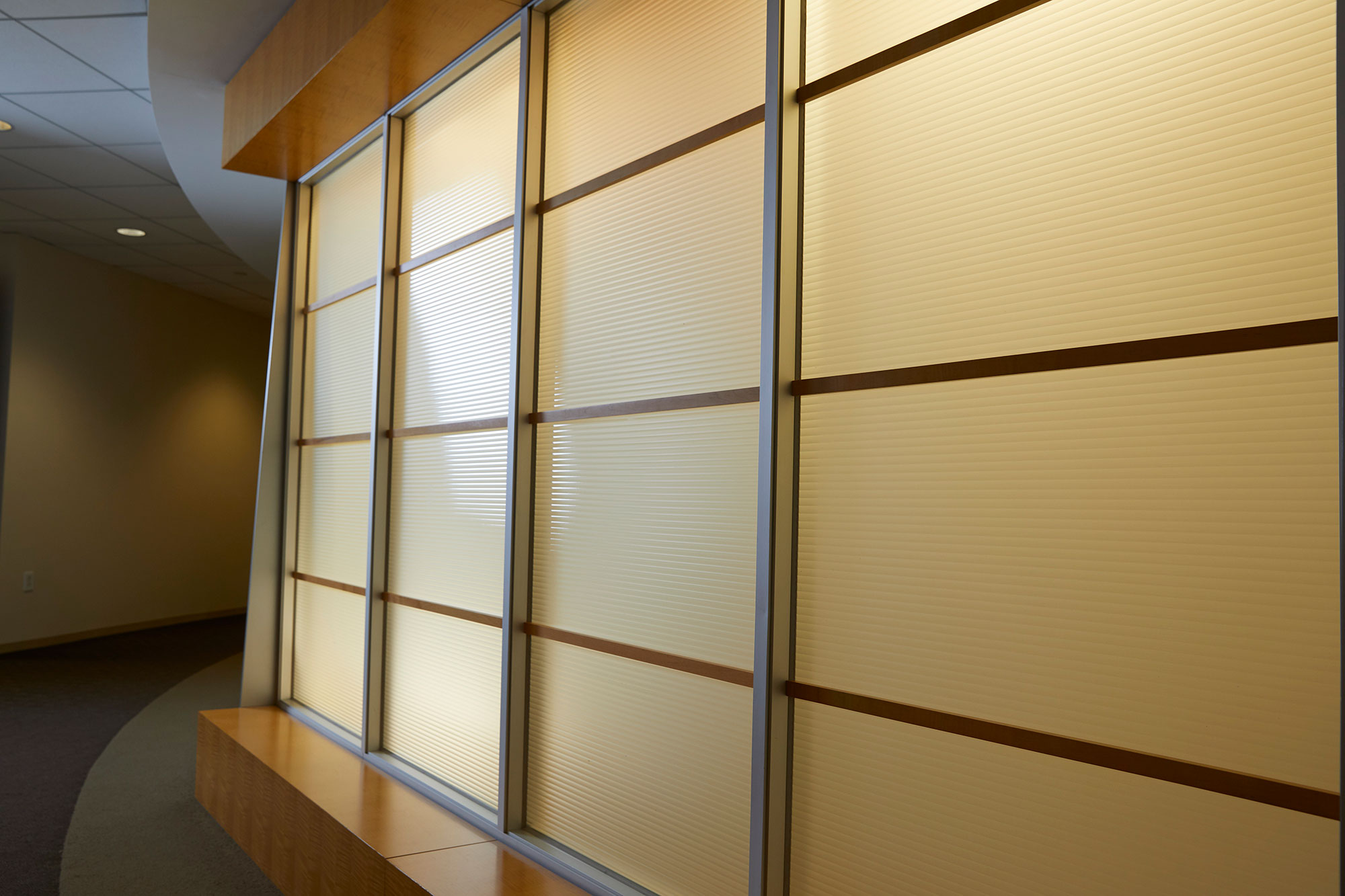 AMT Welcomes Traffic Engineering Lead in West Virginia
Company News | August 7, 2014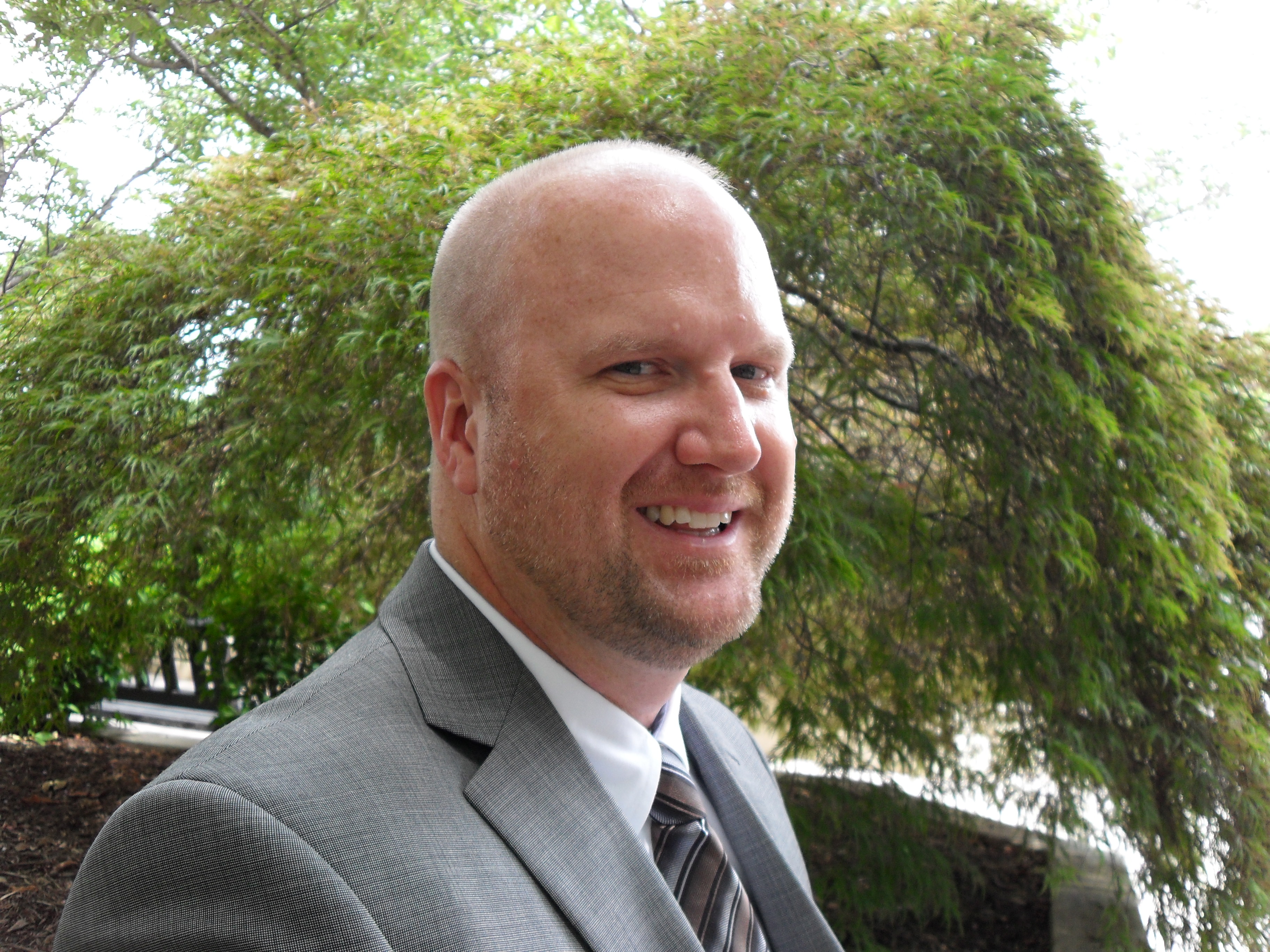 A. Morton Thomas and Associates is pleased to announce that Tim Kirk, P.E.,  has joined its Charleston, West Virginia office as an associate. He will lead technical and business development practices for the firm in West Virginia.
Kirk joins AMT from the West Virginia Division of Highways and offers more than 20 years of experience in traffic engineering and operation studies. In his previous position as the State Traffic Operations Engineer, Kirk worked extensively with all DOH districts, municipalities and universities.  He is one of six Registered Professional Traffic Operations Engineer s in the state of West Virginia. Kirk has worked on notable projects such as the Beechurst Avenue Widening in Morgantown, the 7th Street "Road Diet" in Parkersburg, the West Virginia University Evansdale Expansion Impact Study in Morgantown and the Inwood Bypass on Route 51.
"Tim is a highly regarded member of the engineering community. We are delighted that Tim has joined our team. His experience and unique background will be a great asset to our business operations in West Virginia and other regions." said Mike Wiercinski, AMT President.
Mr. Kirk can be reached at tkirk@amtengineering.com or in AMT's Charleston office at 304-400-4952.