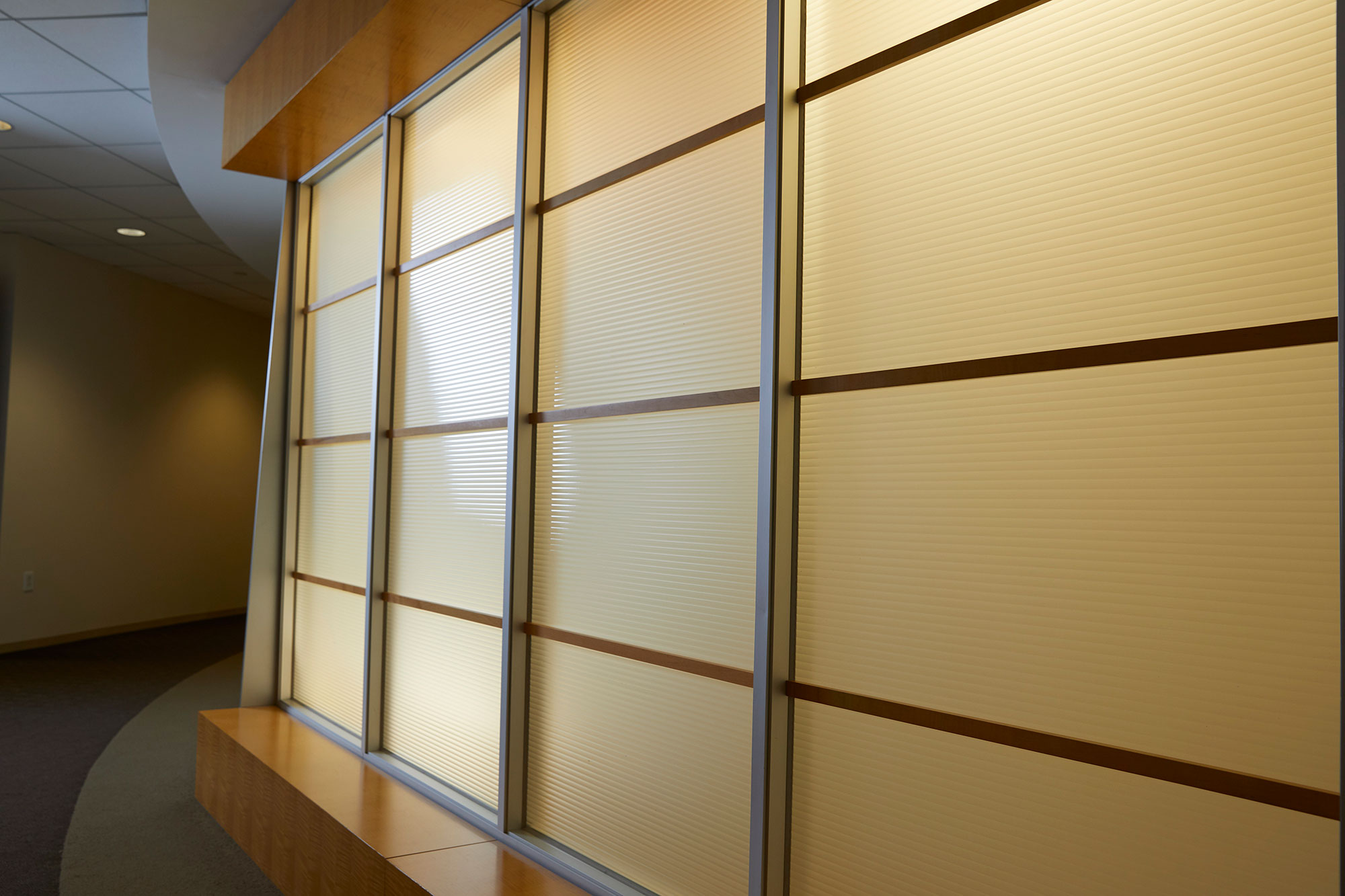 AMT wins ACEC-MW Award for DDOT Green Infrastructure Standards
Company News | January 23, 2015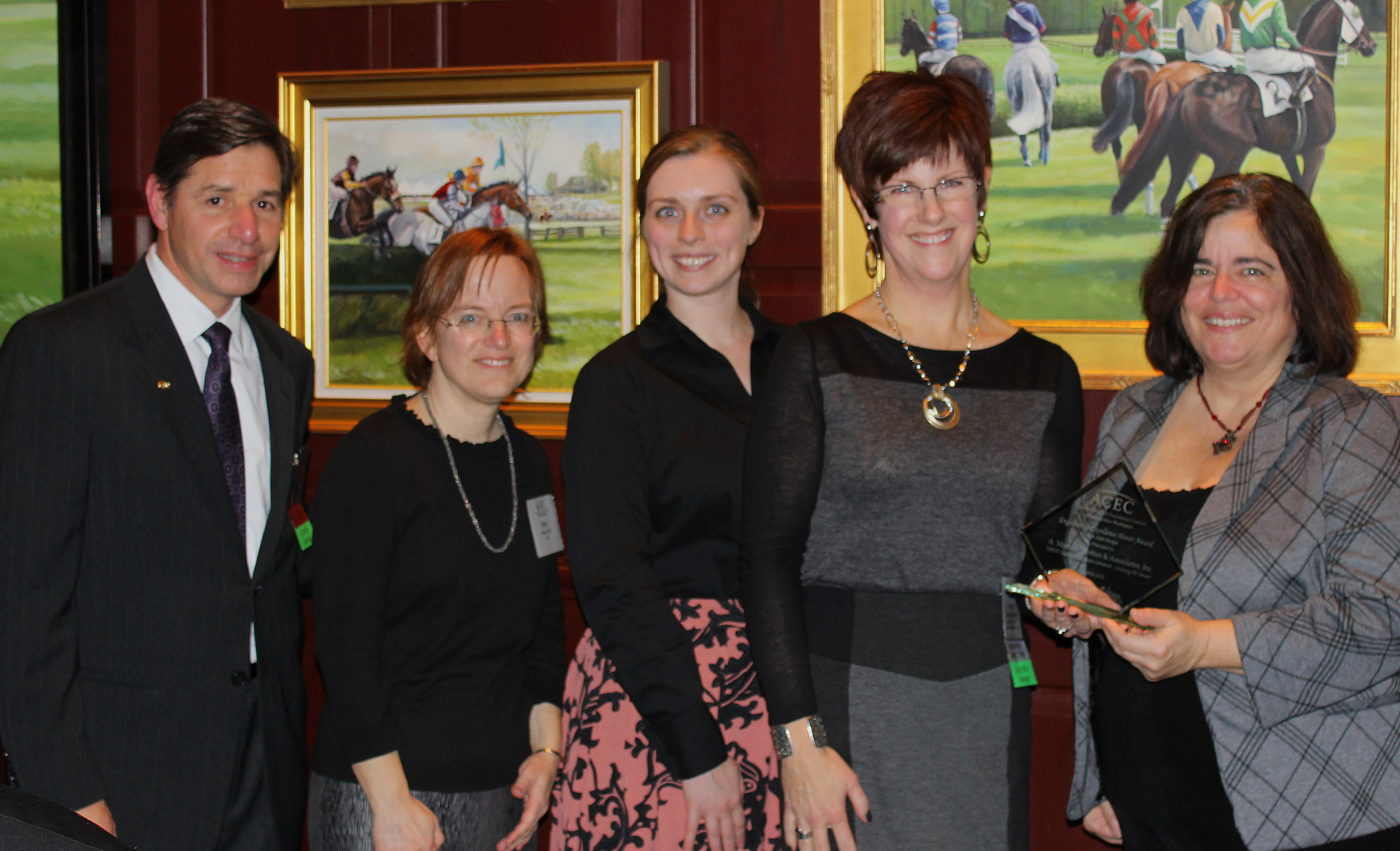 On January 22, AMT received an award for our DDOT Green Infrastructure Standards project from ACEC of Metro Washington.
DDOT turned to AMT to help it develop and standardize green infrastructure design solu­tions within its right of way between the sidewalk and property line. The resulting groundbreak­ing and comprehensive green infrastructure design standards reduce pollutant loads in local wa­terways while providing other ecological and public benefits such as reduced heat island effect, improved air quality, increased habitat, and improved aesthetics. At about the same time, former D.C. Mayor Vincent Gray set a plan "to become the healthiest greenest, and most livable city in the United States."
To achieve these aggressive goals, AMT assembled a multi-disciplinary team of design spe­cialists, expert researchers, practitioners and installers. Togeth­er, they analyzed existing city and state programs and the latest research to develop the best prac­tices available in green infrastructure planning, design and implementation. This information was distilled into the most detailed standards, specifications and design guidance in existence which designers nationwide will use to design GI solutions. In the District, the guidelines ensure a sys­tematic approach to designing projects within the right-of-way. This saves both the designers and review agencies significant time while supporting the community's health and infrastructure.
The standards and their accompanying public-facing illustrative guide have been adopted, posted on the DDOT website, and are now being used on projects throughout the District and be­yond to the benefit of all who have projects in the right-of-way.