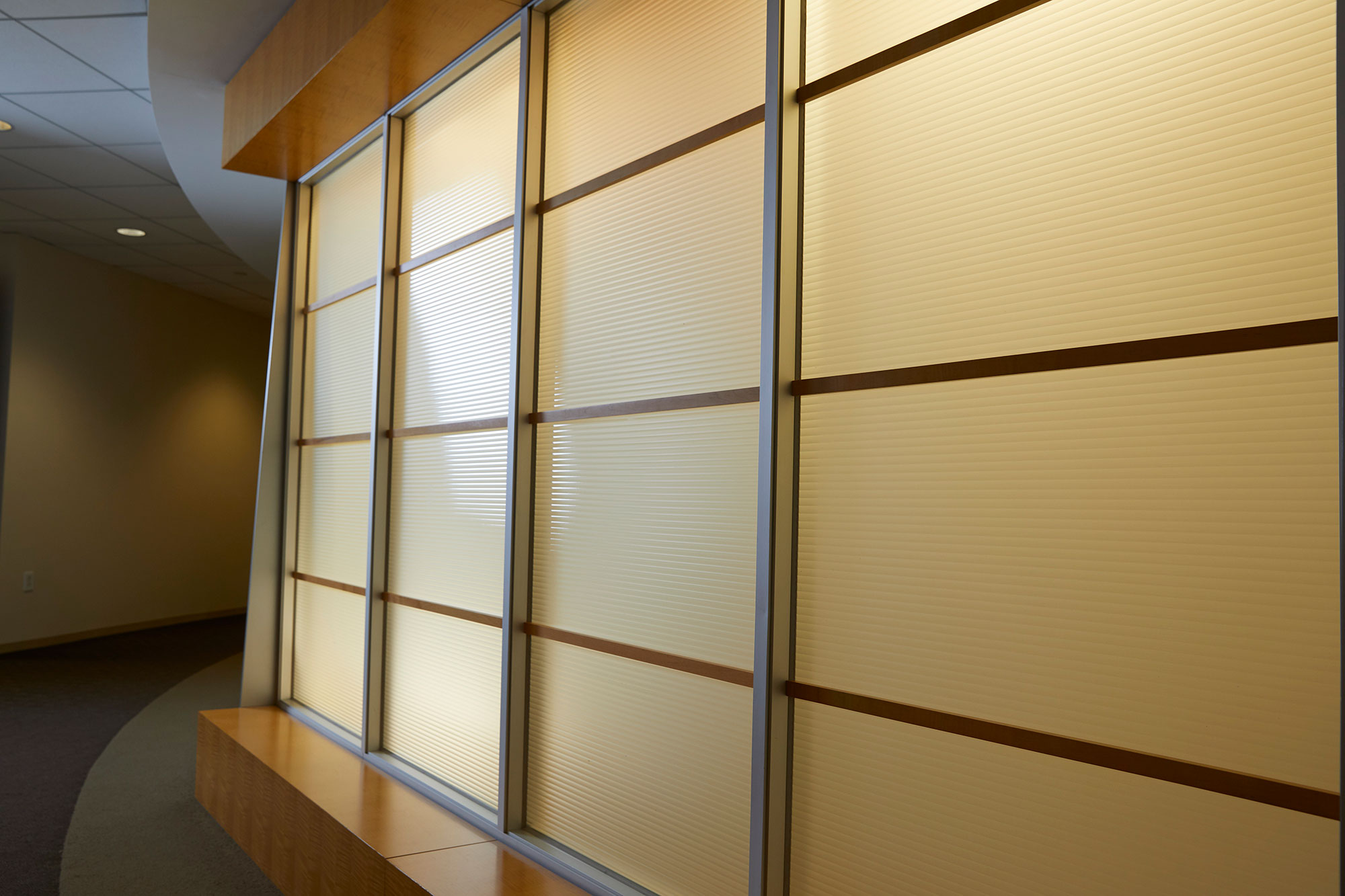 AMT wins three transportation awards
Company News | October 9, 2015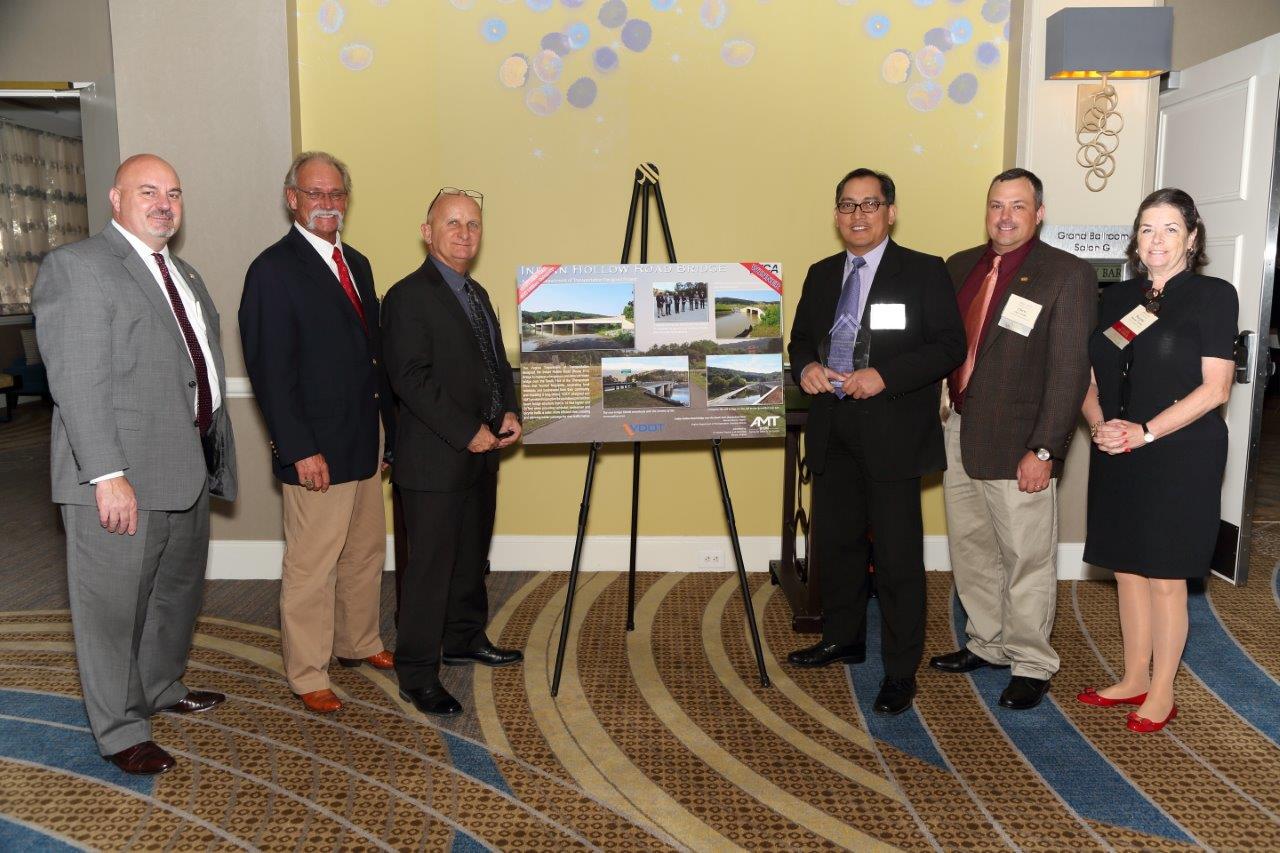 AMT received three Transportation Engineering awards from the Virginia Transportation Construction Alliance: Indian Hollow Road Bridge won in the "VDOT Less Than $10 Million" category, Avens Bridge won an Honorable Mention in the "VDOT More Than $10 million" category and the Crozet Streetscape won an Honorable Mention in the "Municipal Less Than $10 million" category.
The old, single-lane, low-water, Route 613 Indian Hollow Road Bridge flooded often. With no railings it suffered significant traffic issues and was a safety hazard. At 14 feet higher and with only three piers, VDOT Staunton District designed the scenic, wider new bridge to create safe and efficient passage for all bridge users, both on the road and in the water.
The Avens Bridge project replaces an old obsolete bridge with a modern, wider and more functional structure. To do so, the project used creative methods to overcome a number of challenges while working in deep water and with unpredictable rock. The project not only delivered the bridge on time, but did so almost $1.8 million under budget.
The Downtown Crozet Streetscape Project, Phase 2, created a context-sensitive design that preserves the town's historic aesthetics and promotes multimodal transportation. This project is an example of how Complete Streets principles can be applied to existing small urban areas without drastically impacting the character of the area.