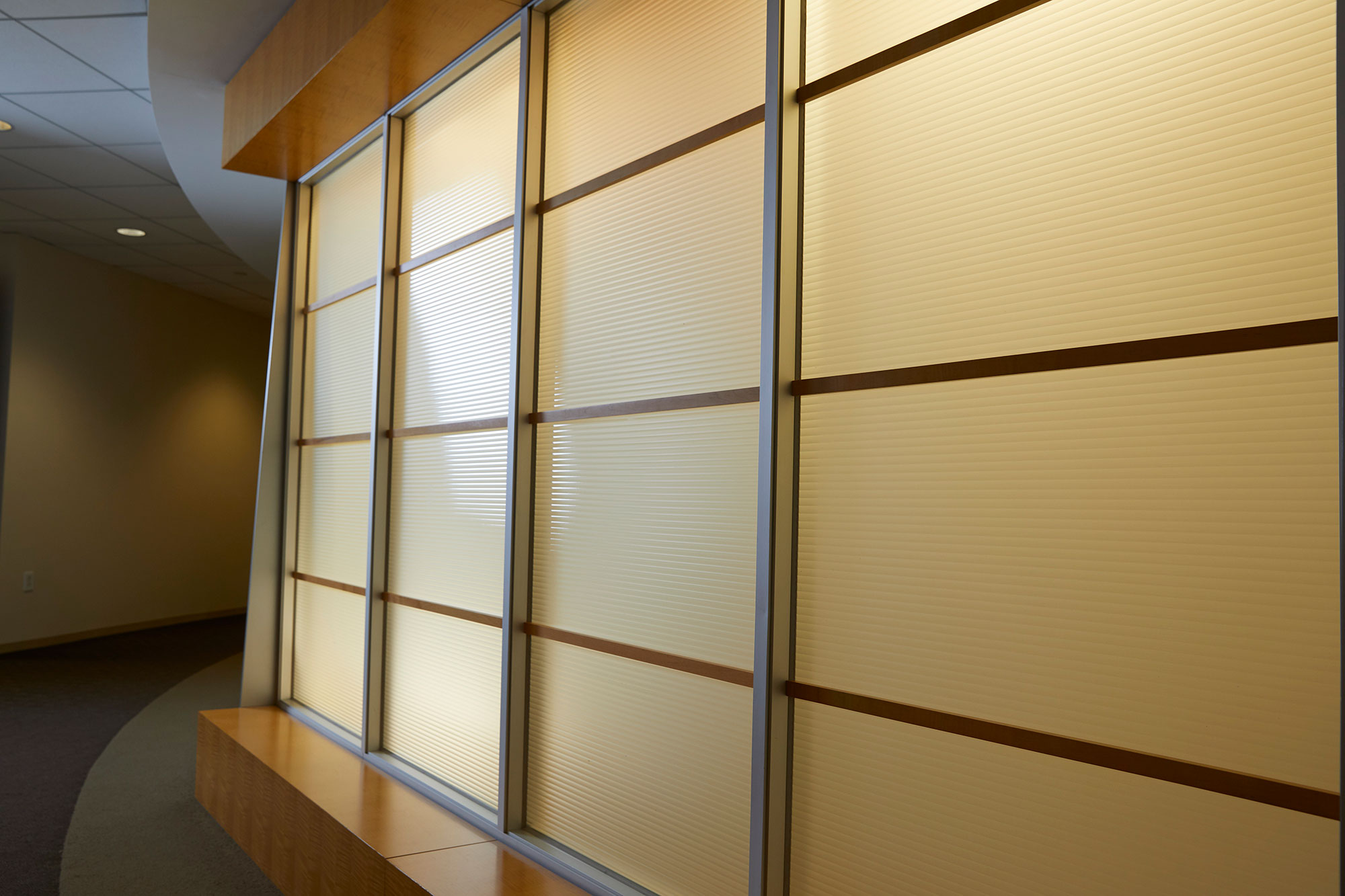 AMT's Richmond Office Expands
Company News | February 7, 2013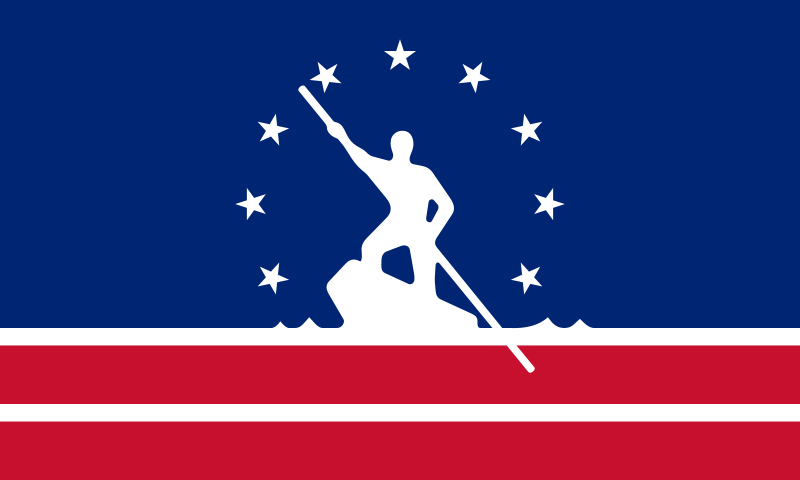 Rockville, Md. – AMT is pleased to announce the expansion of its Richmond office. The office has recently added four members to its team. New firm Associate Jeff McKay, P.E., is a transportation engineer with more than 18 years of project design and management experience in the Commonwealth of Virginia. New firm Associate Harold Dyson, P.E., brings with him a distinguished 30-year history with the Virginia Department of Transportation in construction administration and other transportation services. Rebeccah Ward, P.E., has 14 years of both public and private sector municipal engineering experience in Virginia.  John Claytor, LS, will serve as AMT's new survey manager in central Virginia.
These four individuals add more than 90 years of combined experience to the expertise of AMT's Richmond office.  They will expand and enhance the firm's service offerings in the coming years.
"While we already have a strong team in place in the Richmond area, we believe these individuals bring with them a body of experience that supplements our current talent particularly well," said Mike Wiercinski, AMT company president. "We are very pleased to be able to offer their exceptional skill to our clients."
The hires represent a pattern of planned growth in Virginia that the company anticipates will continue in the coming months throughout its six offices in the commonwealth.