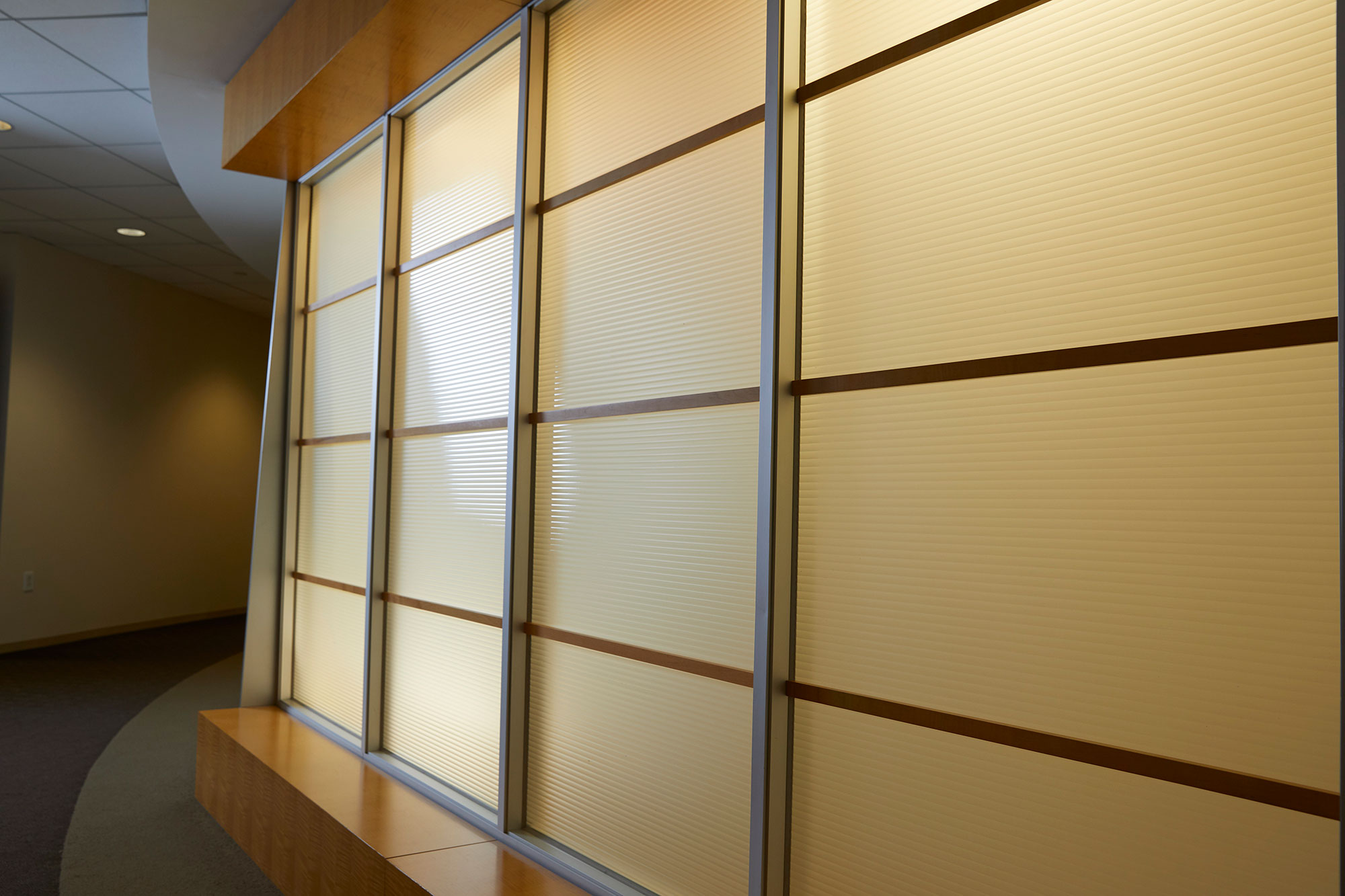 AMT's Southgate Interchange Featured in Roads & Bridges Magazine
Company News | August 13, 2019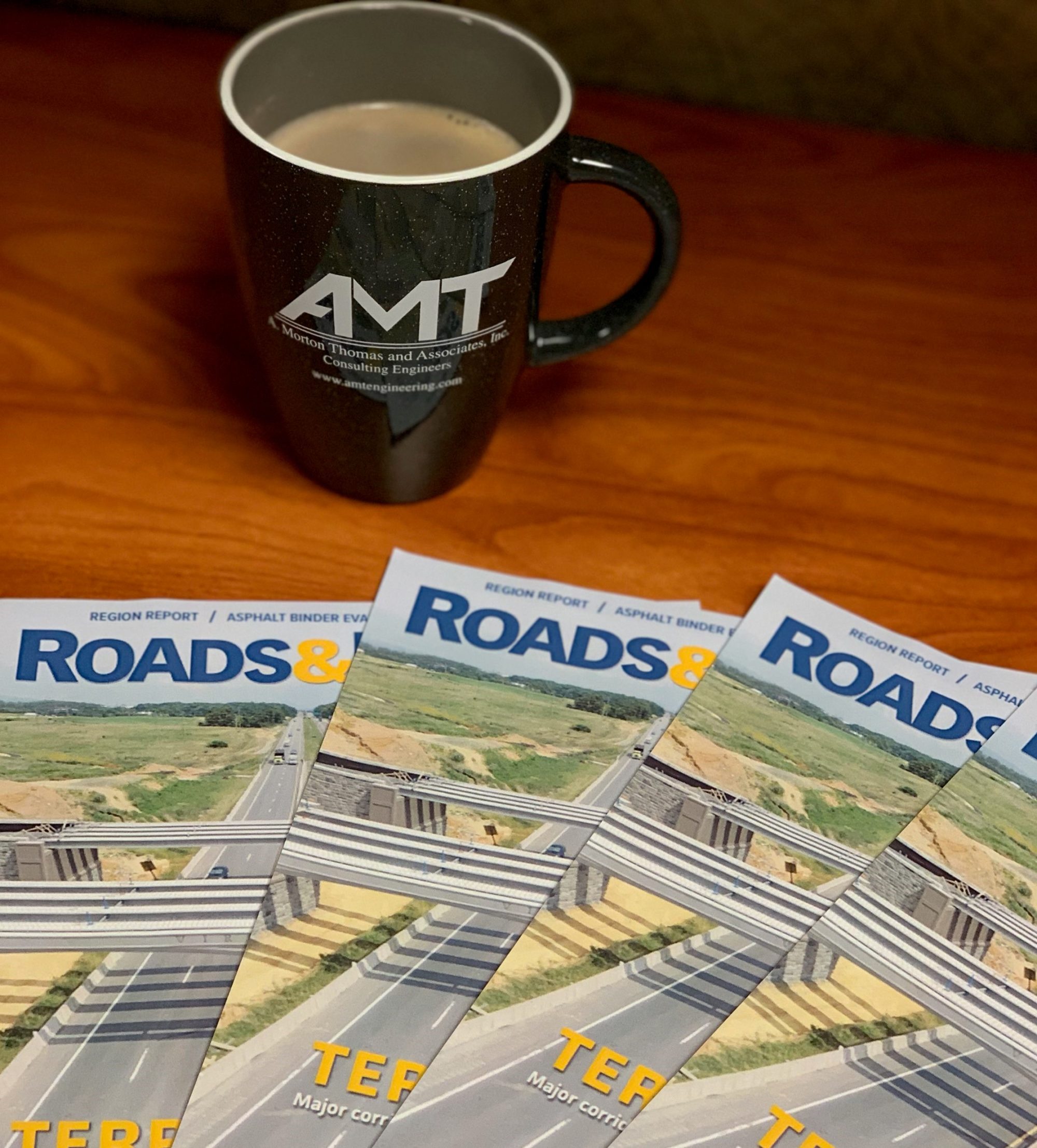 AMT was honored to receive recognition for our Southgate Interchange project in the July edition of Roads & Bridges Magazine. The $46.7 million project was featured on the cover and received a multi-page spread discussing the design, delivery, and unique factors that played into what is now the award-winning gateway into Virginia Polytechnic Institute and State University.
The article tells the story of how AMT, in conjunction with VDOT, successfully designed and constructed a diverging diamond interchange and realignment of Southgate Drive while integrating distinct stakeholder interests related to both the location and pre-existing issues. The spread also outlines the specifics of the structures, landscape, and traffic flow that serve as a nod to Virginia Tech's brand and vision for future growth.
Click here to view drone footage of the Southgate Interchange Project.
About AMT
AMT is a 100% employee-owned firm that provides multidisciplinary services including engineering, environmental, landscape architecture, surveying, and construction administration and inspection on a regional basis to a variety of public and private clients. We strive to deliver high-quality, environmentally friendly, and sustainable projects that are both timely and cost-effective. Through our continued utilization of engineering best practices, expanding group of talented staff, and lasting partnerships with clients and communities, we aim to remain a respected leader in our industry.