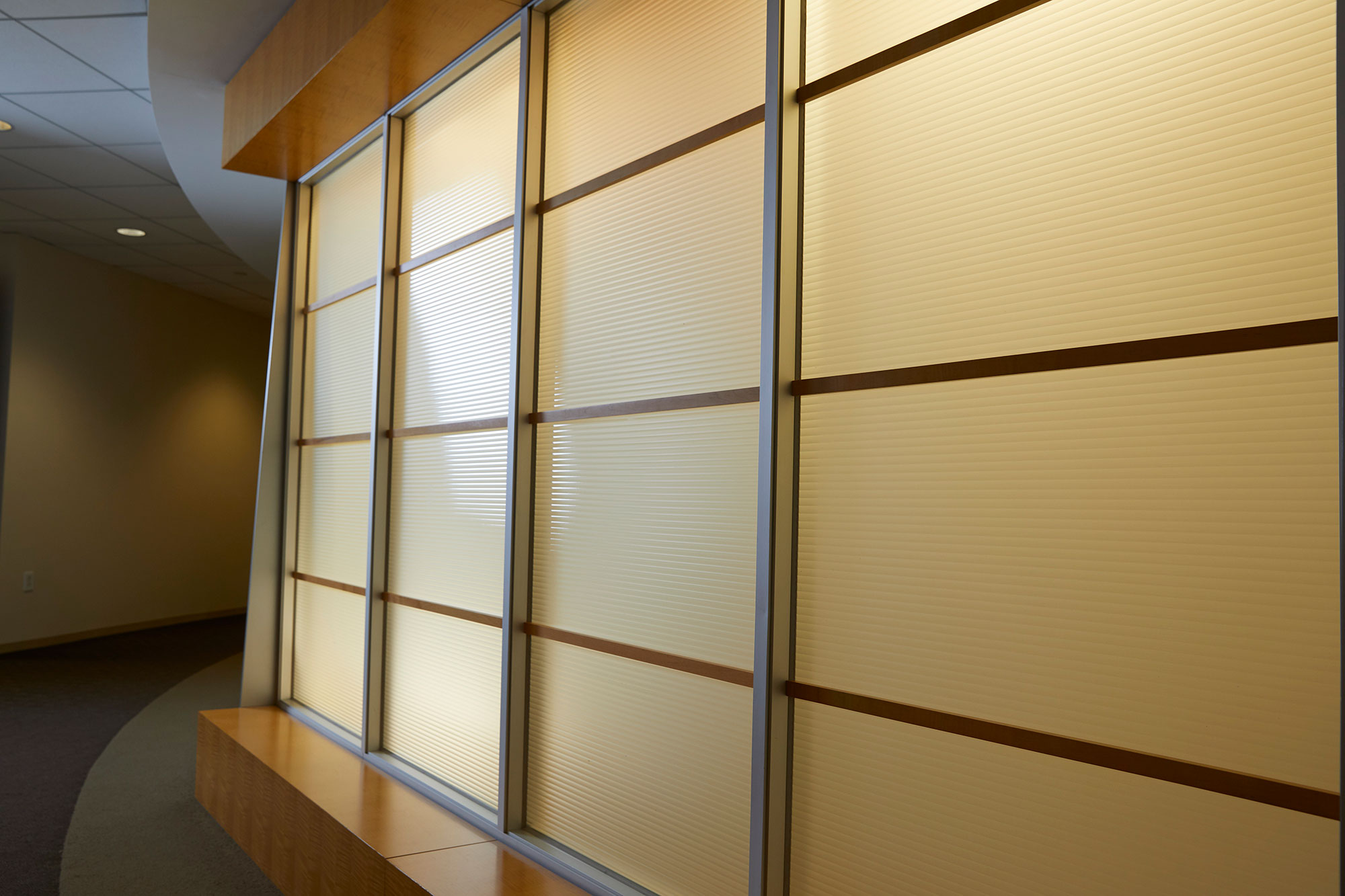 Bart Schumacher joins AMT West Virginia office
Company News | May 13, 2016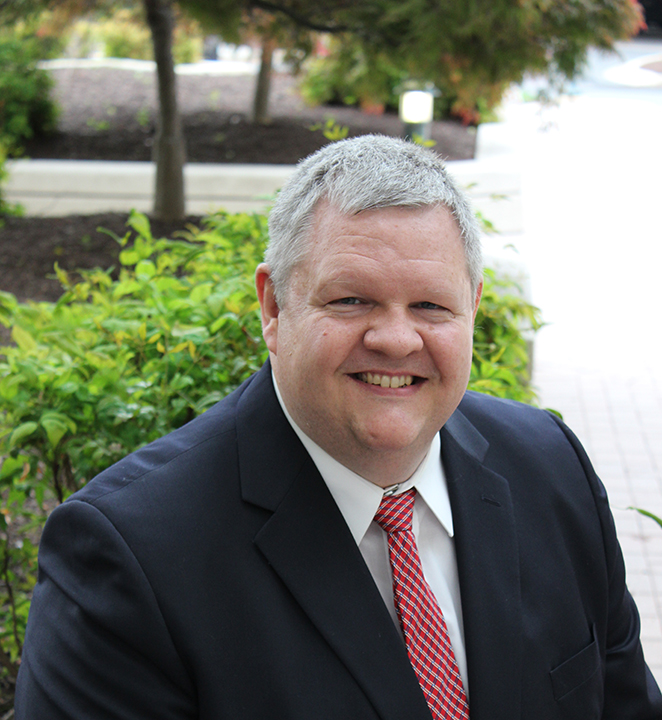 AMT is pleased to announce that Bartley Schumacher, P.E. has joined the firm as a senior transportation engineer. Schumacher comes to AMT from the West Virginia Division of Highways where he worked for 22 years, most recently as a District Design Engineer leading a team of designers as well as a survey party in District 3, Parkersburg.
His experience with the Division of Highways includes a number of projects aimed at increasing capacity, safety and efficiency of traffic flow in District 3, by adding turn lanes, improving signals and ADA compliance. He also worked with cold in-place recycling projects.
"Bart has a strong reputation in the industry and we look forward to adding his skills and his work ethic to the firm said Company President Mike Wiercinski.
He is a licensed professional engineer in the State of West Virginia and has a Bachelor of Science in Civil Engineering from the West Virginia Institute of Technology.