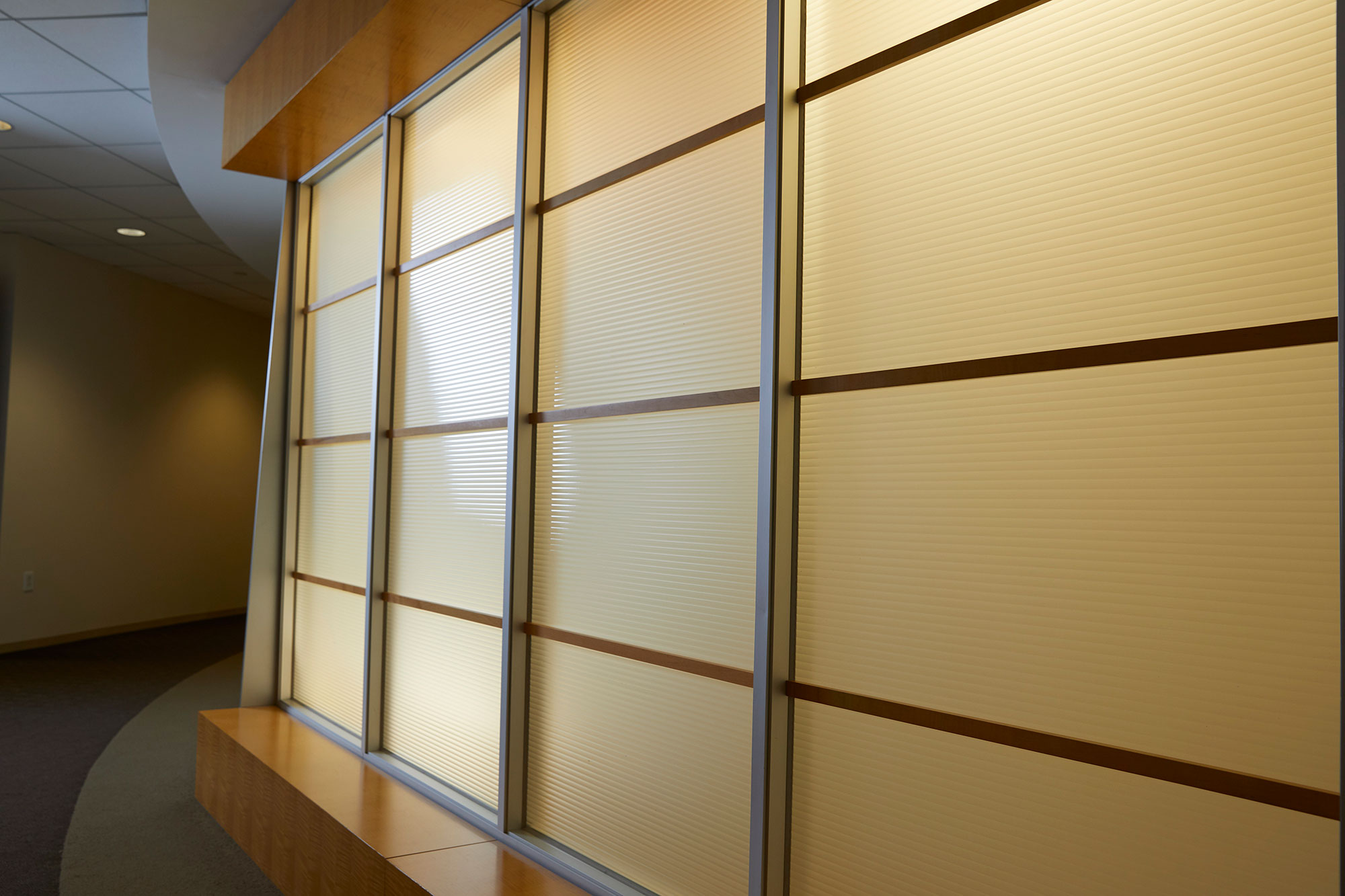 Billy Badger, CCM Promoted to Director of Construction Services
Company News | June 20, 2019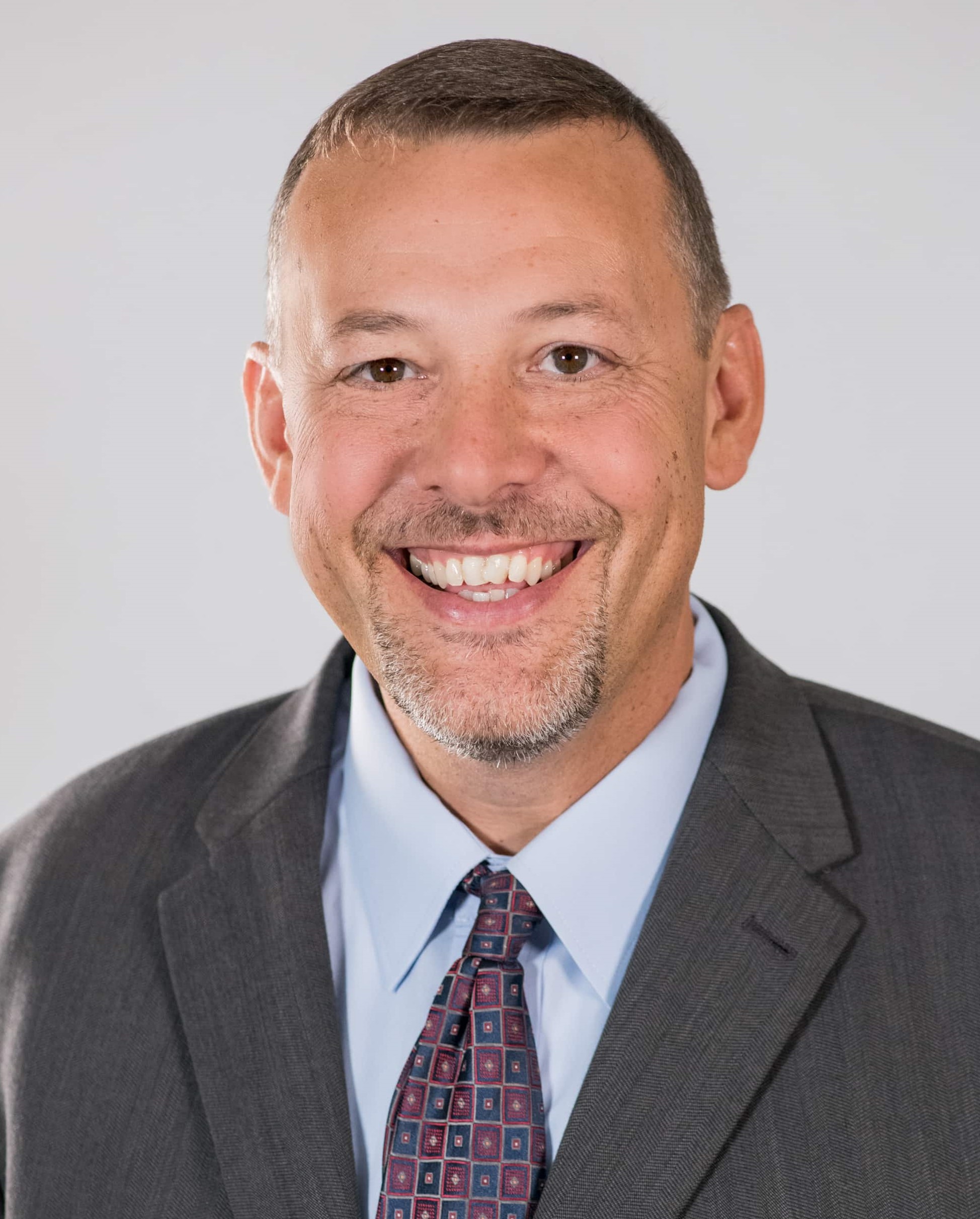 Rockville, MD – A. Morton Thomas and Associates, Inc. (AMT) is pleased to announce that Billy Badger, CCM has been promoted to Director of Construction Services. In his new role, Billy will engage in corporate-wide strategic planning and continue to support, grow, and guide our CEI practice in VA, NC, SC, GA, TN, WV, and PA.
Throughout his career at AMT, Billy has directly contributed to winning and maintaining numerous Statewide, Districtwide, and Project-Specific CEI contracts in the Mid-Atlantic region. His successful career is a product of his strong business aptitude, natural leadership ability, and development of a talented and dedicated workforce.
"AMT is excited and proud to see Billy assume this important role within the firm," said Chief Administration Officer Murphy Tuomey. "His loyalty and accomplishments are a fine tribute to his service to our clients and firm. We are confident that he will find his expanded role challenging and rewarding."
In addition to 20 years of experience, Billy is a Certified Construction Manager (CCM), OSHA 500 Outreach Trainer, and WorkZone Safety Trainer.
About AMT
AMT is a 100% employee-owned firm that provides multidisciplinary services including engineering, environmental, landscape architecture, surveying, and construction administration and inspection on a regional basis for a variety of public and private clients. We strive to deliver high-quality, environmentally friendly,  and sustainable projects that are both timely and cost-effective. Through our continued utilization of engineering best practices, expanding group of talented staff, and lasting partnerships with clients and communities, we aim to remain a respected leader in our industry.