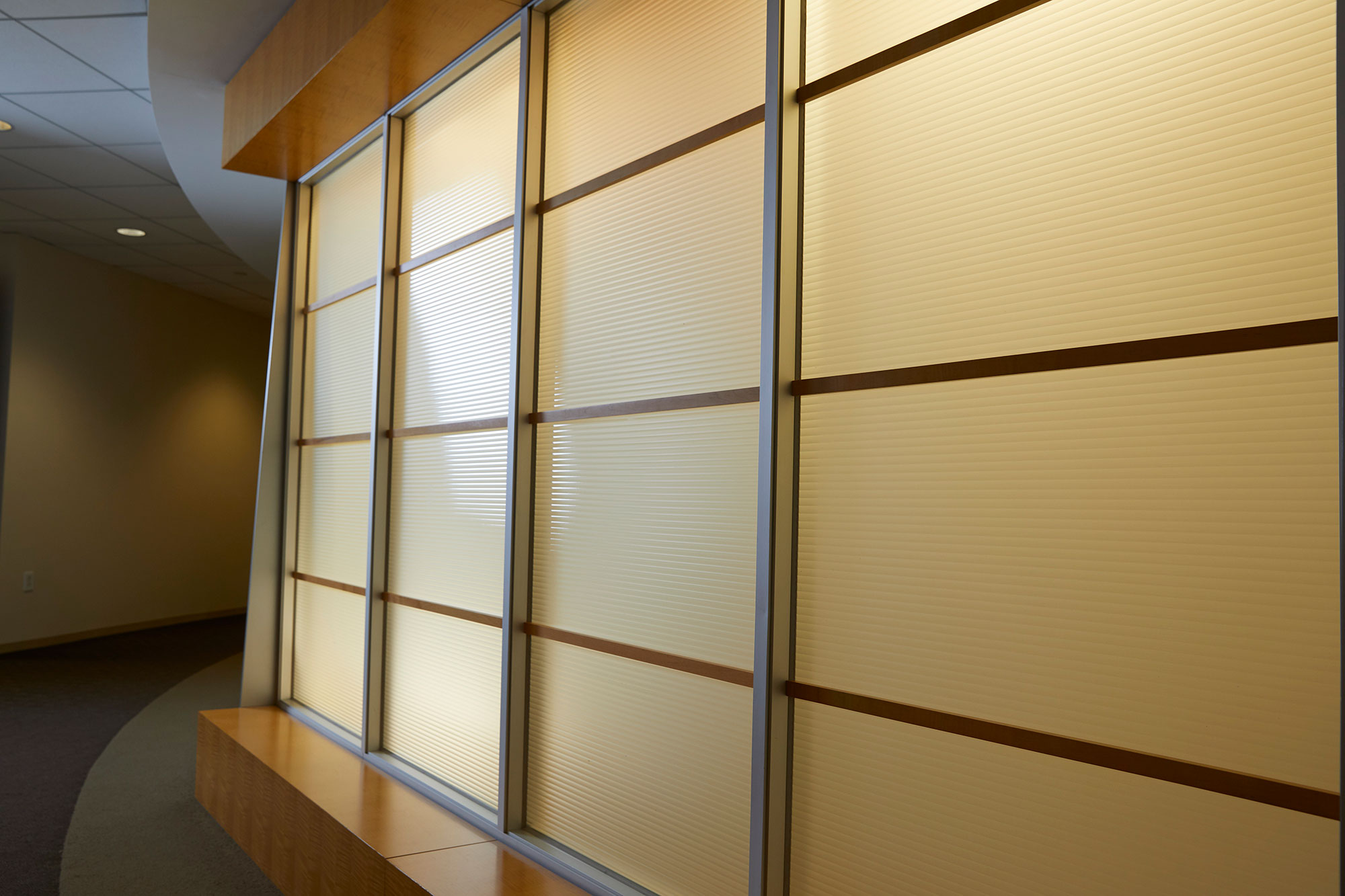 Brooke Road Safety Improvements Wins Merit Award
Company News | February 5, 2021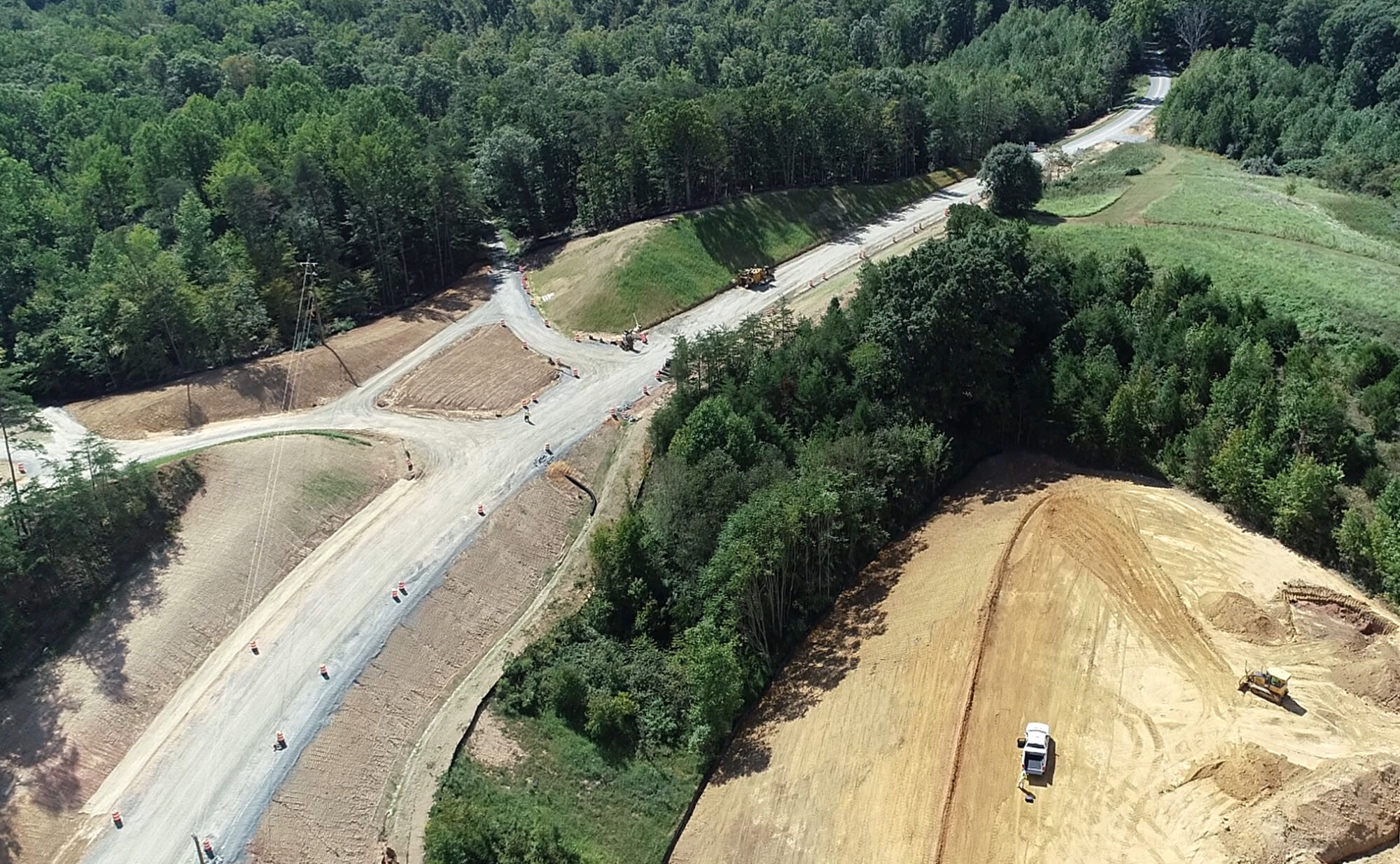 AMT is pleased to have been acknowledged for engineering excellence by the American Council of Engineering Companies (ACEC) – Virginia for the design and implementation of the Brooke Road Safety Improvements project in Stafford County, Virginia.
Brooke Road, also known as Route 608, is a two-lane Rural Major Collector located in Stafford County, Virginia that provides connectivity between smaller towns and communities across the county. As a road characterized by sharp turns, low sight distance, and higher-than-normal crash rates, including a fatality. The project was commissioned to conduct safety improvements and upgrade the road.
AMT was selected to provide traffic and transportation engineering as well as environmental services and surveying for safety improvements extending approximately 1.8 miles. The project entailed widening of the travelway and shoulders, broadening substandard curves, implementing guardrail, signage, and pavement markings, and providing geometric and sight distance improvements on the approaches to the Potomac Creek bridge. Other project features included end-to-end full-depth pavement reclamation, which served as a cost-saving solution for stabilization; as well as vertical sheet pile walls and rip-rap slope stabilization, which reduced the project's environmental impact. One of the challenges faced was an adjacent 70-acre parcel, which included protected wetlands and one of the largest Great Blue Heron nesting sites in the lower Potomac region. AMT was intentional in reducing the project's footprint to avoid interference with the habitat and presenting user-friendly visuals to stakeholders showcasing the minimal environmental impacts brought about by design and construction. AMT successfully delivered on the proposed safety improvements within budget by implementing cost-effective solutions that imposed the least impacts on the existing environment and proximal private residencies.