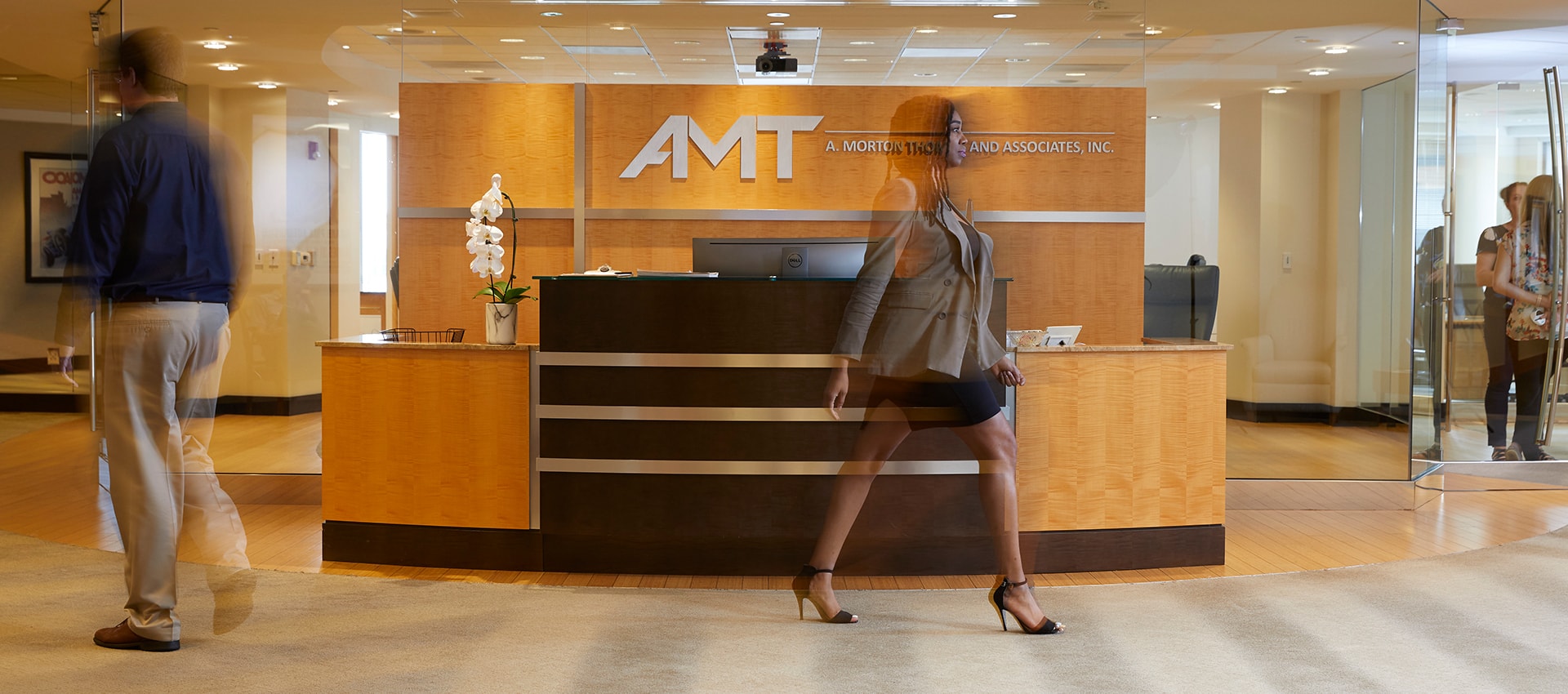 We work in teams and share expertise across those teams. To that end, we support our employees in their association and educational endeavors.
The company also has an active social calendar, from picnics and holiday festivities to the annual bowling, golf, and skeet shooting events to the smaller events like charity events and drives, potluck lunches and Friday breakfast each week. We also celebrate personal achievements and milestones, including promotions, anniversaries, birthdays, and professional accomplishments.
Every member of our team shares in the ownership and responsibility for enhancing and maintaining the brand and reputation of AMT. Whether we are at an AMT office location, are working at a client's project site, are out in the field, or are on business travel, each of us is a representative of AMT.
Our company culture is characterized by a workforce that holds the highest standards of ethics and integrity, focused client care, and commitment to AMT's Core Values of safety, respect, integrity, commitment, quality, teamwork. leadership, diversity, responsiblity, and profitable growth.