Notice to Third Party Agencies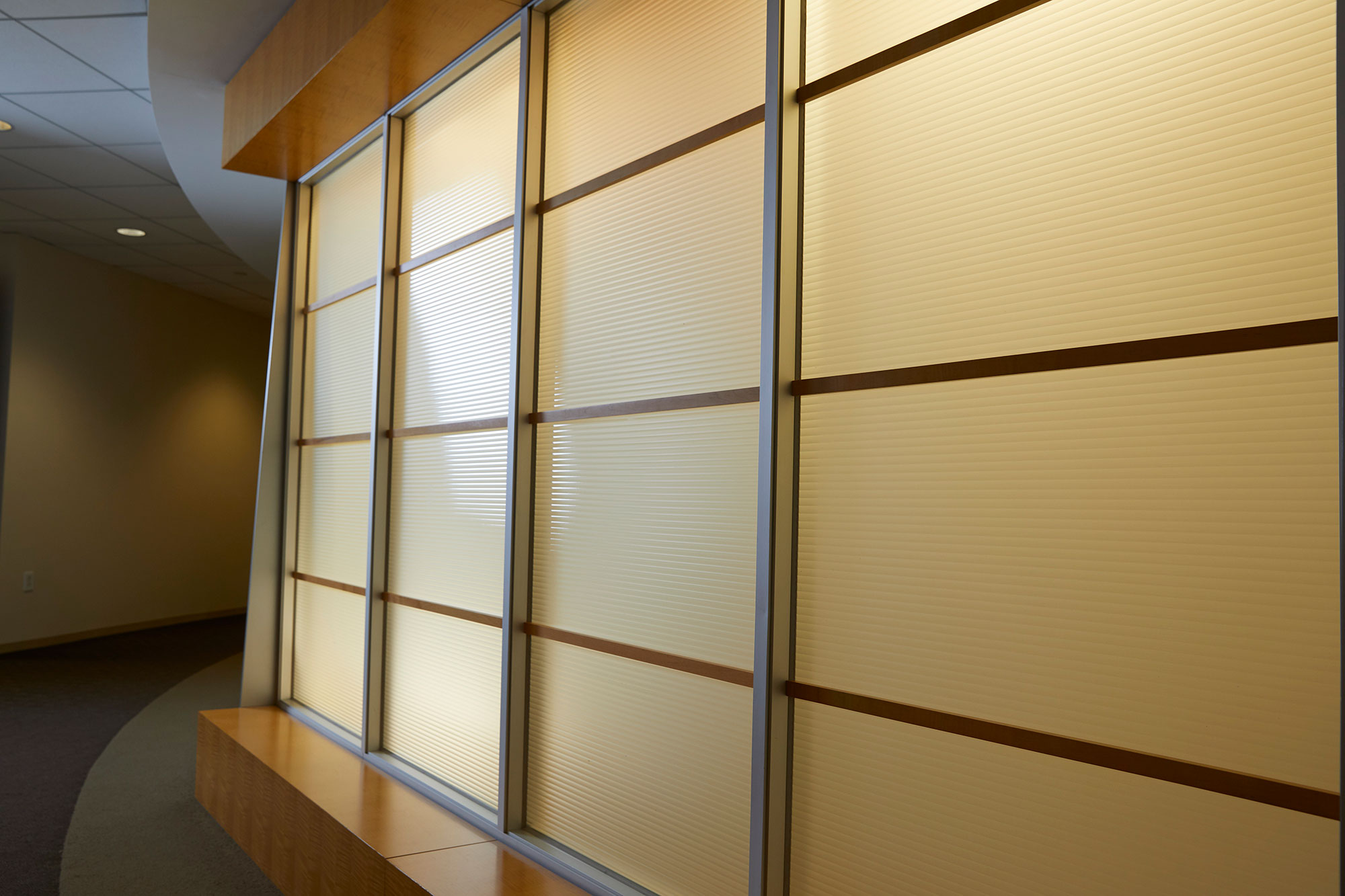 Notice to Staffing Agencies and Recruiters
A. Morton Thomas and Associates, Inc. and AMT, LLC hereinafter ("AMT") have an internal recruiting department that may occasionally obtain assistance from temporary staffing agencies, placement services, and professional recruiters ("External Servicers"). External Servicers are hereby specifically directed NOT to contact AMT employees directly to present candidates. AMT's recruiting team or other authorized AMT personnel must present ALL candidates to hiring managers.
To protect the interests of all parties, AMT will not accept unsolicited resumes from any source other than directly from a candidate.  Any unsolicited resumes sent to AMT, to include but not limited to those sent to a AMT mailing address, fax machine, email address(es), directly to AMT employees, or to AMT's resume database will be considered AMT property.  AMT will have the unrestricted right to directly contact candidates and will NOT be liable to pay a fee for any placement resulting from the receipt of an unsolicited resume from an External Servicers. AMT will consider any candidate for whom an External Servicer has submitted an unsolicited resume to have been referred by the External Servicer free of any charges or fees.
An External Servicer must obtain advance written approval from AMT's recruiting and/or HR function to submit resumes, and then only in conjunction with a valid contract for service and in response to a specific job opening. AMT will not pay a fee to any External Servicer that does not have a contract in place. AMT hereby specifically rejects and denies any liability under any agreement purporting to be accepted based on negative consent, negotiation with a candidate, performance, or any means other than the signature of an AMT officer.