Why AMT?
As a 100% employee-owned firm, each one of our employees has a stake in our business. We want to drive our growth by investing in individuals who share our passion and vision.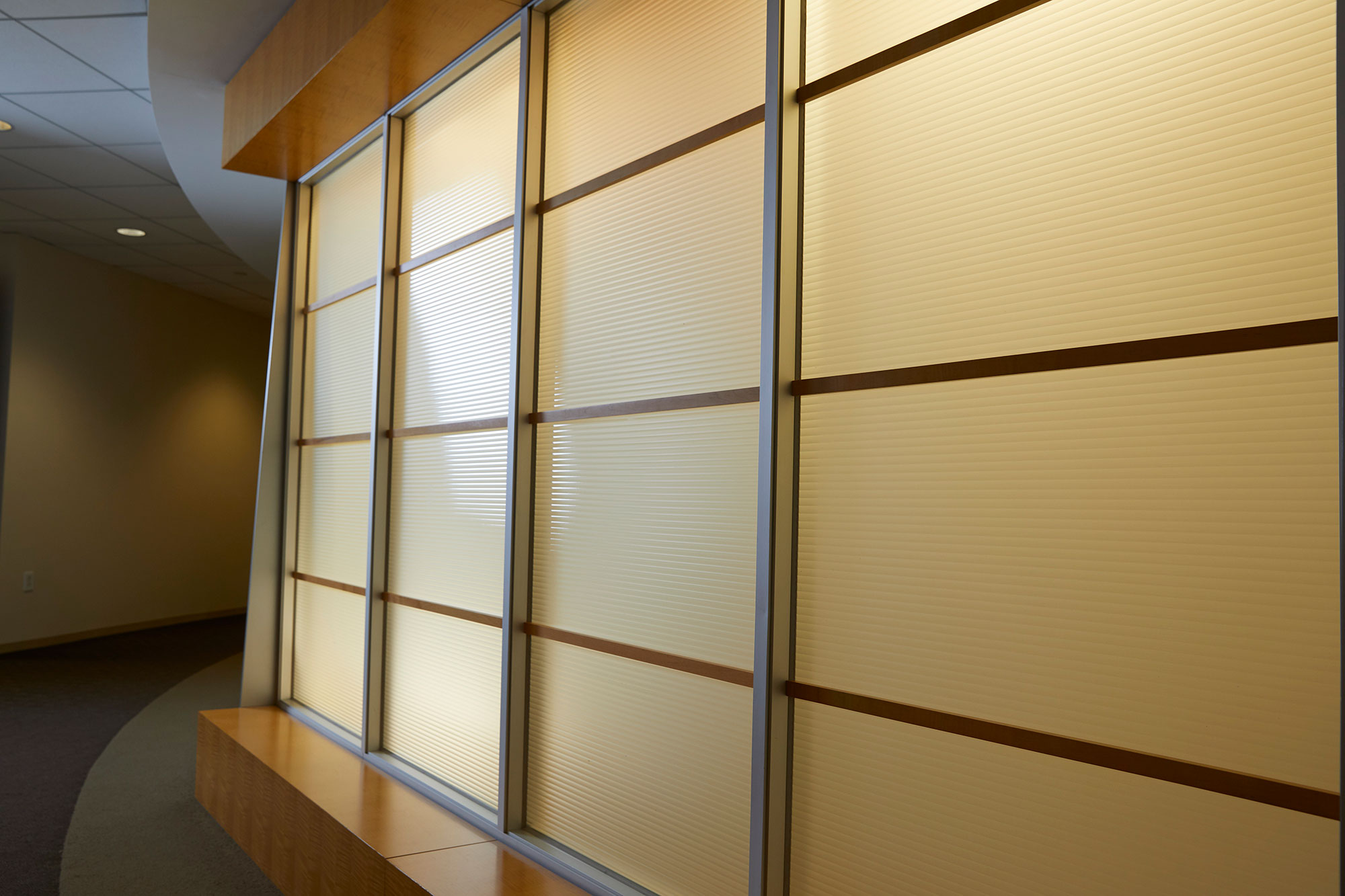 Are you looking for a creative, team-oriented, vibrant workplace with interesting and award-winning projects?
AMT is an employee-owned firm across seven states and the District of Columbia. We strive to be a target company for those seeking opportunities within the professional services industry. With 65 years of distinguished service within the mid-Atlantic region, AMT has established itself as an Engineering News Record Top 500 Design Firm and has been honored by both ZweigGroup and the Washington Post as a Best Firm to Work For.
We are an active, socially responsible and tight-knit community and we are always searching for top talent to join us.
Throughout the past year with AMT, I have noticed unique opportunities for growth. From what I experienced, working hard and taking on additional responsibilities will allow you to scale up quickly in this company.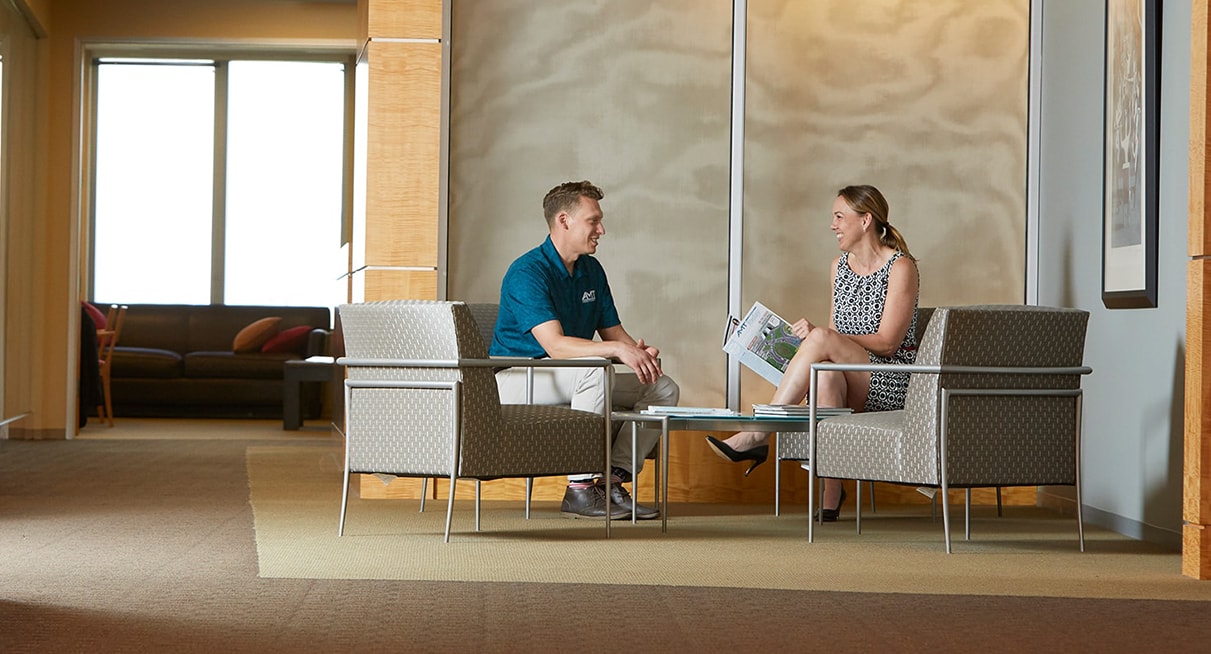 We are an equal employment opportunity employer. All qualified applicants will receive consideration for employment without regard to race, color, religion, gender, national origin, disability status, protected veteran status or any other characteristic protected by law.