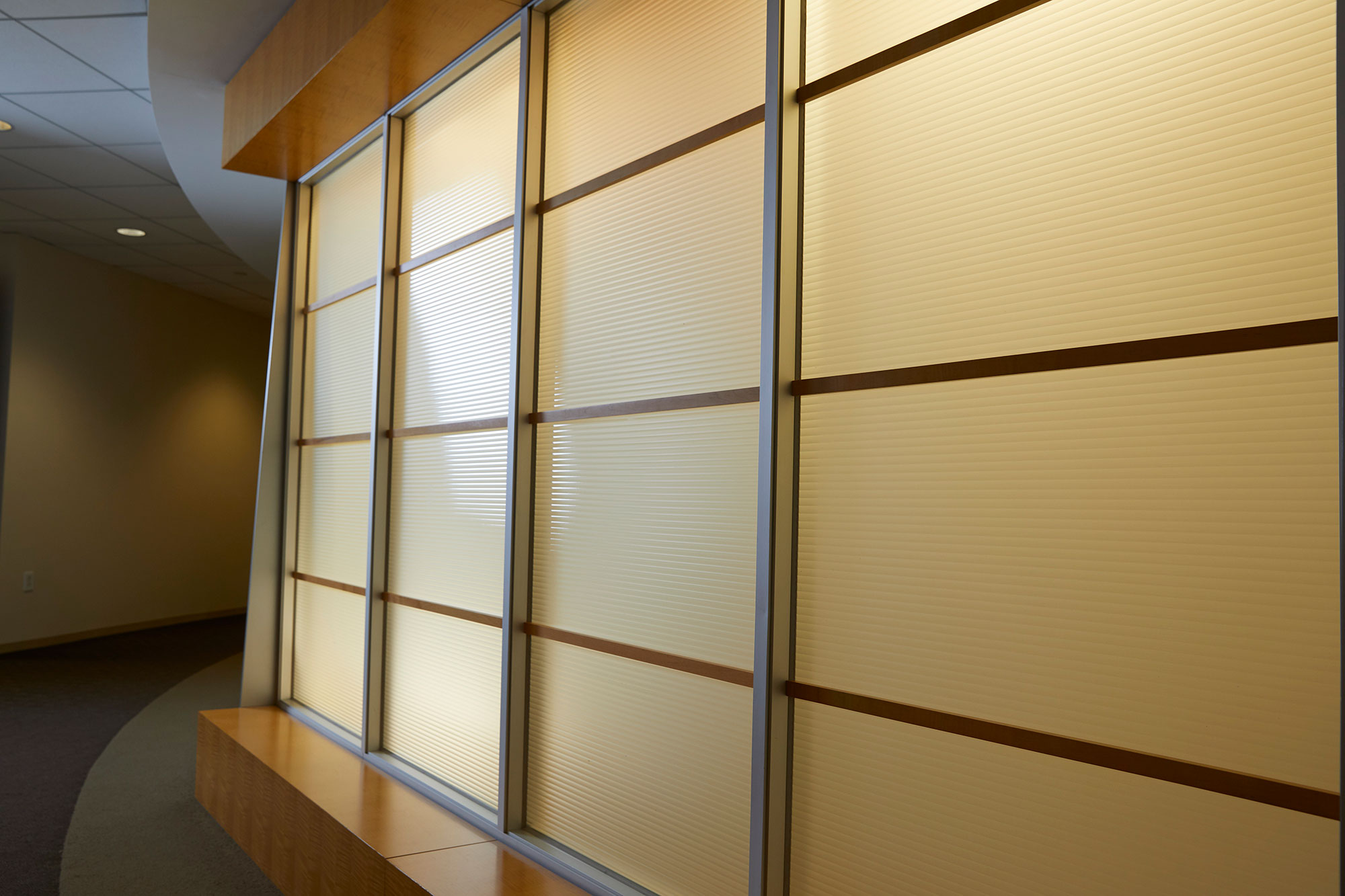 Carlos Ostria, PE Published in MBIA Build Maryland
Company News | November 7, 2018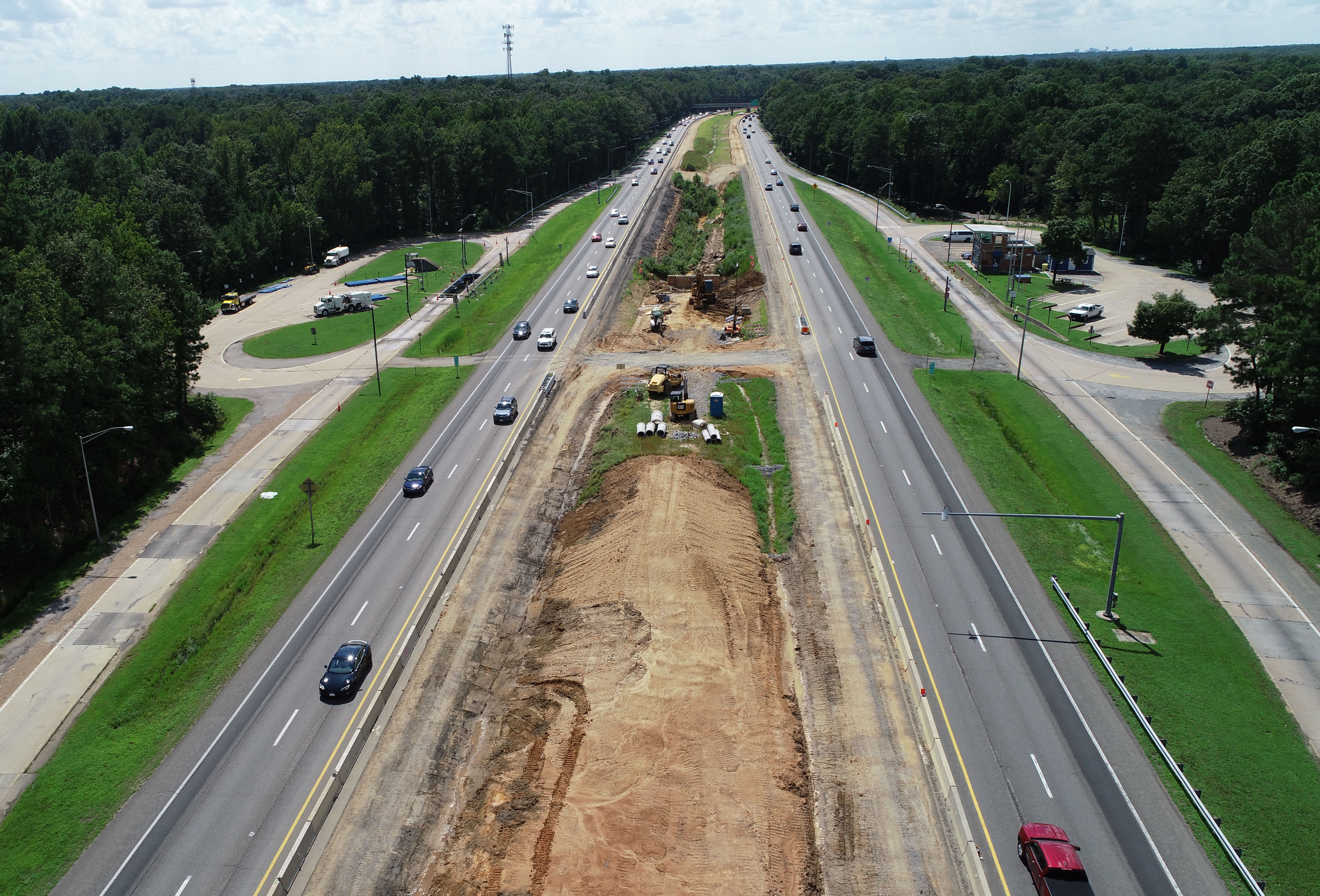 Carlos Ostria, PE is a licensed Professional Engineer and Managing Associate in AMT's DC office. His article Unmanned Aerial Systems Applications, co-written by John Claytor, LS, is featured in the November/December 18 issue of MBIA's BUILD Maryland Publication. Below is an excerpt from the article. For the full article, as well as more information from MBIA Build Maryland, visit http://www.nxtbook.com/ygsreprints/MBIA/mbia_novdec2018/
As firms build their project portfolio utilizing UAS, they are finding ways to use them in many innovative ways as noted in recently captured video imaging of the actual operation of several newly constructed roundabouts in the Central Virginia region. The 20-minute duration videos, placed directly over the center of the roundabout (viewed in the nadir view and the geospatial position held within 0.5 meters) captured actual traffic patterns and helped identify conflicts that may be corrected by additional engineering design and those lessons learned applied to other current and pending roundabout projects.
Where will the future take us when it comes to drone usage? Some practical applications that are utilizing drones (UAS) include: surveying, mapping, 3D modelling, inspections, development of engineering concepts, high quality photography and videos of projects, traffic analysis and many others.
Carlos Ostria, P.E. is Managing Associate in AMT's DC office.
John Claytor LS, Survey Manager is based in the Richmond, VA office.