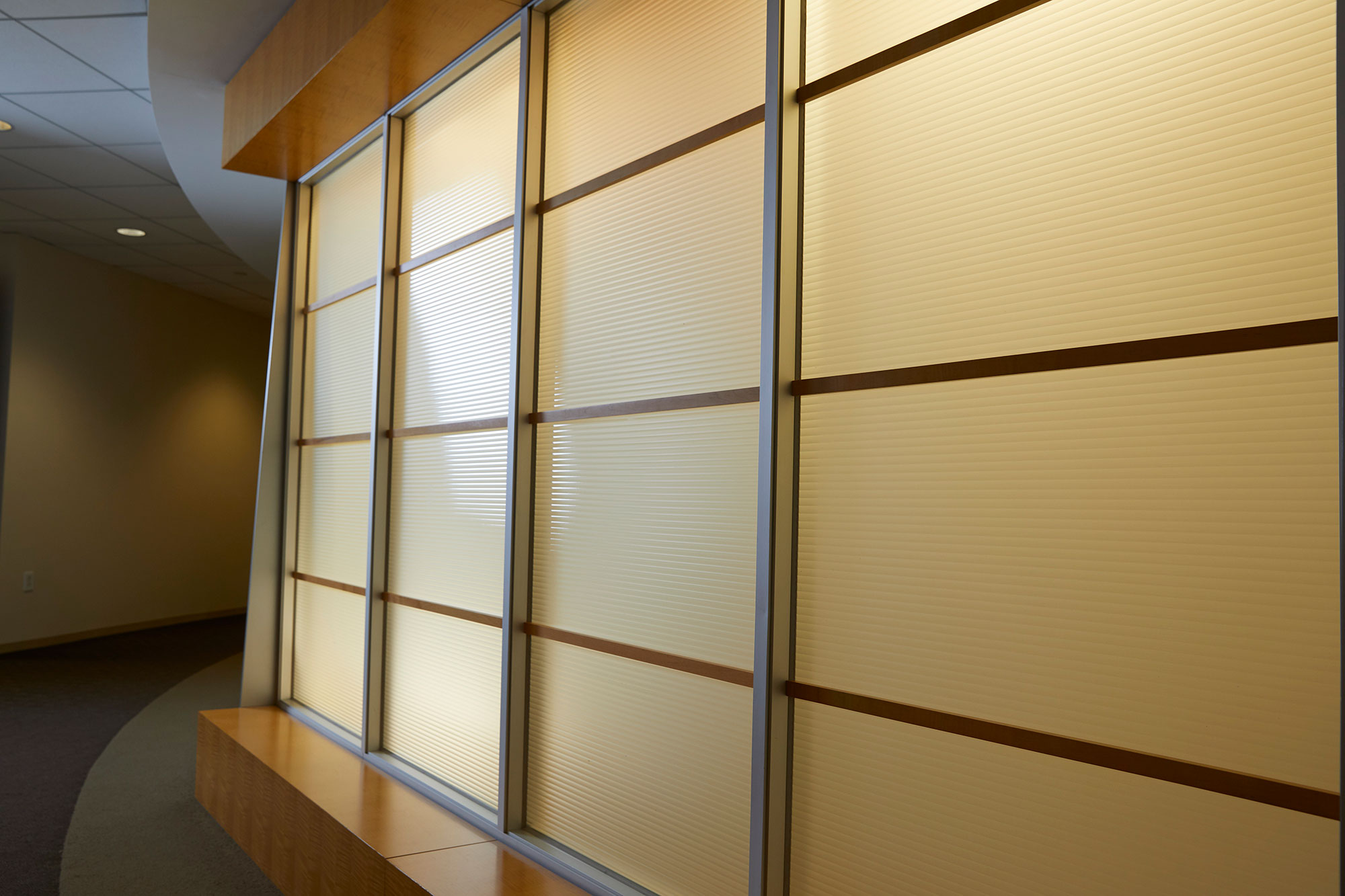 Chatham Bridge Named SASHTO Region Winner for 2022 America's Transportation Awards Competition
Company News | September 9, 2022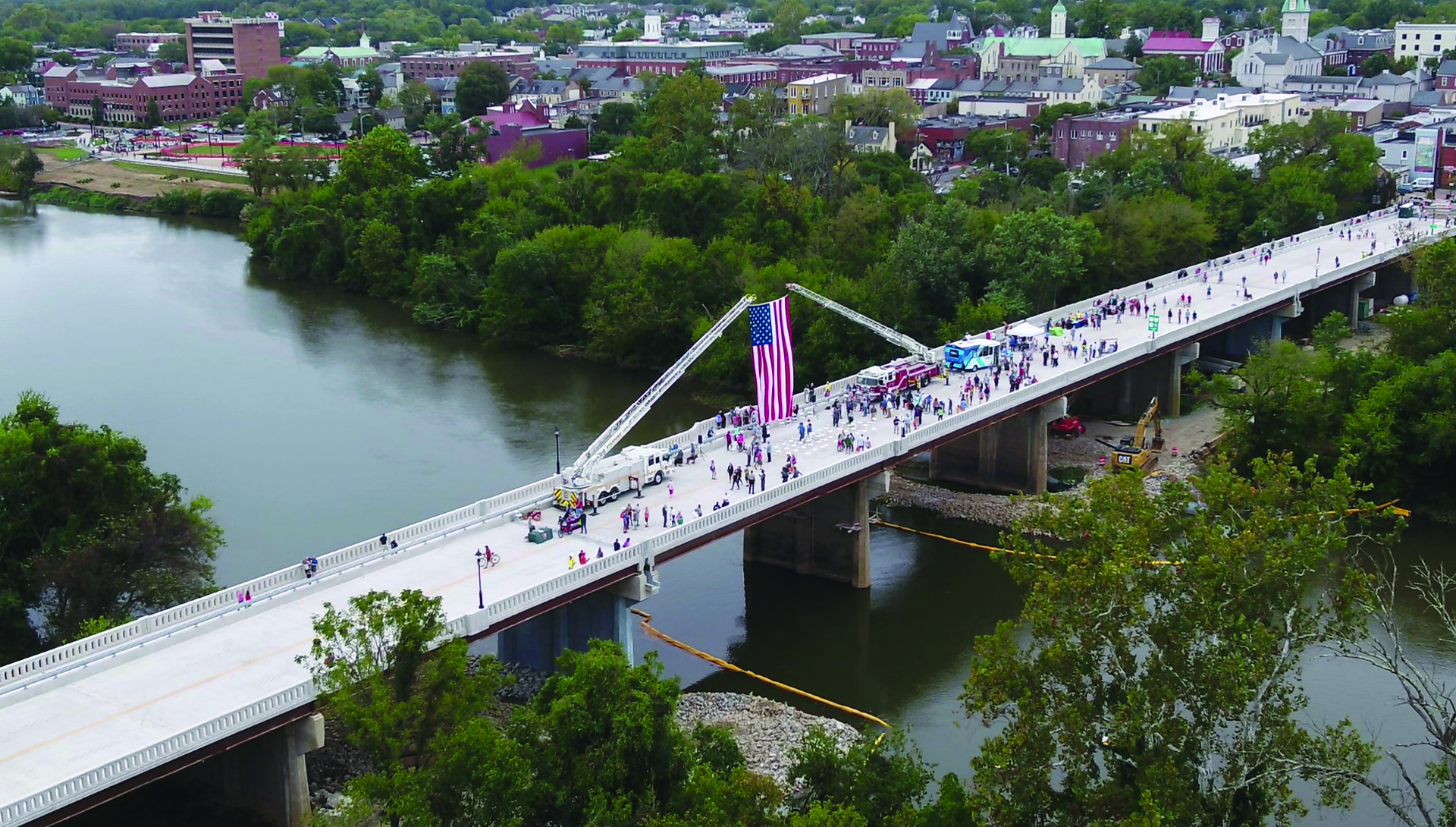 The Chatham Bridge Rehabilitation and Shared Use Path project was named a region winner in the Southern Association of State Highway and Transportation Officials (SASHTO) 2022 American's Transportation Awards Competition. It won in the Quality of Life/Community Development Category under Small Projects Less than $25 Million. AMT provided Construction Engineering and Inspection for this project.
This award-winning Virginia Department of Transportation (VDOT) project required a significant transformation of the Chatham Bridge located in downtown Fredericksburg, Virginia. The scope of improvements included an expansive bridge deck, new led lightning, a scenic overlook over the Rappahannock River and a 10-foot-wide shared use pedestrian and bike path which connects to a local trail. Additionally, a 15-ton vehicle weight limit was lifted thereby allowing vehicles with legal loads and even heavier emergency response equipment to cross the bridge while improving day-to-day efficiency use. This $23.4 million design-build project used modern construction techniques, context sensitive solutions, and public outreach to extend the service life and provide long-term low maintenance of the bridge.
Through partnering with AMT, Whitman, Requardt & Associates, LLP (WRA), the contractor J.B. Fay, and VDOT, the bridge was completed on budget and reopened early to the travelling public on October 11, 2021, a full month ahead of contract stipulations. This project received a Construction Quality Improvement Program (CQIP) score of 97.8%, well exceeding the Fredericksburg District's goal of 91%.