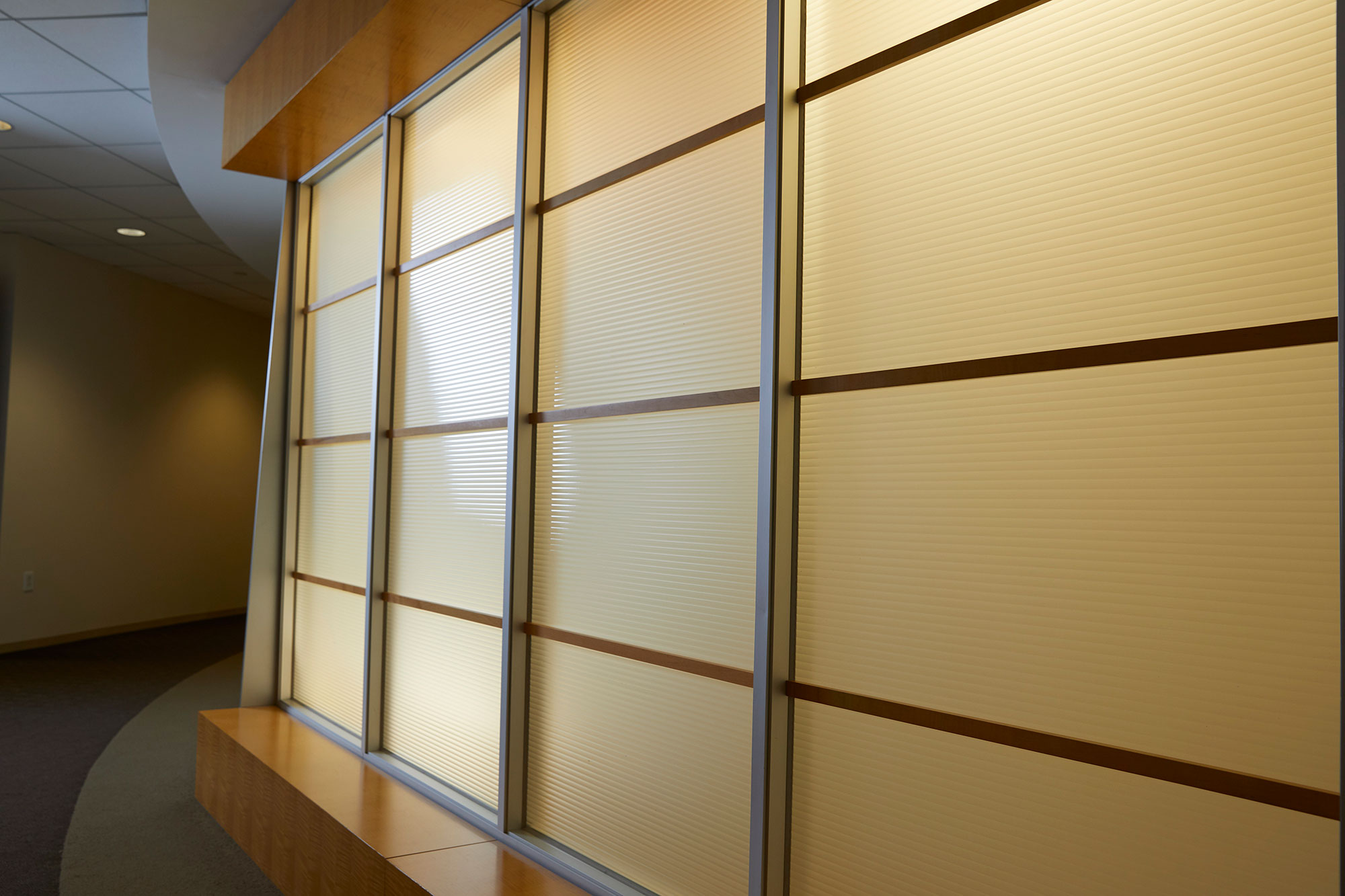 Eric Eckhardt promoted to Director
Company News | May 23, 2016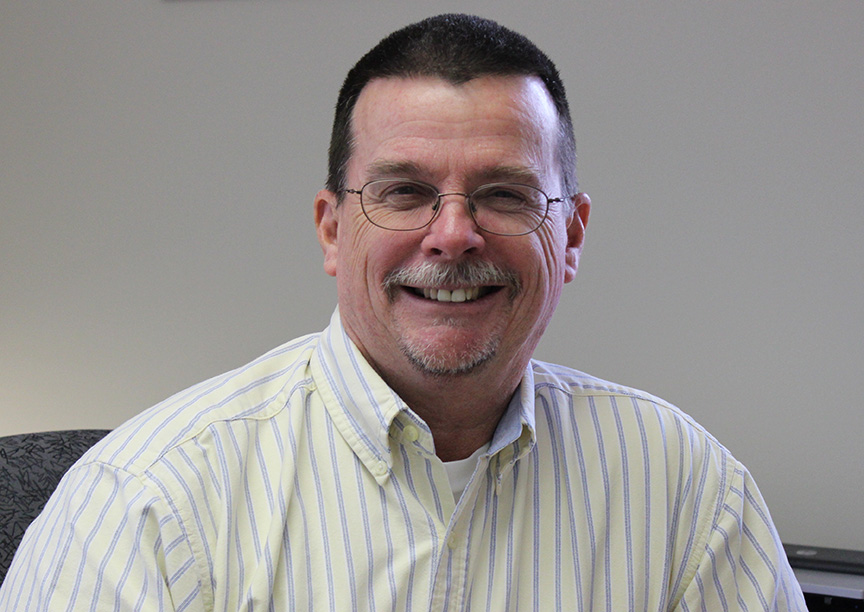 AMT is pleased to announce that Eric Eckhardt, P.E. has been promoted to Director of Construction Management and inspection services – Northeast Region.
Mr. Eckhardt has provided construction engineering, management and design over the past 39 years. He joined AMT in 2008 and served as the area engineer for construction on behalf of the Maryland Transportation Authority on the $218 million Interstate 95/695 interchange project north of Baltimore, Maryland. He is leading a number of significant contracts with Maryland Transportation Authority, State Highway Administration, Baltimore city and a number of counties and municipalities.
"Eric has developed and grown a significant and important practice for AMT." said Company President Mike Wiercinski. "We look forward to Eric's leadership in his new and expanded role."
He is a licensed professional engineer Maryland, Virginia and Delaware; is a Certified Construction Manager; and has a Bachelor of Science in Civil Engineering from Johns Hopkins University.