Green infrastructure wins National Recognition award
Company News | April 22, 2015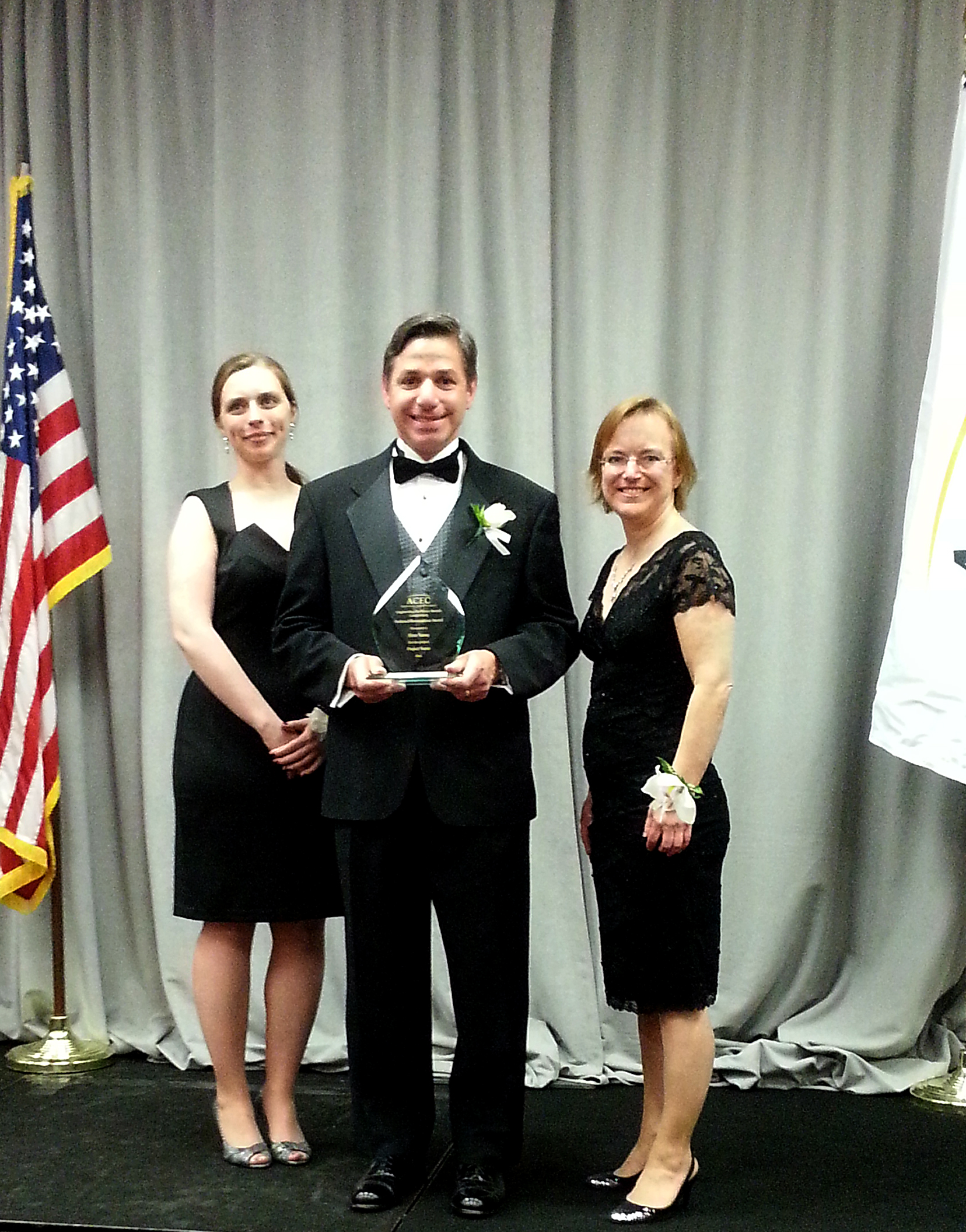 AMT's DDOT Green Infrastructure Standards project received a National Recognition Award last night at the American Council of Engineering Companies' Engineering Excellence Gala, an event attended by more than 600 people at the Marriott Wardman Hotel in Northwest, Washington, D.C.
The project married the best practices available today with the most current research to create a comprehensive and unique set of standards to guide designers in stormwater management solutions in the District of Columbia's right of way.
The project has also won awards from ACEC of Metro Washington and Maryland.