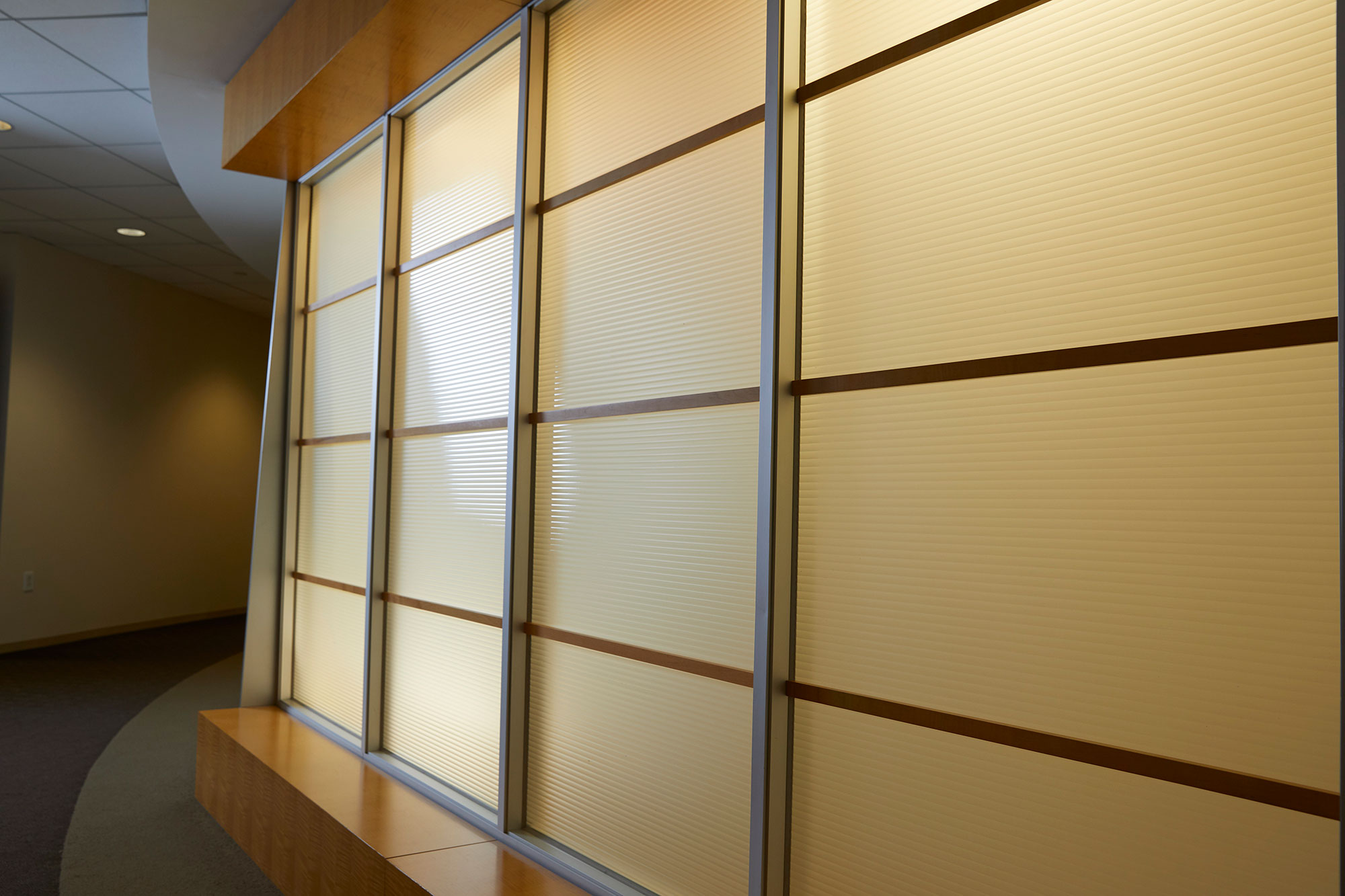 Huntington Avenue Bridge Wins Merit Award
Company News | February 5, 2021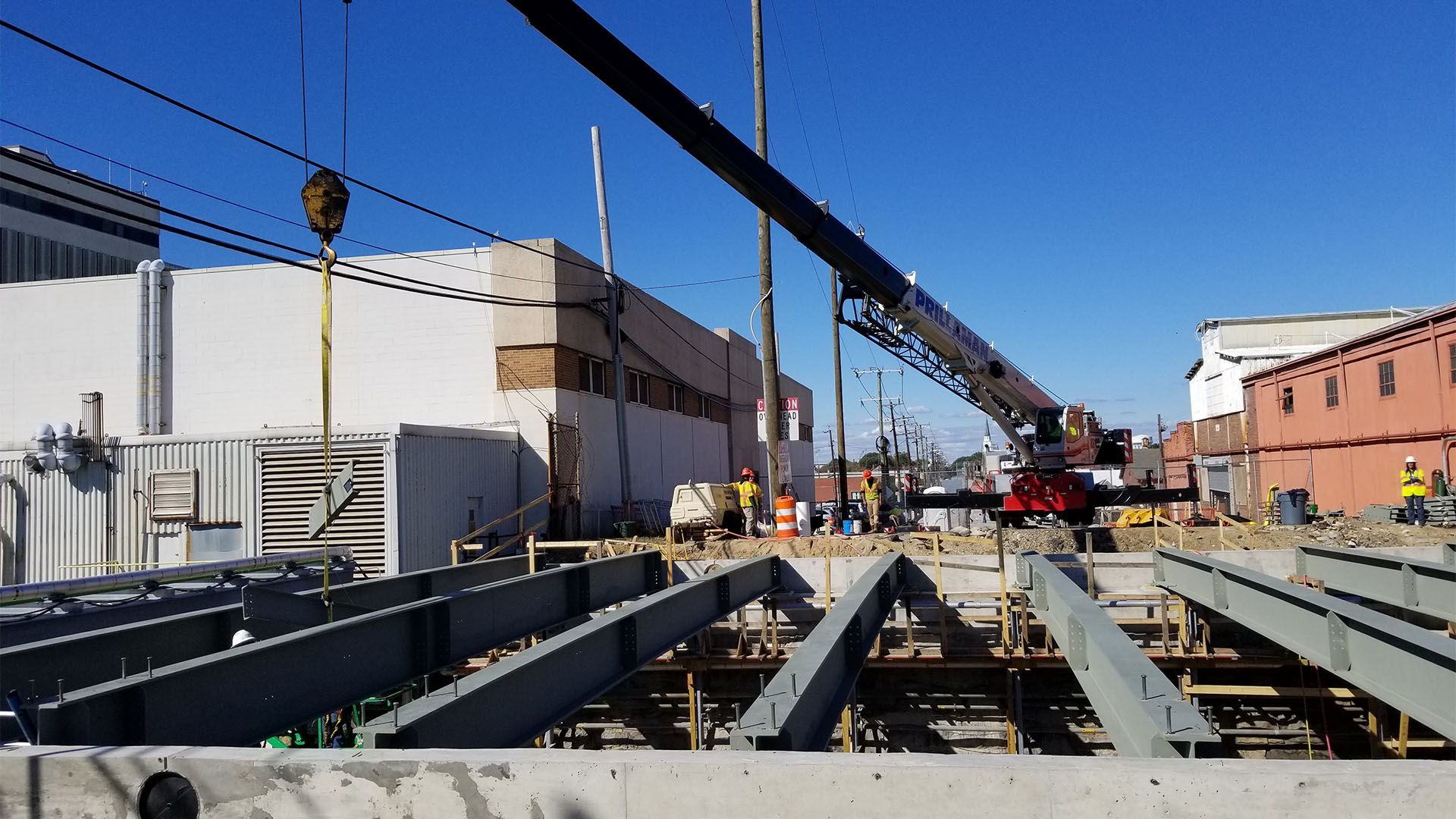 AMT is pleased to have been acknowledged for engineering excellence by the American Council of Engineering Companies (ACEC) – Virginia for the design and implementation of the Huntington Avenue Bridge project in Newport News, Virginia.
The Huntington Avenue Bridge is in downtown Newport News on U.S. Route 60 and serves as a 4-lane, one-way, primary thoroughfare for more than 20,000 employees to Interstate 664.  The bridge spans railway and roadway that are vital to the Newport News Shipyard's (NNS) nuclear operations making expedient construction of paramount importance.  AMT delivered the construction of the bridge in 33% less time than required by NNS and the City of Newport News.  AMT provided all design elements of the projects, from conception to completion including all construction management and inspection to ensure full compliance with Federal documentation, as required due to Huntington Avenue being on the National Highway System.
The original granite abutments and wingwalls of this historic structure are more than 100 years old and are composed of oyster shell grout and massive granite stones, some weighing more than a ton.  Sections of the granite abutments are built into the walls of shipyard facilities and could not be compromised.  Also, due to the limited time allowed to replace the bridge due to its secure nature, AMT's design included the reuse of the granite abutments in-place.  AMT's design identified the demolition extent and each granite stone to be removed from the abutments and wingwalls.  Epoxy dowels were drilled into the remaining abutment and tied into the custom new concrete abutments.  AMT's designed bridge deck and superstructure minimized weight with lightweight concrete, sidewalks and railings to further protect the integrity of the abutments.  All utility lines are accommodated under the bridge and through steel diaphragm, without interfering with the vertical clearance over the tracks. These design revolutions culminated to preserve the historic nature of the project and saved the cost of constructing two new concrete cantilever abutments and their foundations, while eliminating interruptions to the secure and vital rail traffic under the bridge during the construction.
The project was completed under City budget and 4 months ahead of 12-month time frame, which greatly reduced the traffic detour on this 4-lane, one-way bridge that is on the National Highway System (U.S. Route 60).