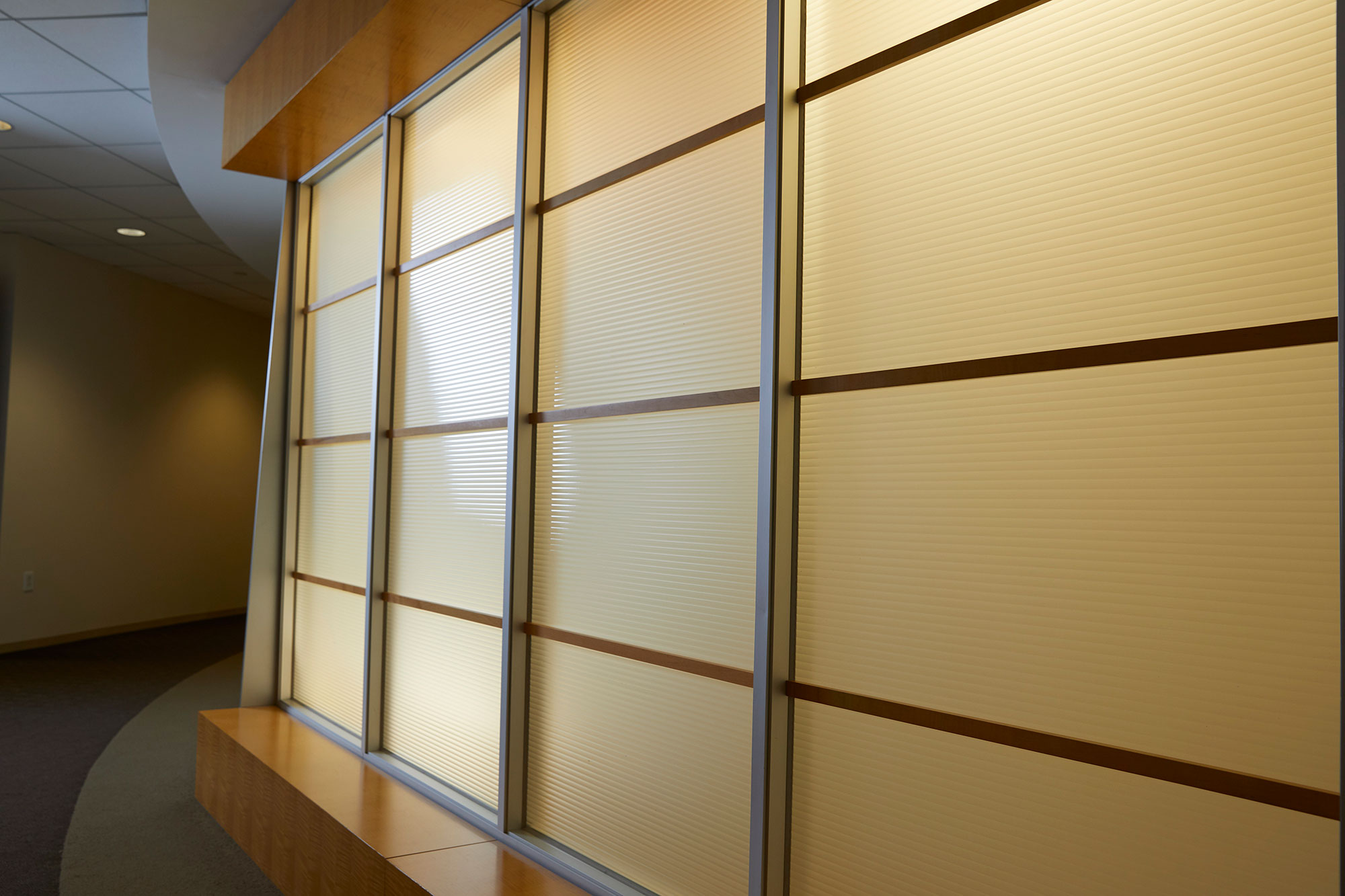 Janice Gary Promoted to Chief Human Resources Officer
Company News | March 17, 2023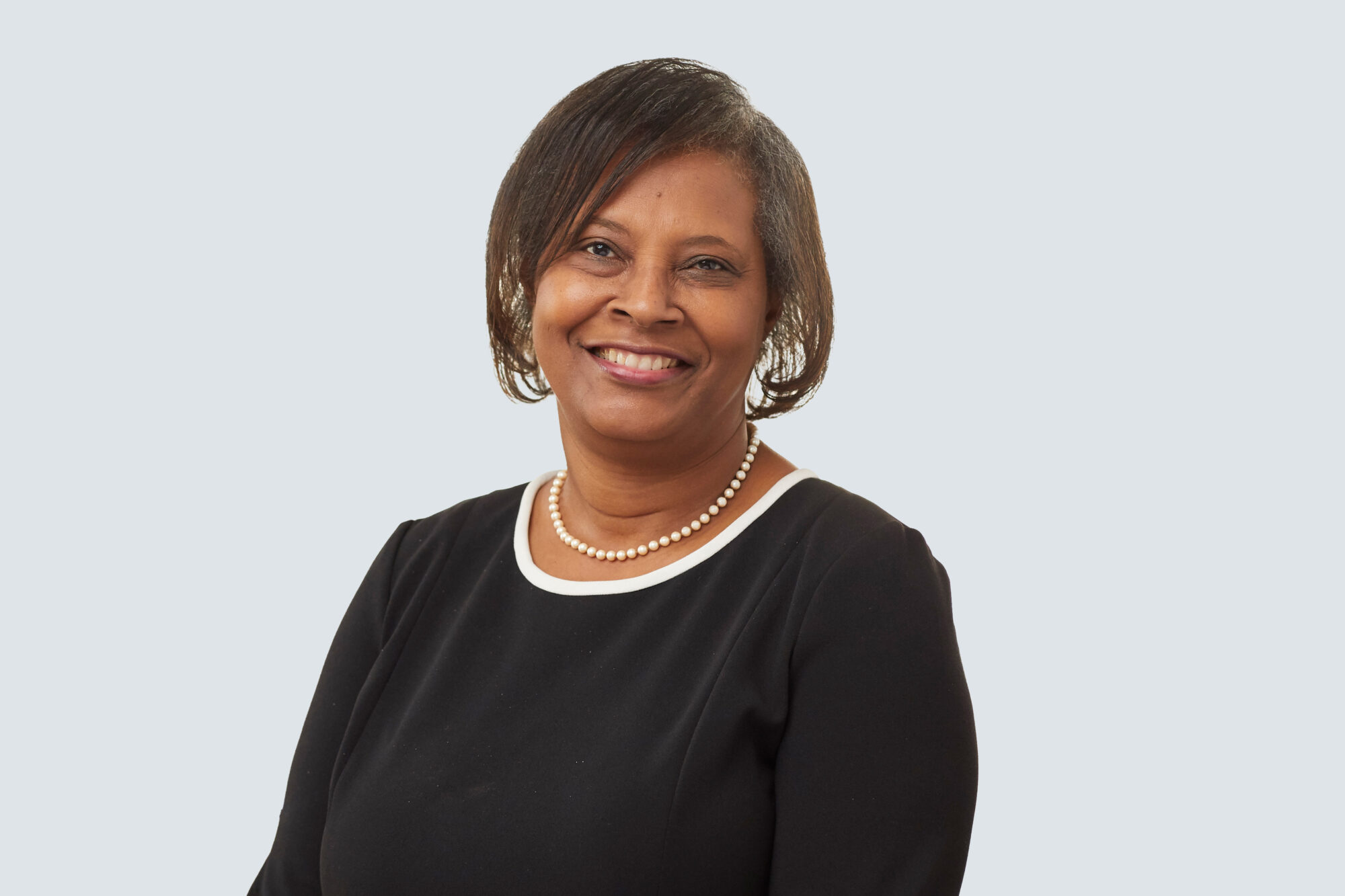 The Board of Directors is pleased to announce the promotion of Janice Gary to Chief Human Resources Officer (CHRO). Over the course of her more than 30-year career, Janice has served with distinction and as a model of dedication to our firm and its employees. As CHRO, Janice will be responsible for developing policy, executing operation of our Human Resources Department as part of our executive management team, and providing strategic leadership to the executive group/board. She will lead efforts to define and document succession planning, talent management, organizational and performance management, training and development, compensation, and benefits. Janice will continue her leadership of the administrative, recruiting, and HR teams.
Janice has been instrumental in the growth and advancement of AMT's employee benefits program, ESOP, 401k, healthcare options, recruitment, diversity and inclusion plans, and workplace culture. She received her Master of Business Administration in Human Resources from Strayer University and a Bachelor of Business Administration in Office Management from the University of Memphis. She is an active member of the Society for Human Resource Management (SHRM) and the National Safety Council. Janice also serves as the ACEC/MD – HR Chair and serves on various ACEC – HR committees. In 2020, Janice was awarded the ACEC National Community Service Award and was awarded the ACEC Regional Community Service Award in 2019.
Please join us in congratulating Janice on her richly deserved promotion!